If you would like to discuss a requirement, We would love to hear from you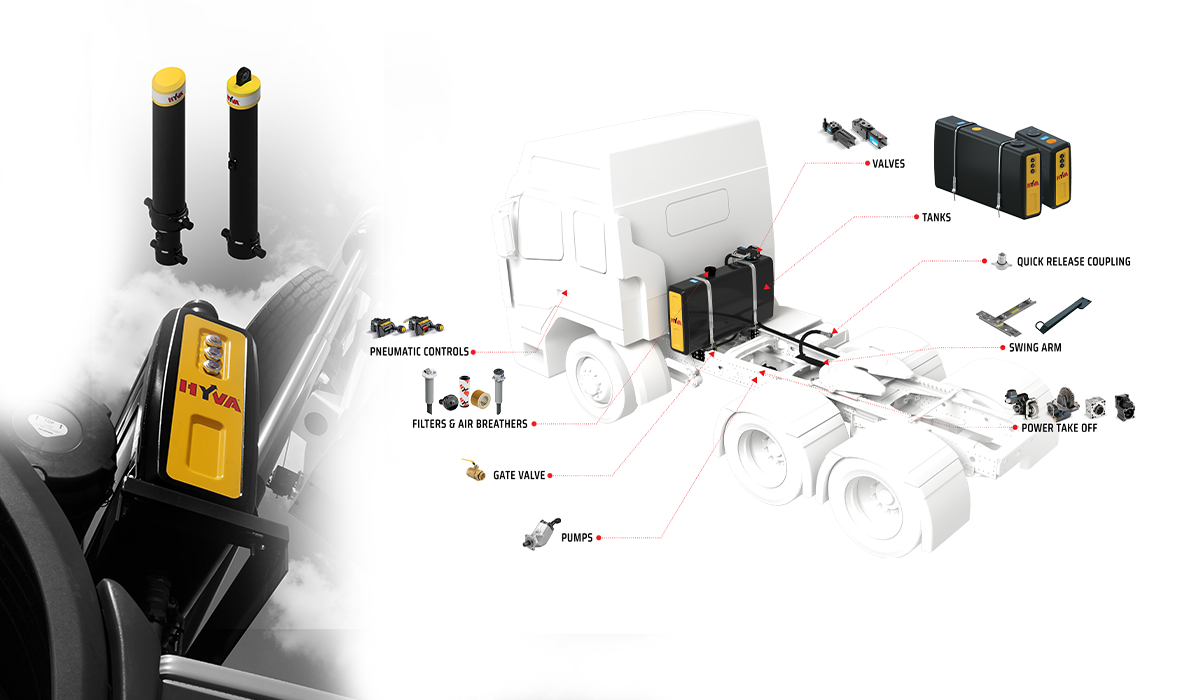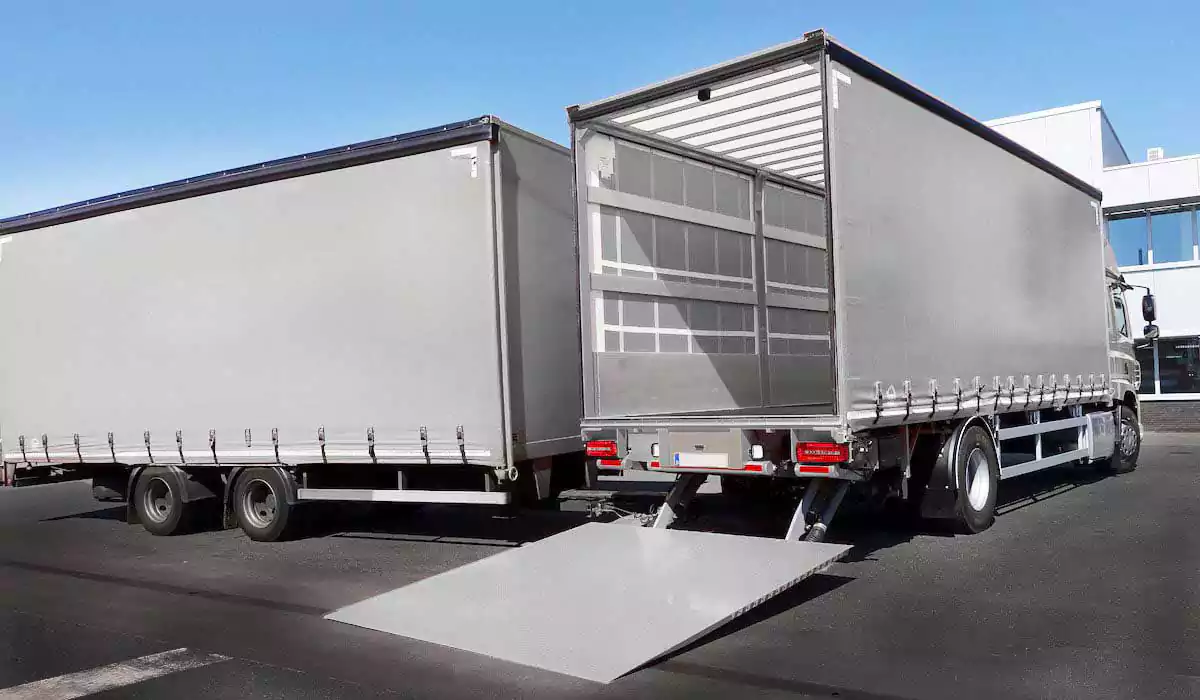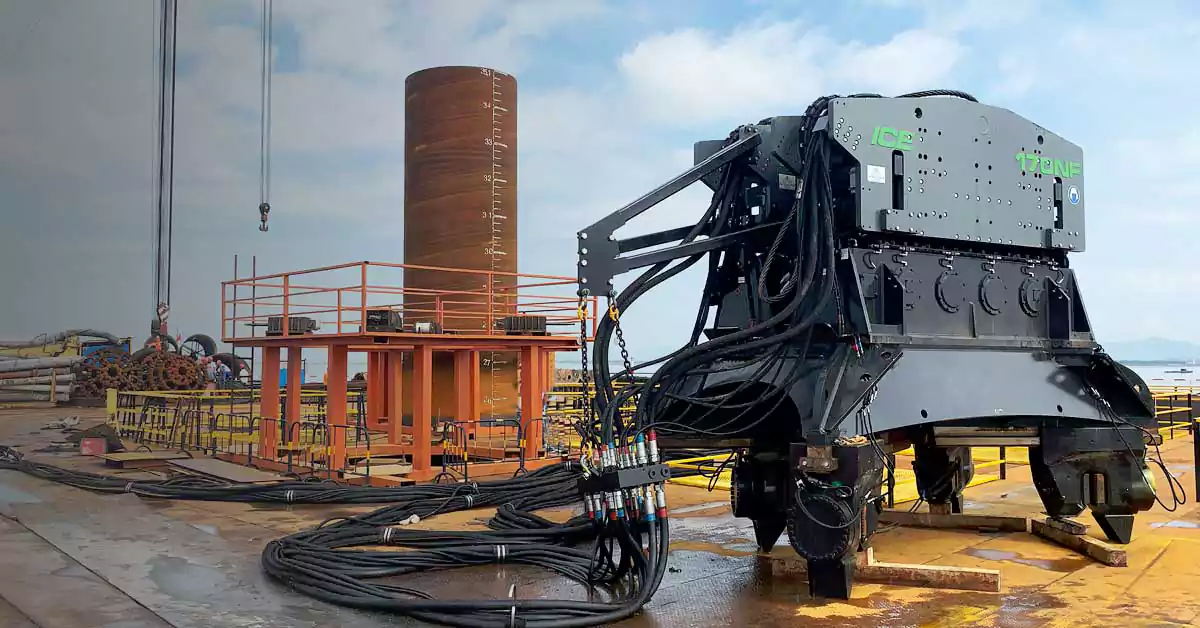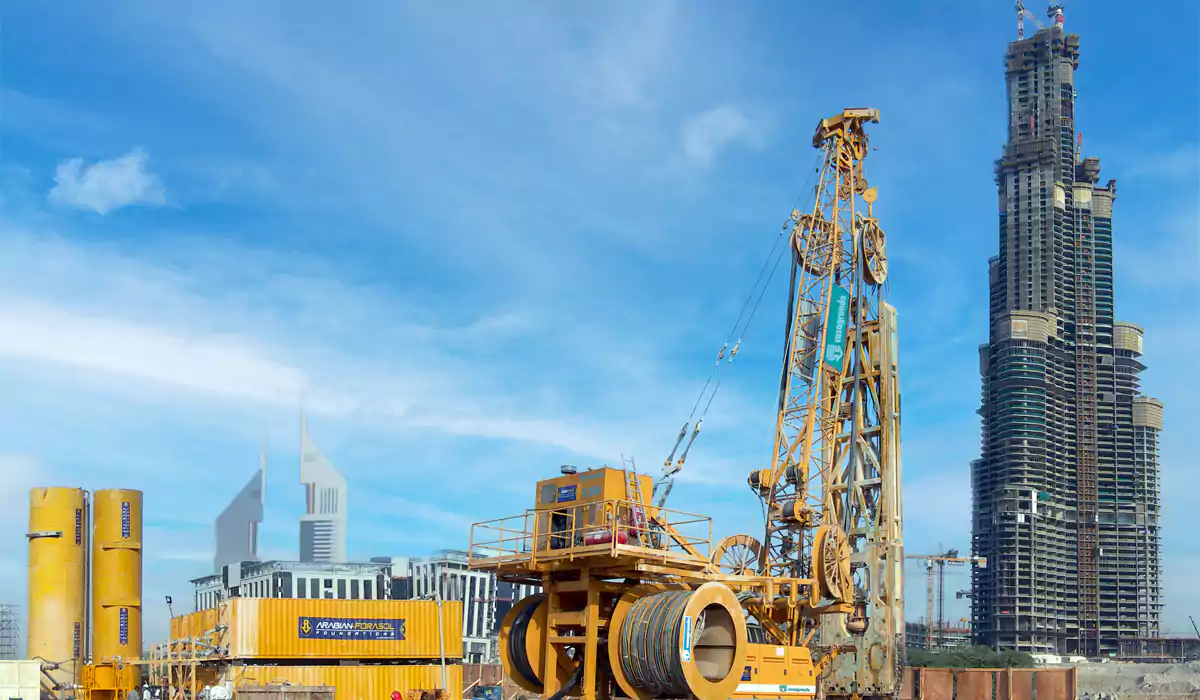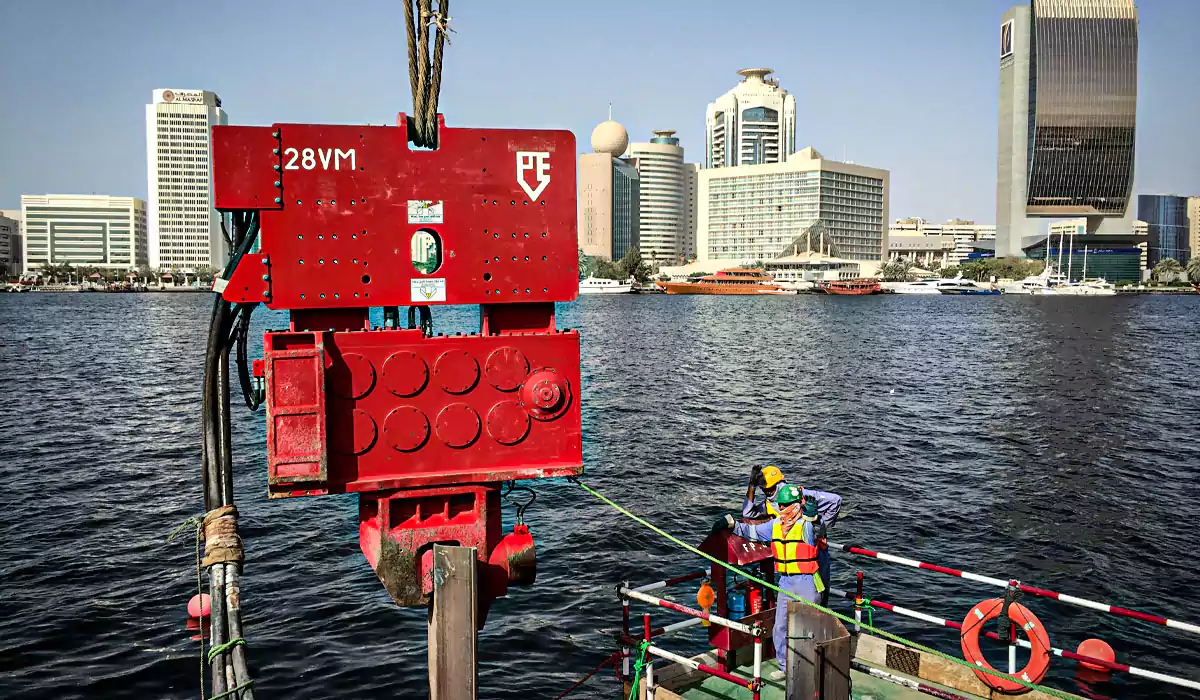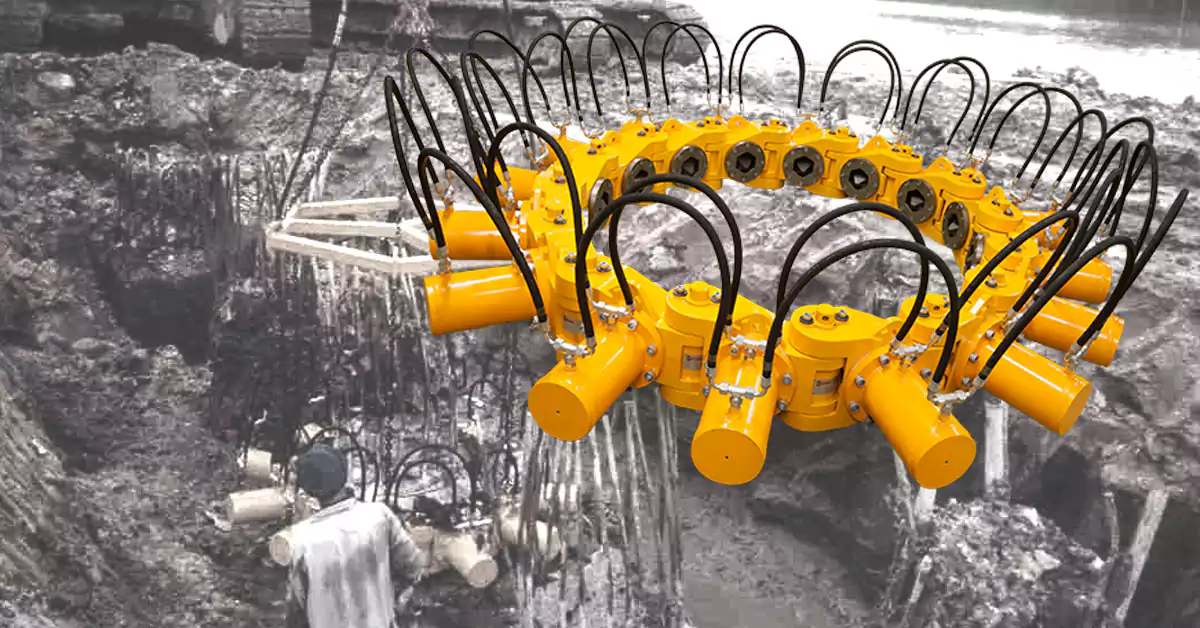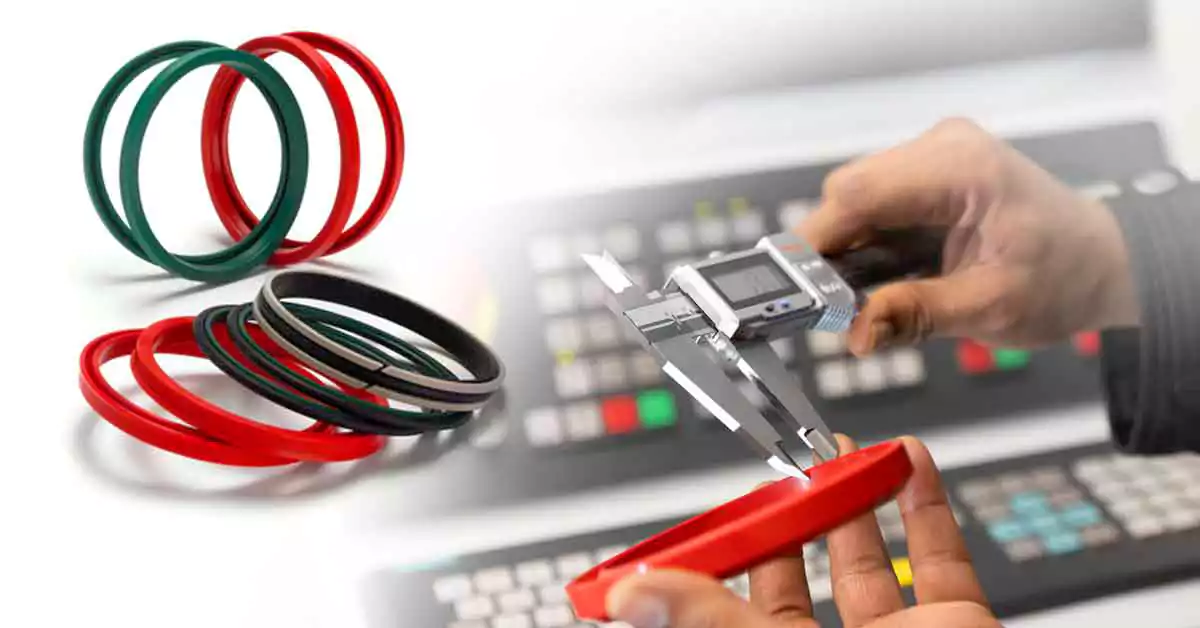 Hyva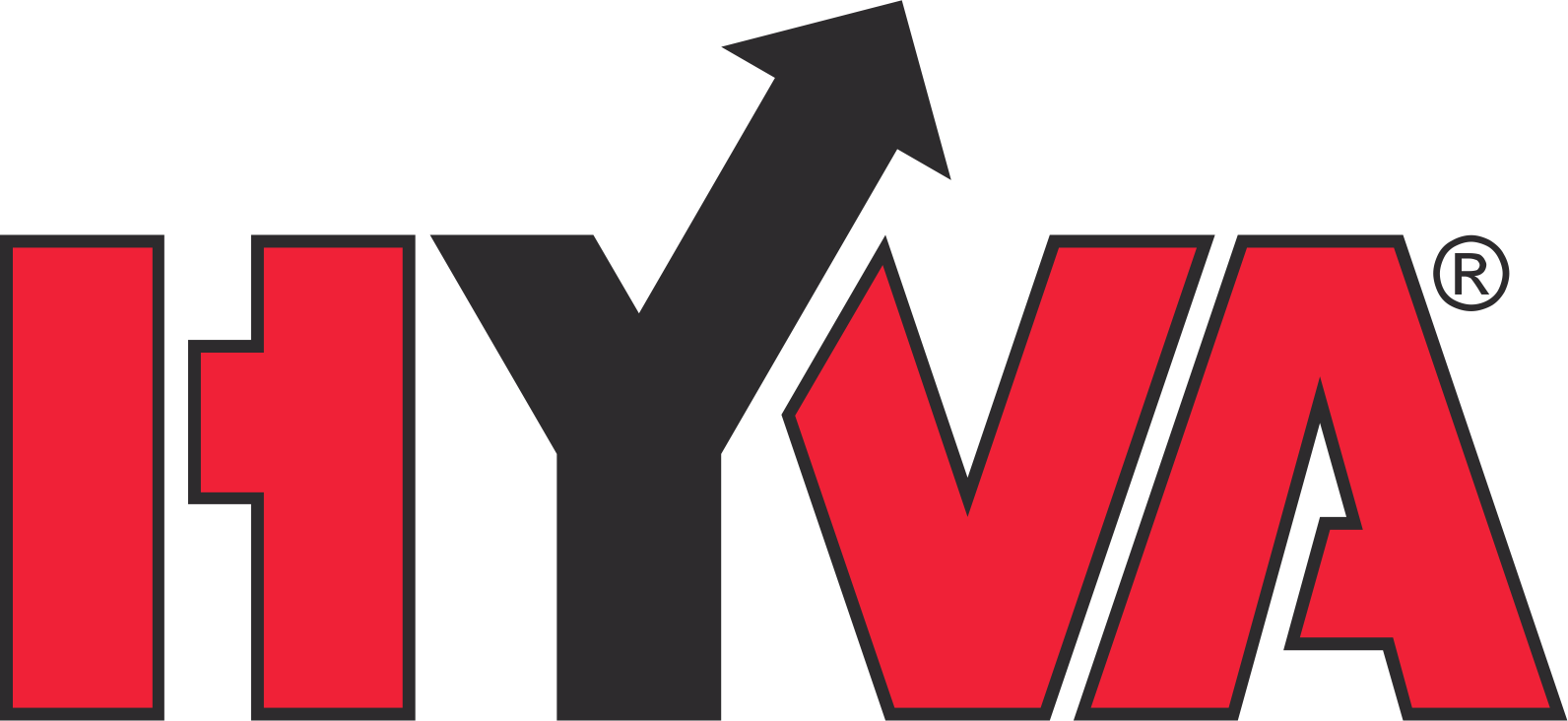 HMF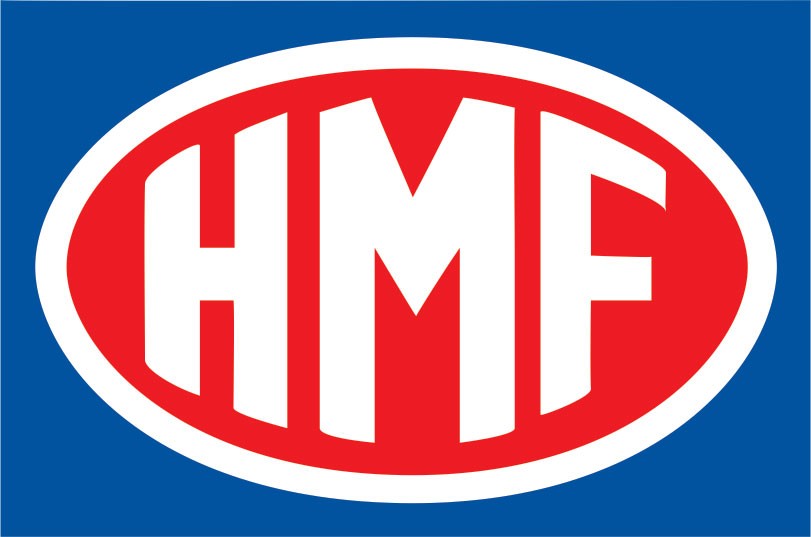 dhollandia
clever solutions for all applications
ICE

creating the foundation for the future
casagande drilling & foundation equipment
PVE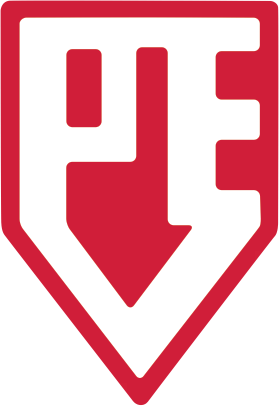 piling & vibro equipments
taets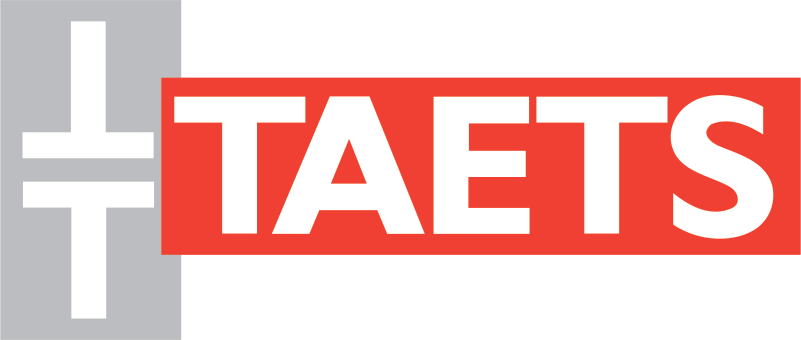 SKF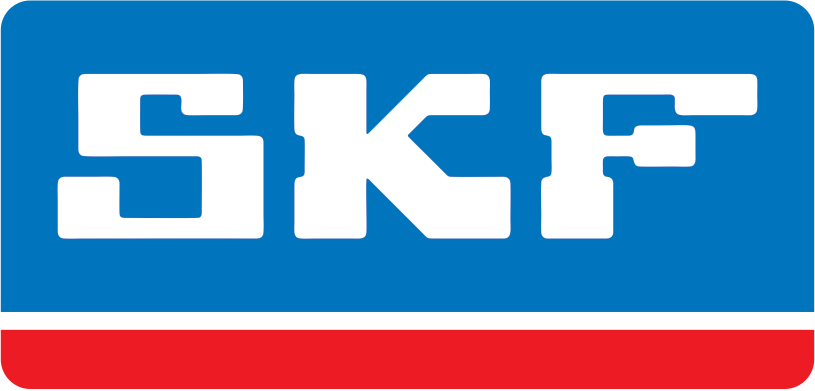 YOU NEED A SEAL
WE GOT IT!
webtec

measurement test equipment
//////////////////////////////
/ STAYING FOCUSED ON YOU.
//////////////////////////////
/ HIGHLIGHTS
Webtec
Digital Hydraulic Multimeters
Webtec designs, manufactures and distributes fluid power products for the mobile and industrial machinery markets. Webtec markets two principal product ranges, hydraulic components and hydraulic test equipment. Webtec also provides Design Engineering services to manufacture complete products to customers' own specifications, for example specialist valves and test equipment.
//////////////////////////////
/ PRODUCTS
FOUNDATION & PILING
High performance reliable and state-of-the-art, (deep) foundation equipment piling equipment.
TIPPING SOLUTIONS
Hyva Tipping solutions are designed to deliver the very highest levels of safety, reliability and performance in all operating conditions.
LOADING SOLUTIONS
Proven strength, durability and reliability are far from the only benefits of using our container handling systems.
LIFTING SOLUTIONS
Our expert team are on hand to guide you through the process of picking the correct crane for your use cases or modifying one of our existing solutions to fit your specific needs.
MEASUREMENT TEST EQUIPMENT
Hydraulic measurement and control products help to improve the productivity of heavy machinery by providing you with quality, high-pressure hydraulic measurement and control solutions.
SEALING SOLUTION
Just-in-time design and manufacturing of any seals, any size, any shape by using our most modern CAD-CAM and CNC turning technology.
TRANSPORT SOLUTIONS
Pumps used in the petroleum and industrial markets, and other fluid transfer equipment serving chemical, petroleum, and food industries. Blowers, vacuum pumps and exhausters in industrial, municipal and bulk hauling applications.
COMPONENTS & ACCESSORIES
The largest possible range of solutions with the most comprehensive back-up in the industry.
WASTE AND RECYCLING
Compliance with standards is important in every sector. But particularly in the environmental sector. And that's where our experience counts. Hyva hookloaders, with load capacities ranging from 4 - 40 tonnes and skiploaders are proven to deliver the very highest levels of flexibility, strength and reliability.
We provide warranty and service for all manufactured and supplied products.
High quality engineering products and services
//////////////////////////////
/ NEWS
Stay connected with us. Subscribe to our newsletter