If you would like to discuss a requirement, We would love to hear from you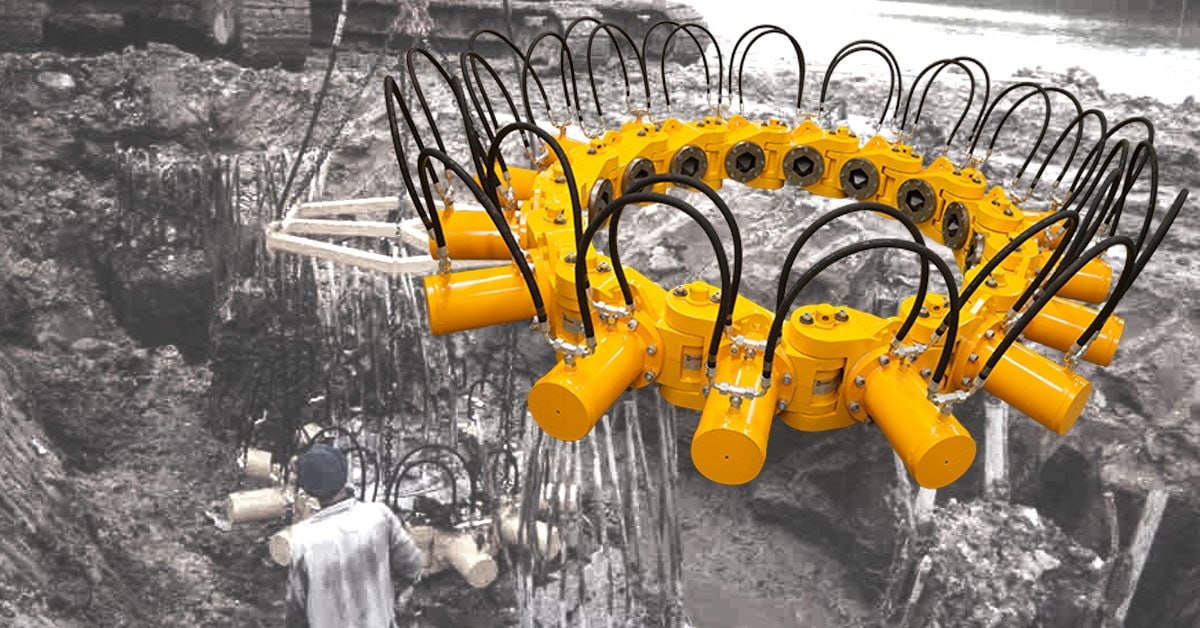 ICE
creating the foundation for the future
casagande drilling & foundation equipment
PVE
piling & vibro equipments
taets
/////////////////////////////////////////
//////////////////////////////
/ Leading supplier of foundation and piling equipment since 1994
Hytec rentals
Whether you are looking to purchase new equipment, or the highest quality secondhand equipment maintained to manufacturers standards, or your current project requires either long or short-term rental, please contact us to discuss your requirements.
ICE
Vibratory drivers and extractors
These vibratory drivers / extractors are designed and manufactured by ICE®, A world leader in cost-effective foundation equipment since 1974. We continue to provide innovative products to our customers and the highest quality parts. ICE® power units run CAT diesel engines for unit reliability and easy access to parts and service from anywhere in the world. Our hammers utilize an open-loop hydraulic system to maximize efficiency and reliability, while our gear case design provides maximum pile amplitude and is light weight. 
PVE
Piling and vibro equipments
PVE is specialised in the (enhanced) development and innovation of vibro technology. We develop, produce, deliver and rent high quality sustainable (tailor-made) vibratory hammers and power packs for all your (deep) foundation works.
casagrande
Drilling and Foundation
Casagrande S.p.A. is a world-class manufacturer of foundation equipment. It designs and produces hydraulic crawler cranes, large diameter piling rigs, equipment for diaphragm walls, small diameter drilling rigs, machines for tunnels, geothermal drill rigs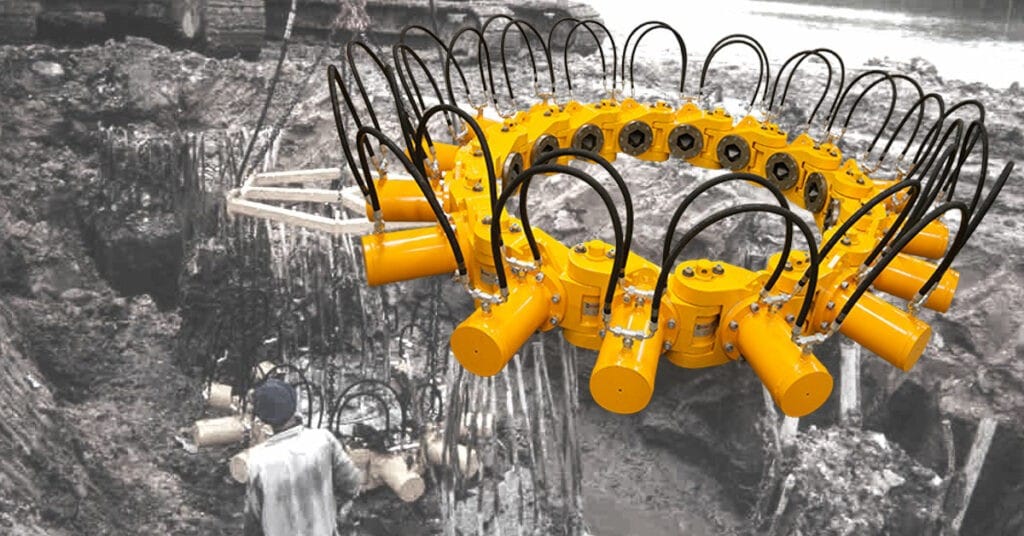 Due to the diversity of foundation techniques world wide, the range of pilebreakers have increased considerably. The latest technology makes it possible to break prefab piles (square, hexagonal, octagonal and round) and cast-in-situ piles (round). The entire process is 10 times faster then conventional breaking methods and done in a controlled and save way.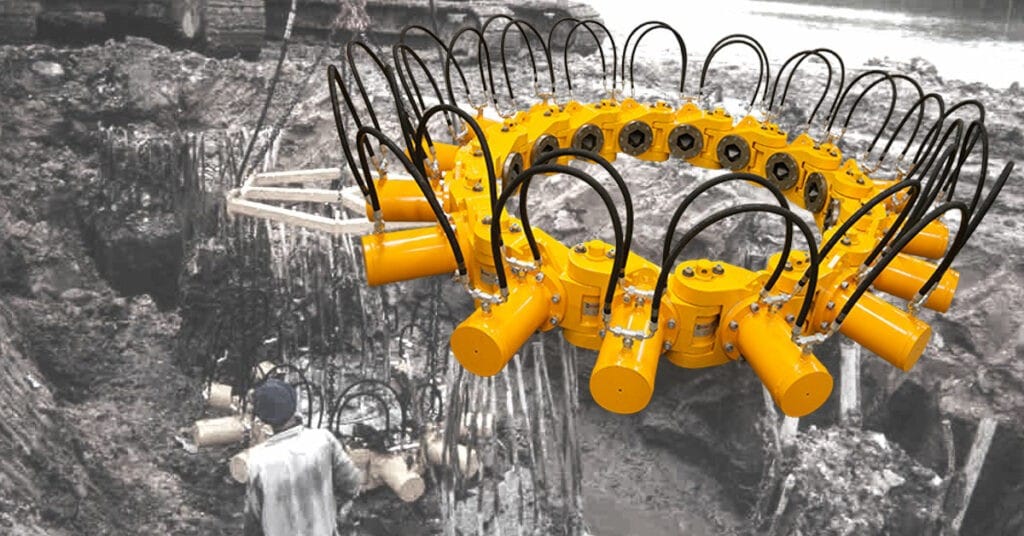 Hytec foundation and piling rental equipments
Hytec foundation and piling rental equipments palm island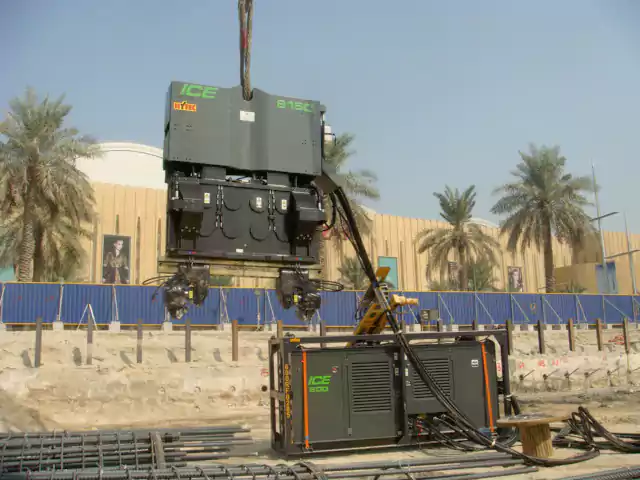 Hytec foundation and piling rental equipments 220422-5
Hytec foundation and piling rental equipments 220422-4
Hytec foundation and piling rental equipments 220422-2
Hytec foundation and piling rental equipments 220422-1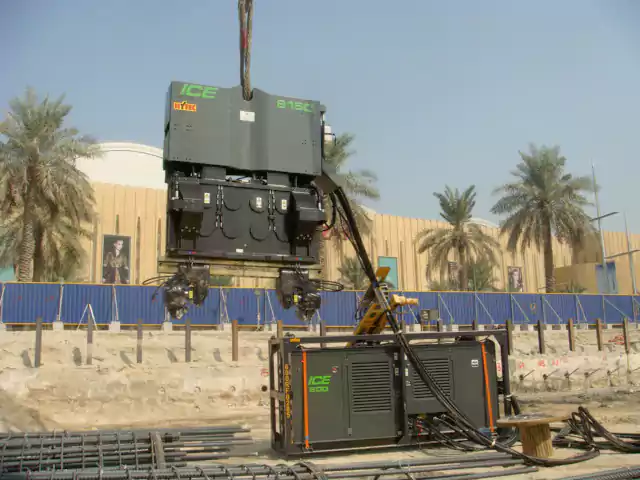 Stay connected with us. Subscribe to our newsletter