INFRASTRUCTURE & CONSTRUCTION
Defense & Government Authorities
Our experience spans multiple sectors over and above those listed below. We have very specialist understanding of hydraulics within the following sectors.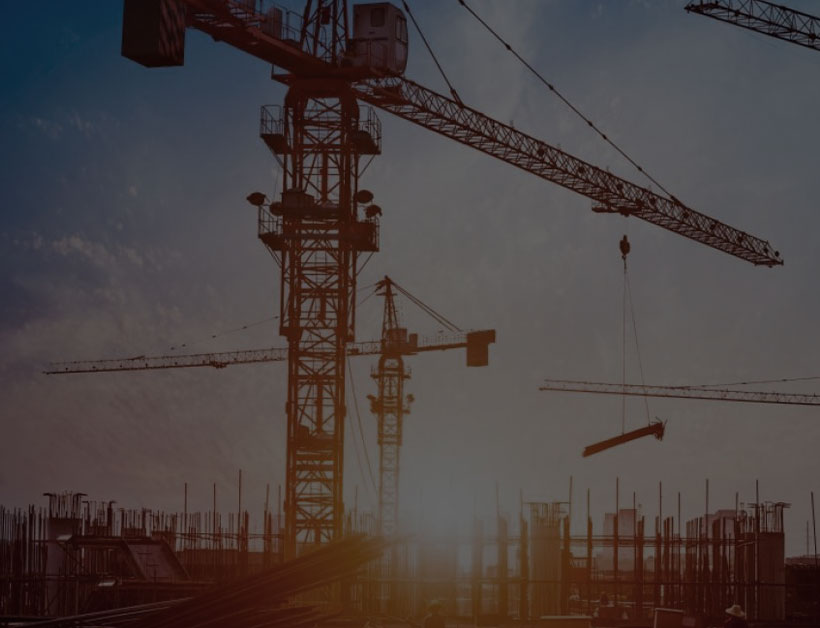 INFRASTRUCTURE & CONSTRUCTION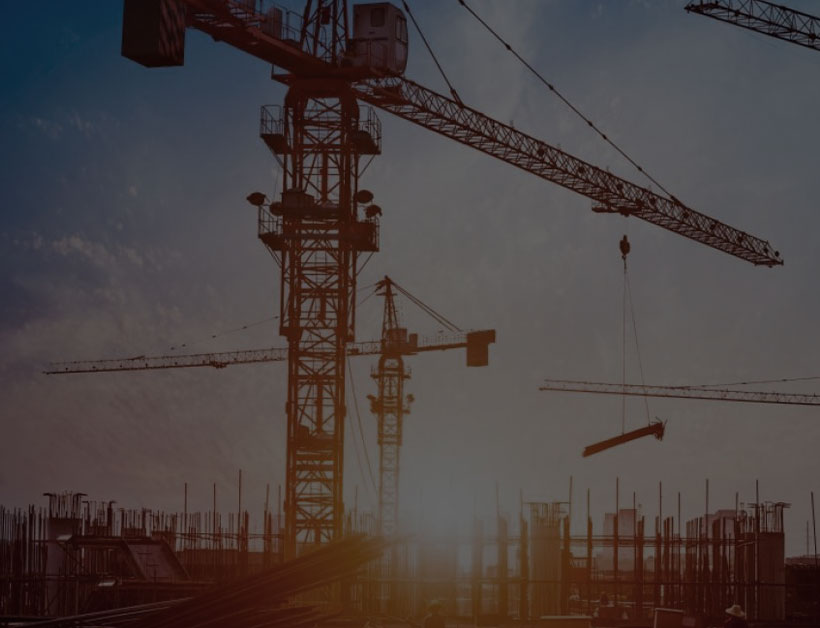 We pride ourselves as pioneers of hydraulic and transport solutions in the UAE and Oman region. Since 1986, Hytec has led the innovation and our products can be found hard at work on a variety of infrastructure projects. Our extensive range of Tipping hydraulics, truck mounted lifting and loading equipment is at home on commercial and residential building sites, utilities installation, road and urban construction.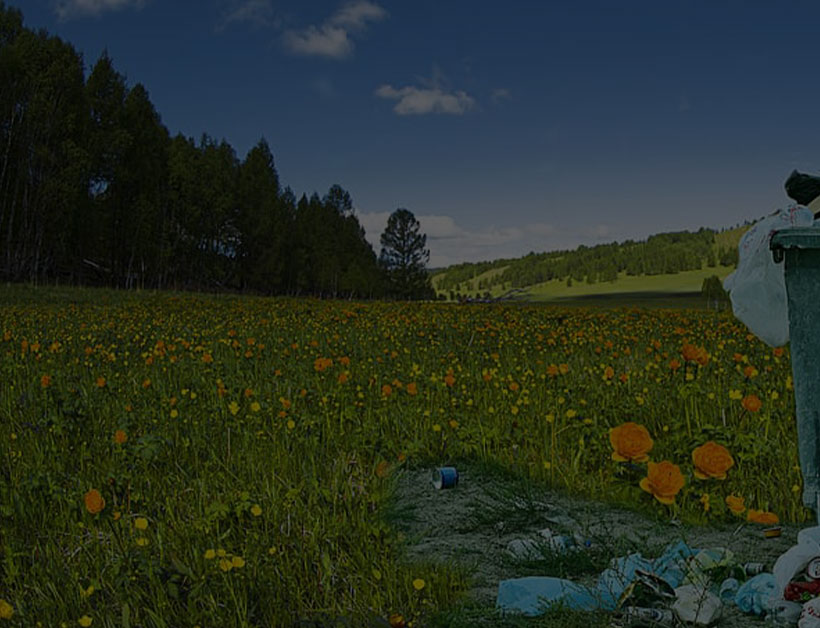 Compliance with standards is important in every sector. But particularly in the environmental sector. And that's where our experience counts. Hyva hookloaders, with load capacities ranging from 4 – 40 tonnes and skiploaders are proven to deliver the very highest levels of flexibility, strength and reliability.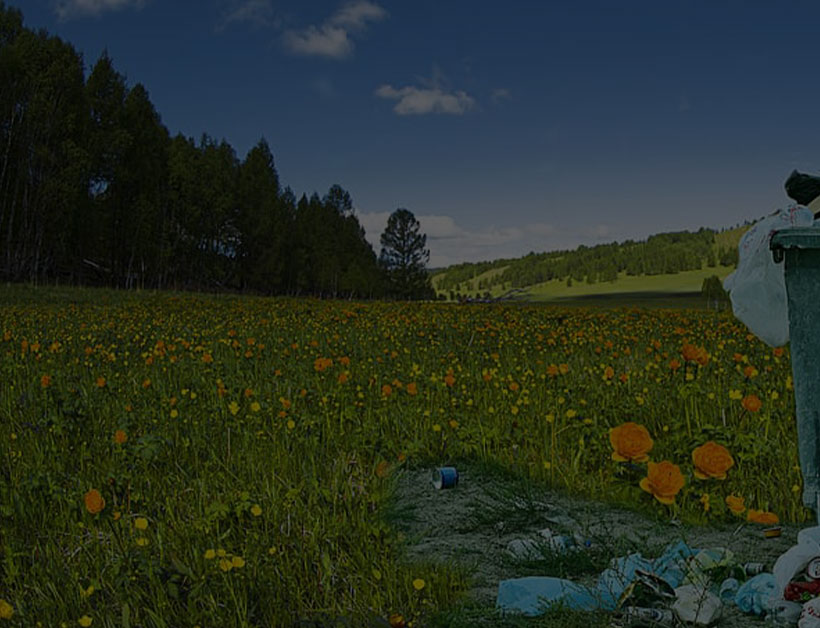 We pride ourselves in understanding the markets we serve and in Energy Solutions we respect the absolute need to deliver quality products and services on time in order to eliminate or at least minimise costs to our clients due to 'down-time'.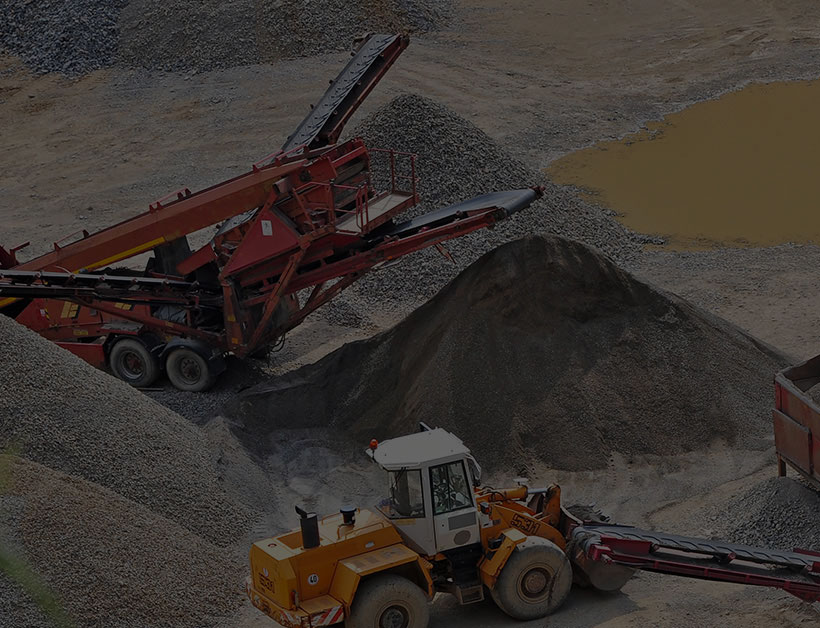 Hytec was established as the leading authority on hydraulics and transport solution and development of innovative solutions within this sector.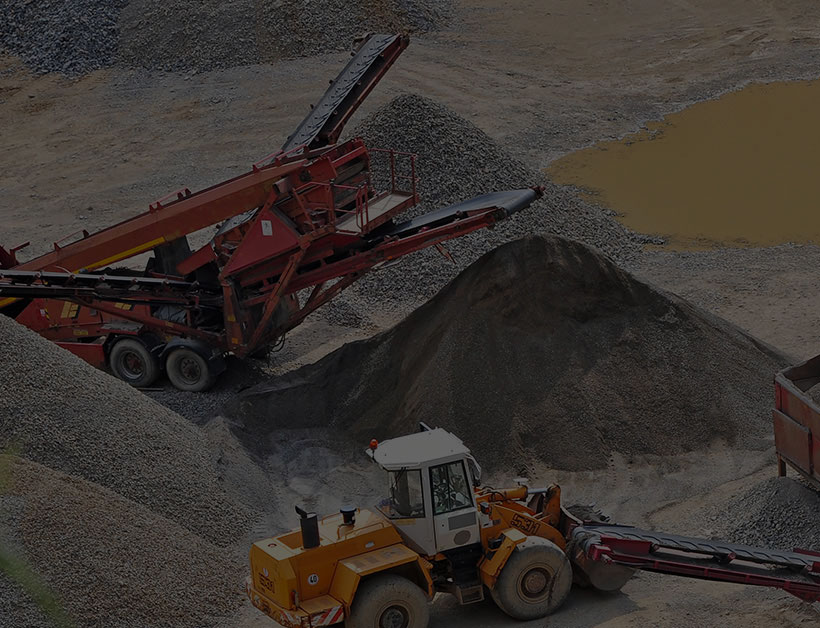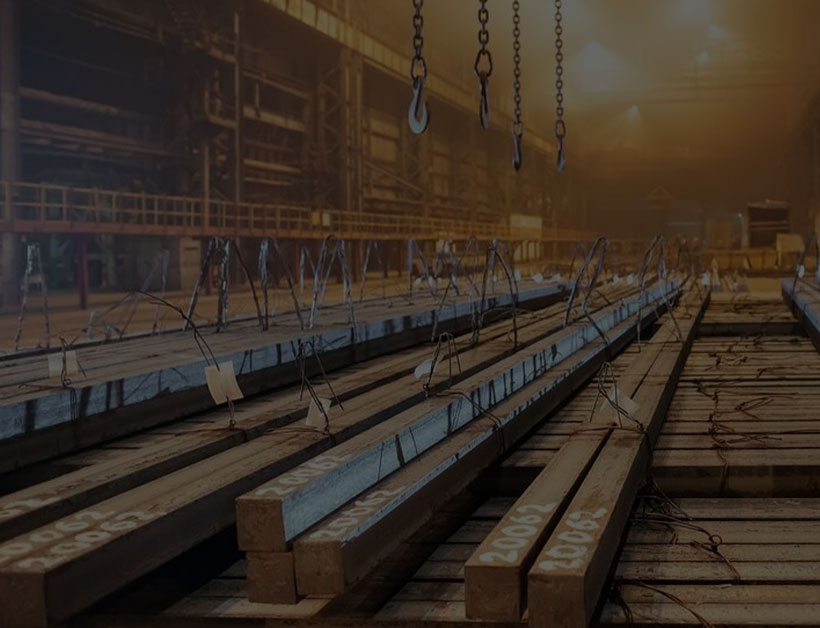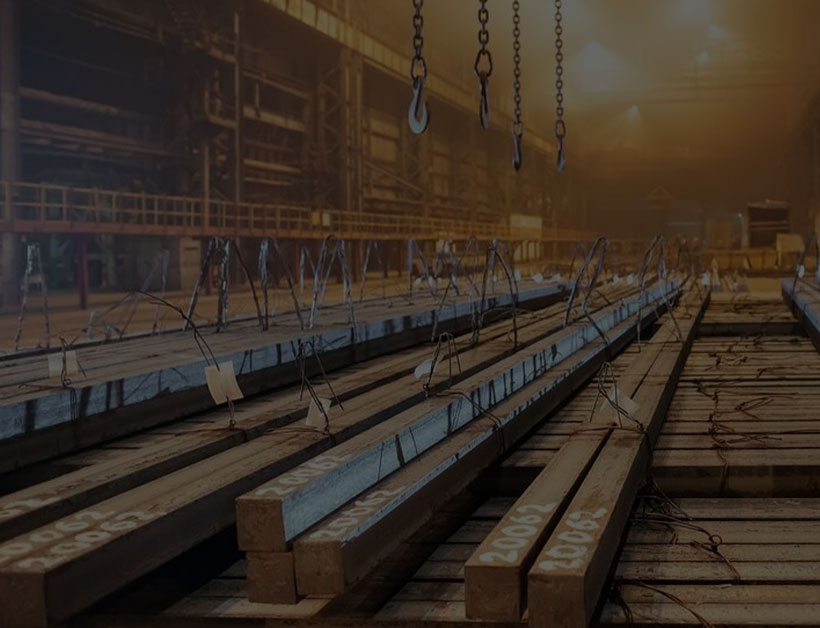 Hytec has developed a comprehensive and market leading range of solutions to meet the growing demand for bespoke, design and repair systems within the steel and Aluminium production industry.
Defense and Government Authorities
We have a long established track record of successfully supplying products and services to local Govt authorities and transport organizations across the length and breadth of the UAE and Oman whether it's the civil defense, Electricity, municipality e.t.c.
Stay connected with us. Subscribe to our newsletter