If you would like to discuss a requirement, We would love to hear from you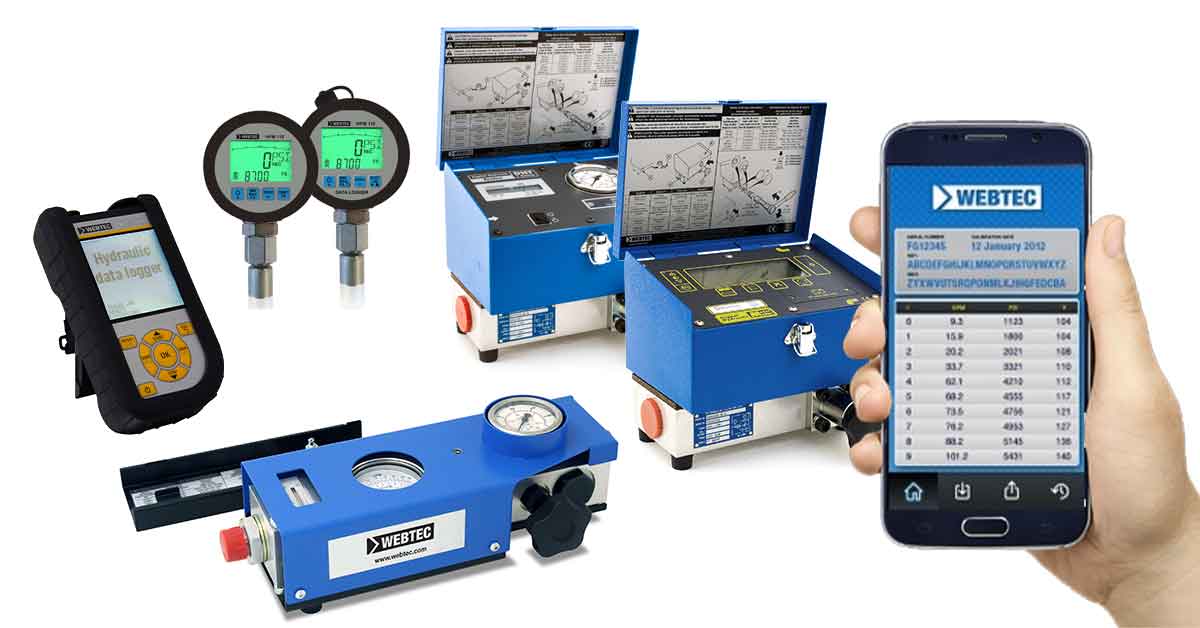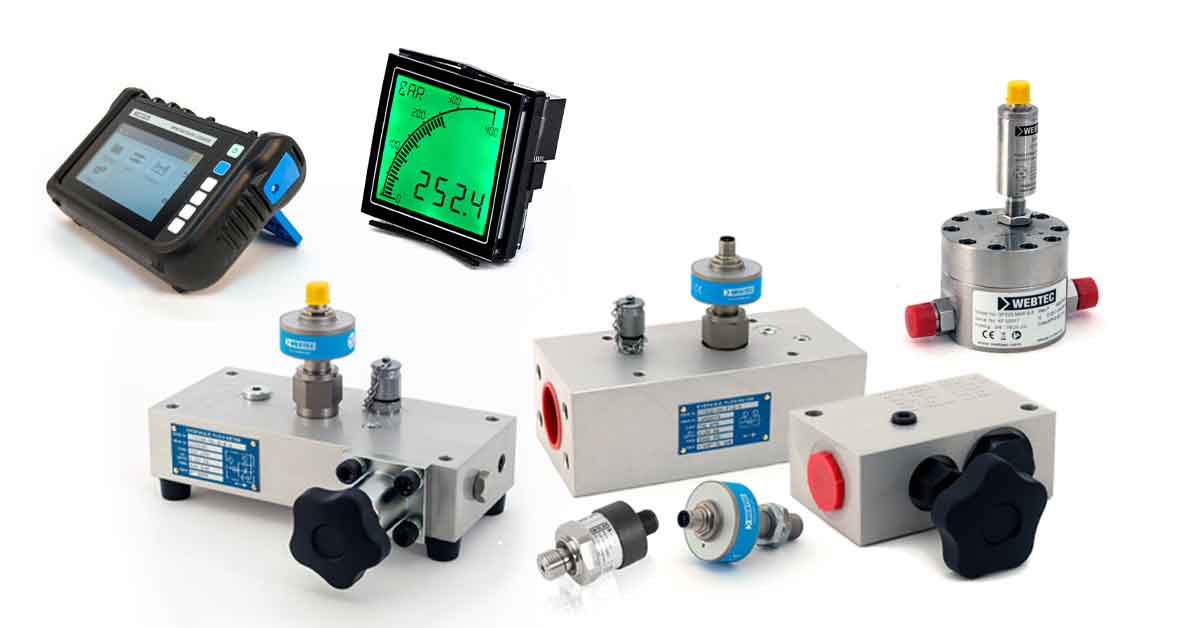 PORETBALE TEST EQUIPMENTS
TEST STAND INSTRUMENTATION
TEST STAND INSTRUMENTATION

//////////////////////////////////////////
Ideal for recording the time that the equipment is operational in the hire market, apportioning use of shared hydraulic tools between many users or accurately monitoring the service interval of attachments.
Webtec Portable Hydraulic Testers have been designed for easy connection to a hydraulic circuit so that flow, pressure and temperature can be readily checked. Testers can take full back pressure up to 210/420/480 bar depending on the model, and the built in loading valve enables many of the operating conditions to be simulated. The tester can be connected anywhere in the hydraulic system to test pumps, motors, valves and cylinders in both flow directions.

test stand instrumentation
With Webtec instrumentation components, It has never been easier to analyse a hydraulic circuit. Select from a wide range of hydraulic sensors, pressure transducers, temperature sensors, speed sensors, pressure test kits, hydraulic data acquisition and digital display systems. Max flow is 1500lpm up to a pressure of 480 bar.
Stay connected with us. Subscribe to our newsletter