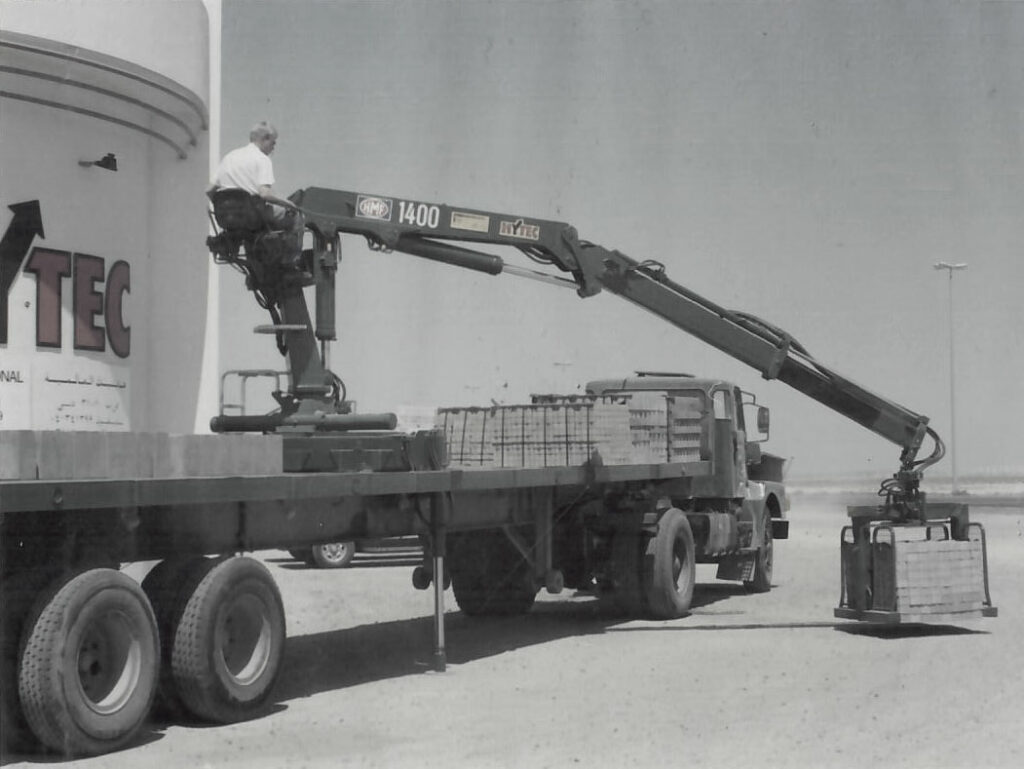 Hytec founded in Dubai in 1986 is one of the leading providers of hydraulic components and equipment in the Middle East. The company represents over 20 renowned brands and provides comprehensive maintenance and repair services for hydraulic equipment. All located in the UAE and Oman, it has offices in Abu Dhabi, Muscat, Salalah, Ghala, and Sohar.
The company has the largest rental fleet of vibrating hammer equipment in the region. Additionally, they are a major supplier of innovative hydraulic and transport equipment. They cater to both mobile and industrial markets in these two countries.
Hytec is committed to meeting their client's specific needs and is customer-focused. With industry partnerships, an experienced team, and a wide range of products and services, they can deliver innovative hydraulic solutions to clients in UAE and Oman.
The company's team of specialists is experienced in hydraulic systems design, installation, commissioning, and operator/maintenance personnel training. They are known for reliable maintenance of various equipment, fabrication of CNC machined sealing solutions, tipper hydraulics, cranes, hook loaders, skip loaders, power packs, and vibratory equipment.
1986
HYTEC Dubai Established
1990
Production of CNC machined hydraulic and pneumatic Seals – SKF/ Economos Austria
1991
Moved to new premises in Al Aweer
1994
Hydraulic vibratory hammers(ICE – Holland), Drilling rigs (Casagrande – Italy), Pile breakers (Taets – Holland) and IHC Hydrohammers
1995
HYTEC Abu Dhabi Established
1997
HYTEC Muscat Established
2003
HYTEC Salalah Established
2017
HYTEC Sohar Established
2022
HYTEC Ghala Established
Stay connected with us. Subscribe to our newsletter