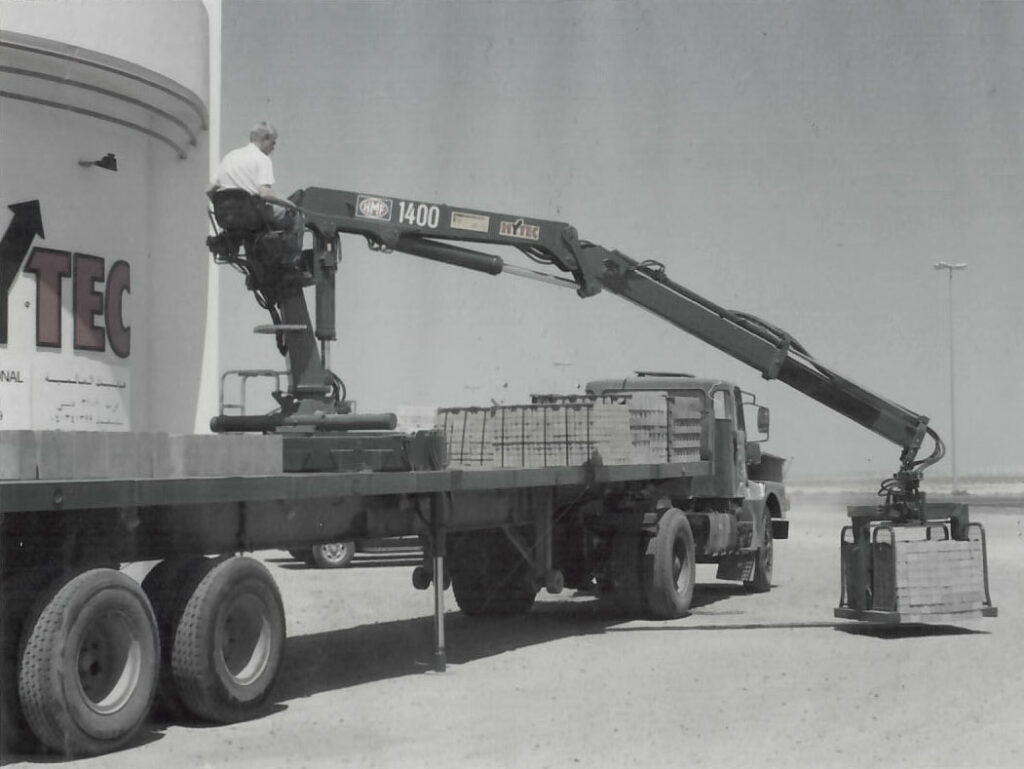 Hytec was established in 1986. in Dubai (UAE) and with branch offices in Abu Dhabi (UAE), Muscat (Oman), Salalah (Oman) and Sohar (Oman), Hytec is your trusted partner for supply and servicing of hydraulic equipment and components. Today Hytec has the biggest fleet of Piling & foundation equipment in the Middle East and is a leading supplier of complete innovative and highly efficient hydraulic & transport equipment for the mobile and industrial market. Hytec is also the technology leader in high quality custom engineered sealing solutions offering a comprehensive range of machined seals for many industries.
Hytec represents over 20 renowned brands with a team of numerous specialists, deal and manage different equipment and provide the most trusted maintenance services for tipper hydraulics, cranes, hook loaders, skip loaders, powerpacks, vibratory equipment. Hytec offers a range of support, repair and maintenance and rental services in addition to equipment sales, making us your one-stop shop.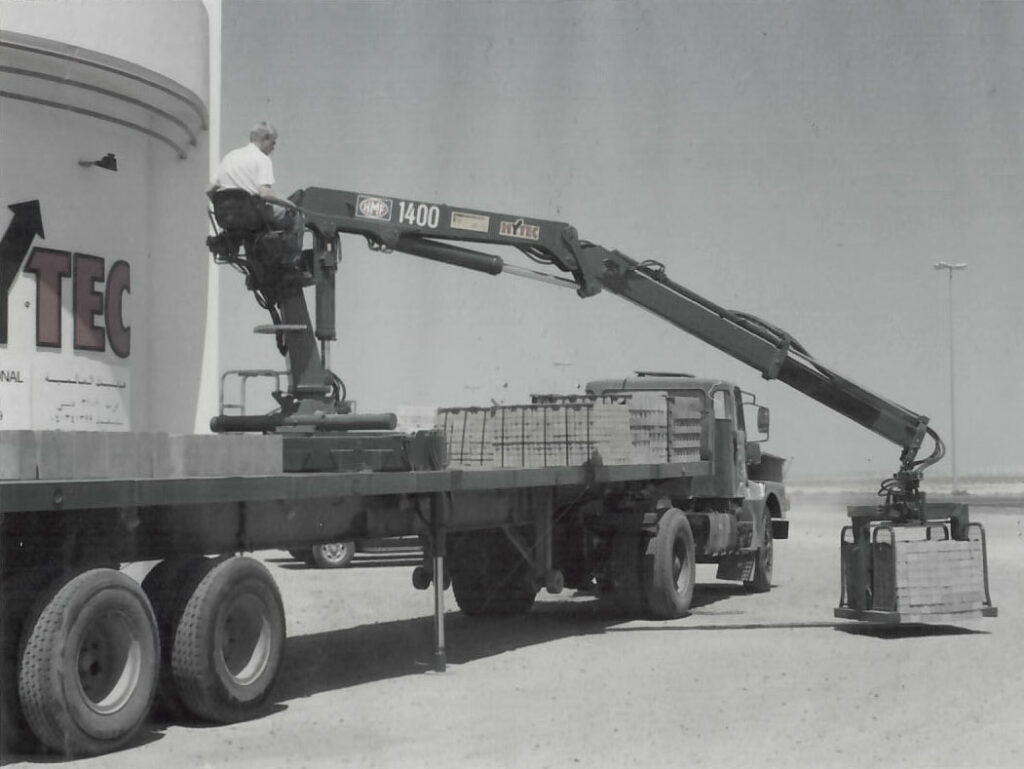 Jan Hooftman an entrepreneur from The Netherlands founded Hytec in Oct 1986. He saw a gap in the middle east market for a hydraulic company and has carried his idea in the UAE which was lacking a quality hydraulic service and spare parts company.
When I reflect on how I became an entrepreneur, I remember it started very early in my childhood as I shadowed my father, a successful self-made businessman.
who moved with his partner from his place of birth, Netherlands at age xx to Dubai, United Arab Emirates, to complete his dream.
Hytec first started selling in Dubai when the Middle East market was dominated by Mercedes trucks and with Fully Build Vehicle's (FBV) with tippers from Germany. As there were no companies then who could manufacture tippers. Like many countries in the Middle East and Africa in the 80's, when Hytec started its operations, the Middle East market was dominated by Telescopic Cylinders from the US – seeing cylinders from Anthony, Commercial Custom Hoist e.t.c were very common and Hytec saw an early opportunity in the market that required a quality product to offer quality service and spares.

By the early 2000 and the impending infrastructure boom in Dubai, Jan spearheaded the company's initiative to diversify into piling and foundation equipment to support the infrastructure construction from its traditional core competence of hydraulic and transport equipment's. Today Hytec is situated in UAE and Oman's and is a leading Hydraulic transport equipment, material handling and construction equipment company offering cutting-edge technology products with a majority market share in tipper market. With a strong history of innovation, the company's impressive portfolio includes tail lifts, truck mounted cranes, marine cranes, hook loader, skip loaders, sale and rental fleet of vibratory hammers and hydraulic measurement equipment. Hytec has developed significant competencies and has executed numerous landmark projects in all major infrastructure, construction, heavy engineering, defense, government municipality, civil defense and industrial projects across the country.
Stay connected with us. Subscribe to our newsletter