If you would like to discuss a requirement, We would love to hear from you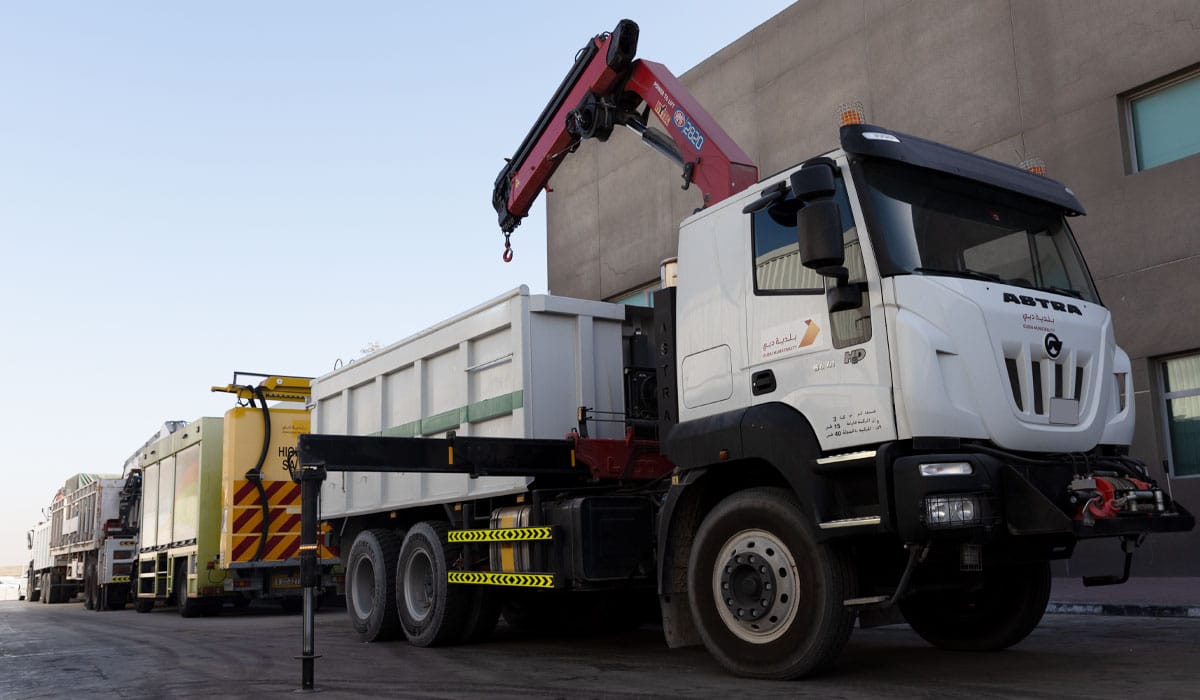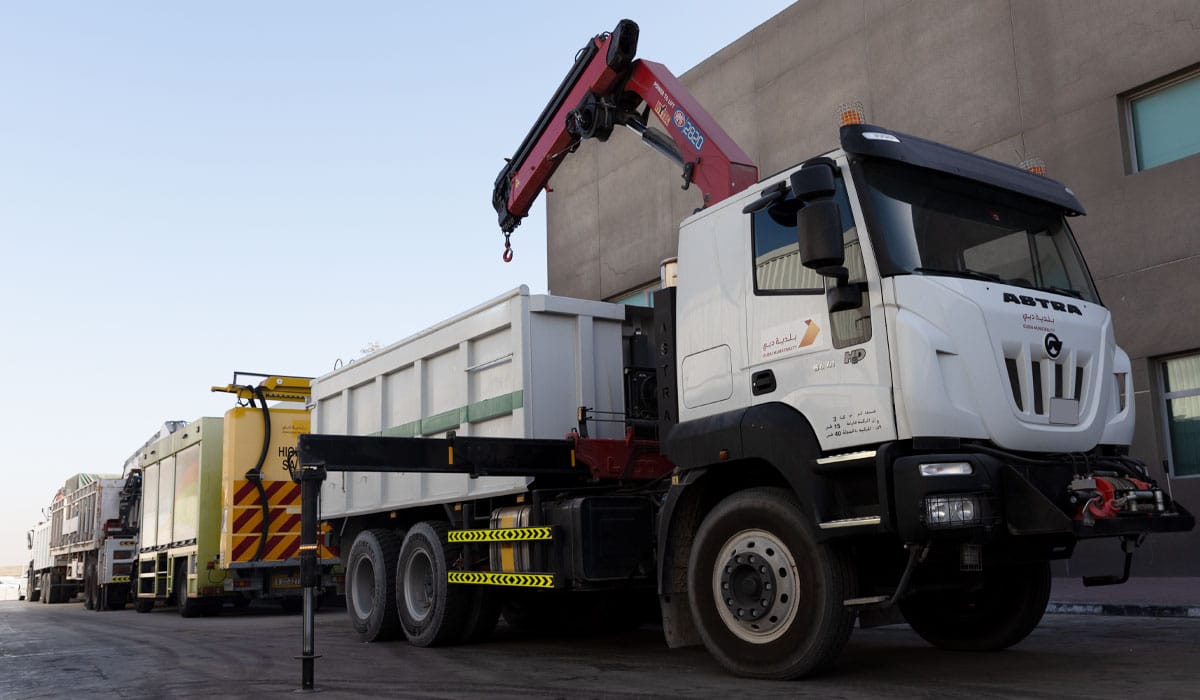 //////////////////////////////
/Quality is not an achievement to us, it is a way of life.
We've been building and serving commercial vehicles since 1986. That level of expertise is available to you when it comes to regular servicing or repair and breakdown.
Whether your business depends on heavy lifting, fast loading cycles or the most delicate precision, it is critical for your equipment is looked after using original parts and experienced servicing.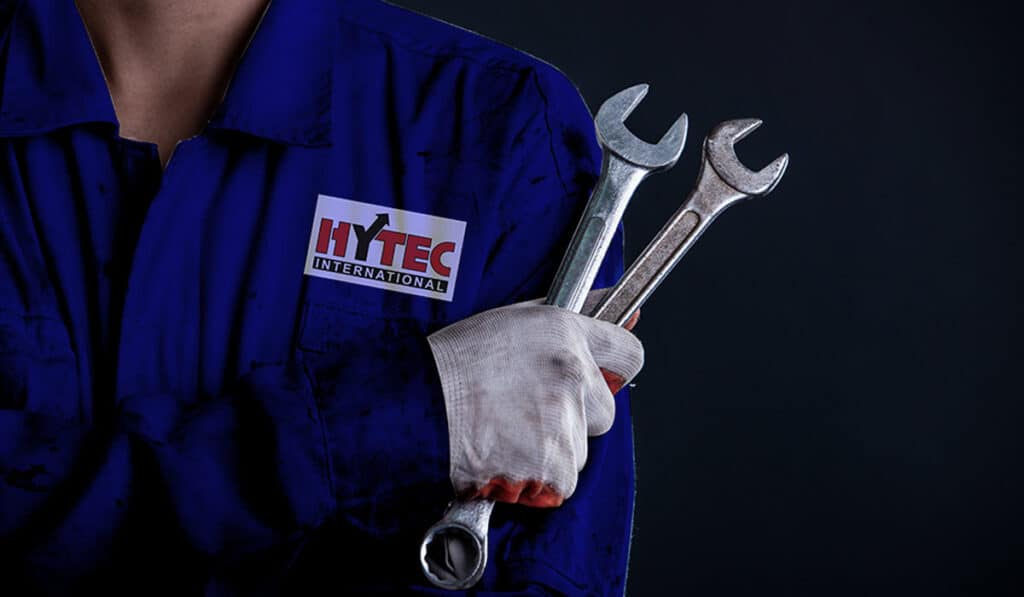 Hytec recognises the very important role that after sales service and repair plays in achieving future sales growth. Ultimately the entire success of the Hytec is dependent on, not only supplying equipment of the highest quality and performance, but also ensuring that the users of our products are able to access a high quality after sales service, with readily available spare parts.
Stay connected with us. Subscribe to our newsletter