If you would like to discuss a requirement, We would love to hear from you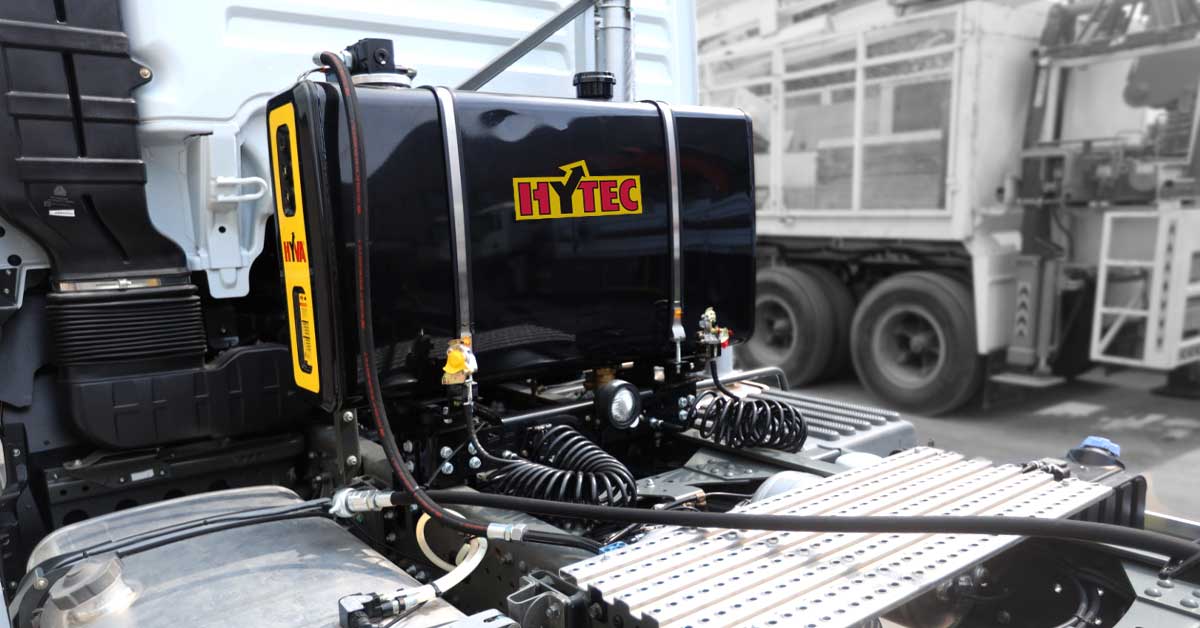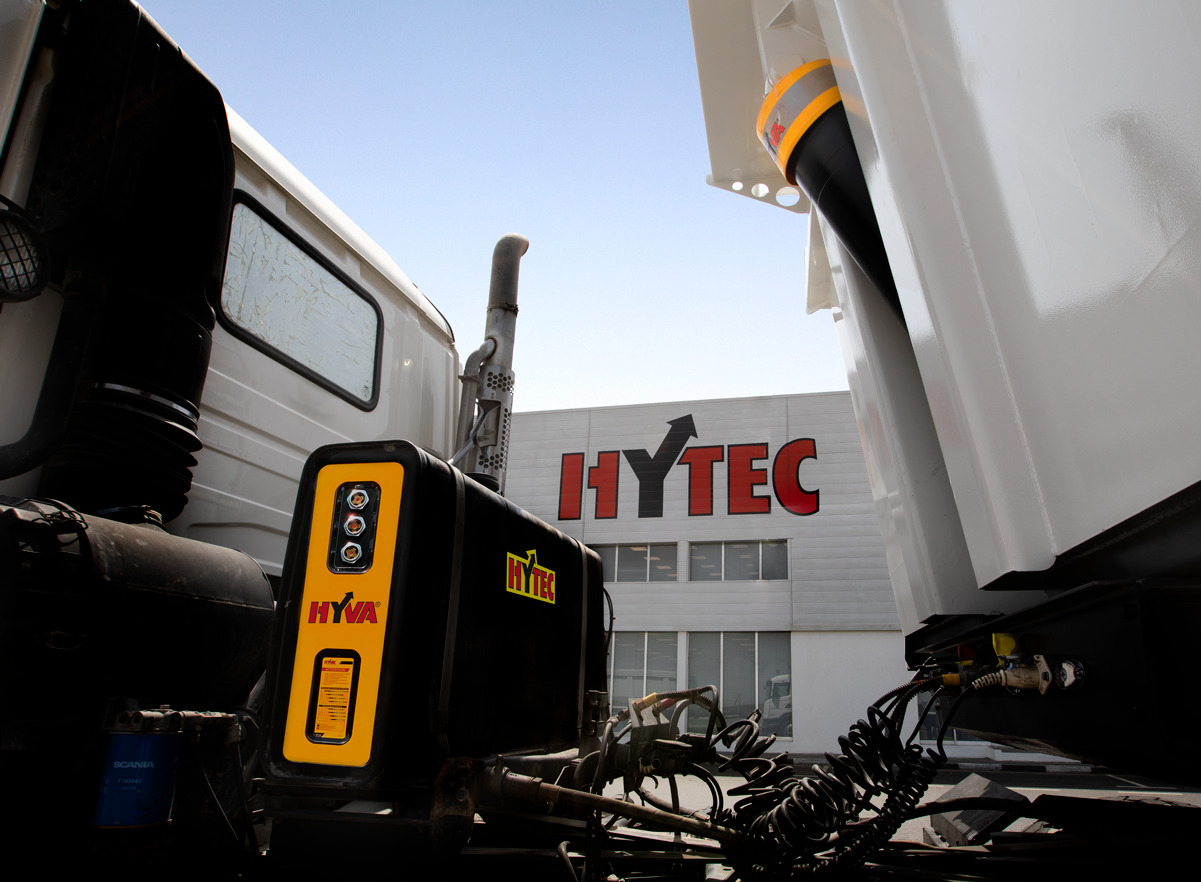 front end tipping
front-end tipping solutions
//////////////////////////////
/ market leaders for tipping solutions in the middle east
Hyva
Front-end Tipping solutions
Maximum capacity solution aimed at maximizing the payload in heavy duty trailers. The new cylinder design with redesigned overlaps, guide systems and cylinder mounted valves greatly enhances the safety and reliability of the system. Maximum performance and more payload in a smaller package!
Hyva offers a wide range of underbody tipping cylinders, starting from lighter ULB series cylinders for vehicles up to 13T to bigger capacity cylinders from UMB series for heavier vehicles. Both series of cylinders can be mounted with cylinder cardan cradles for use in 3-way tippers. These cylinders can work with PTO and pump wetkits and with electrical power pack systems if PTO cannot be used.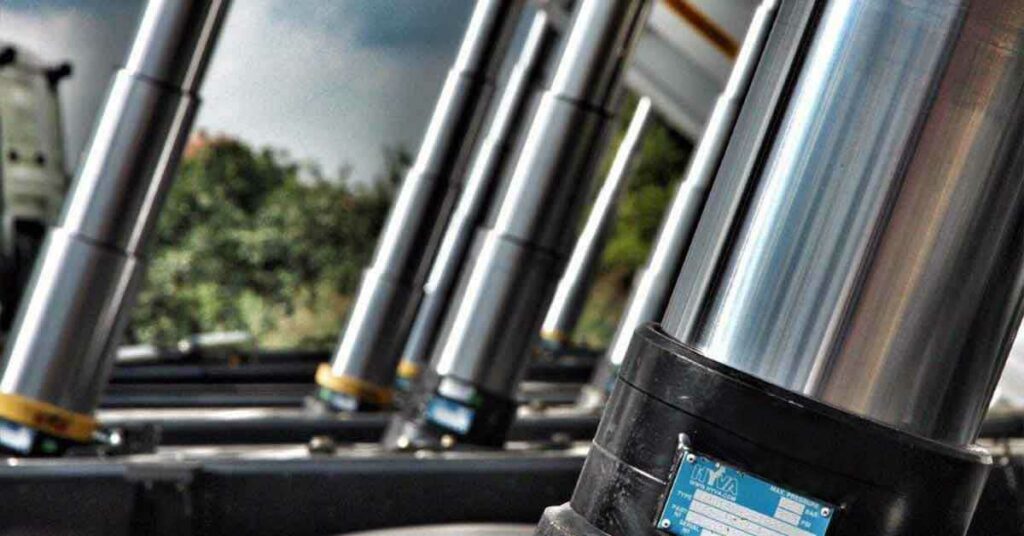 Optimal efficiency, low weight, short tipping cycle and safety are key principles followed while configuring wetkits for our customers. Our systems are fully optimized in terms of oil capacity, flow and working pressure to ensure the highest level of efficiency and safety.
Hyva
Tipping kit components
Hyva wetkits are flexible too, all components can be installed on a modular basis, though maximum benefit is gained from use of the whole system. Hyva wetkits are intended for a wide range of applications such as tippers and trailers with hydraulic ramps and adjustments, cranes, hookloaders, skiploaders, unloading gas and liquid tankers.
Internationally known for their robust design. Made with quality components, all models offer high technical performance, allowing it to work under the harshest applications and conditions. 
Stay connected with us. Subscribe to our newsletter