If you would like to discuss a requirement, We would love to hear from you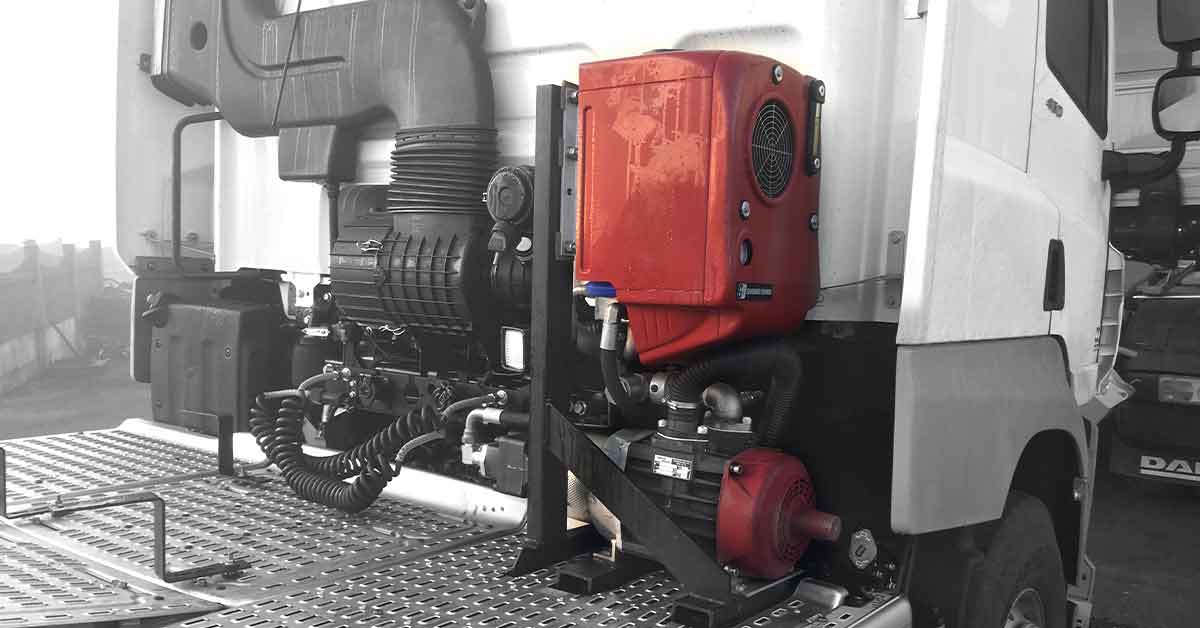 ///////////////////////////////////////////////////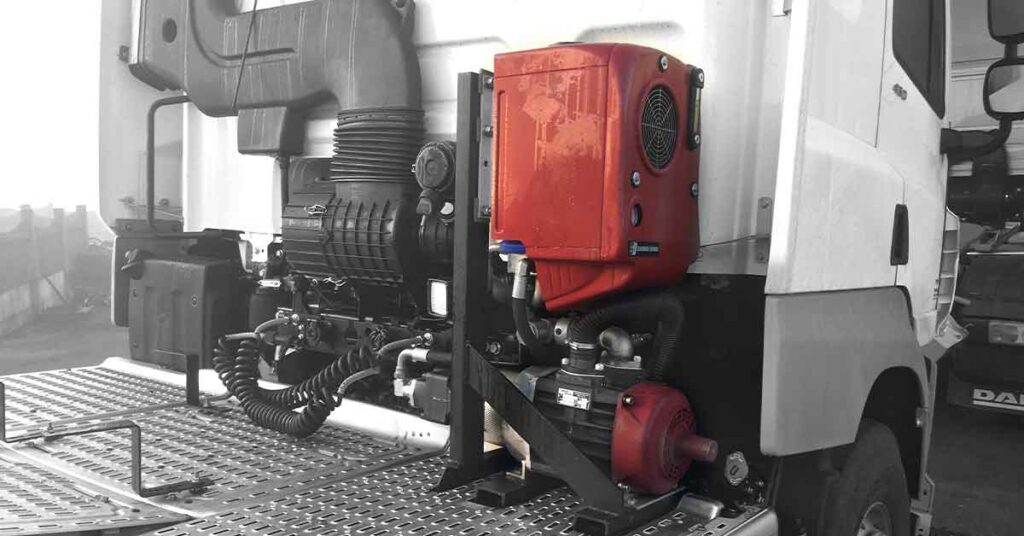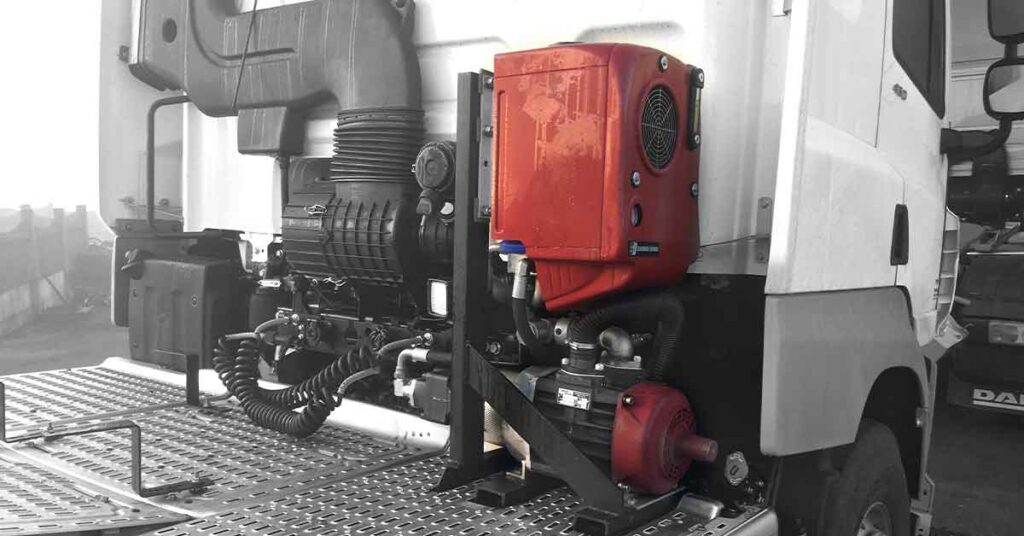 Our range of truck mounted compressors utilise a diverse set of technologies including both screw and rotary vane compressors. Gardner Denver Transport offer solutions to a variety of challenging applications, including road tankers for dry bulk and liquid transfer, various utility and e-mobility vehicles and on-board power delivery.
Our truck mounted blowers are designed to discharge your material at optimal rates to reduce your discharge times and can be configured to operate efficiently within any dry bulk application, from animal feed discharge to bulk construction materials such as cement.
Our vacuum pumps are optimised for the collection and discharge of waste liquid products. The five models available offer a wide range of air flow performance making them suitable for all manner of liquid waste collection and discharge duties across several key applications.
Our liquid transfer pumps offer a range of options for discharging liquids from road tankers and for land based applications. The cargo pumps are designed to give efficient performance, easy maintenance and the ability to deliver a wide range of liquid types and viscosities.
Our range of automotive compressors, blowers and pumps are regularly driven hydraulically. In line with hydraulic drive requirements, we have developed a portfolio of Hydrapak hydraulic oil coolers dedicated to these types of flexible drive systems.
Stay connected with us. Subscribe to our newsletter