HOW CAN WE HELP?
If you would like to discuss a requirment, We would love to hear from you
//////////////////////////////////////////
Fiorella products are reliable instruments in the service of all those people habitually moving in a wheelchair. Lifts and all accessories are proudly 100% designed and produced in Italy and are state of the art both in terms of technological efficiency and elegance. Fiorella lifts are TUV and Motability certified and satisfy the strictest safety standards and current regulations.
dhollandia
wheelchair lift
DHOLLANDIA Passenger lift, suitable for mounting inside the rear or side doors of a wide range of Multi Passenger Vehicles, minibuses, and ambulance vehicles.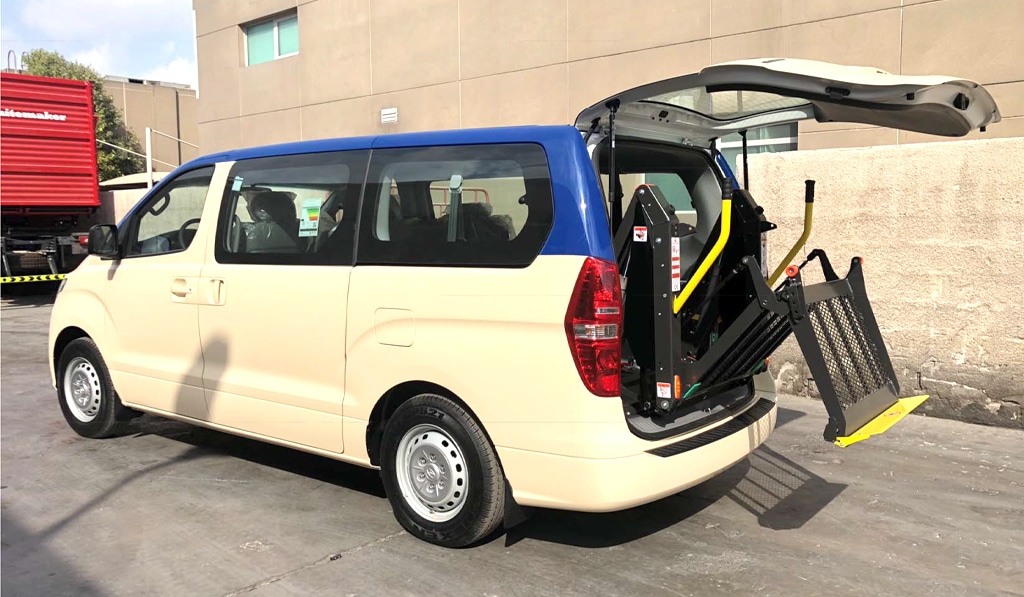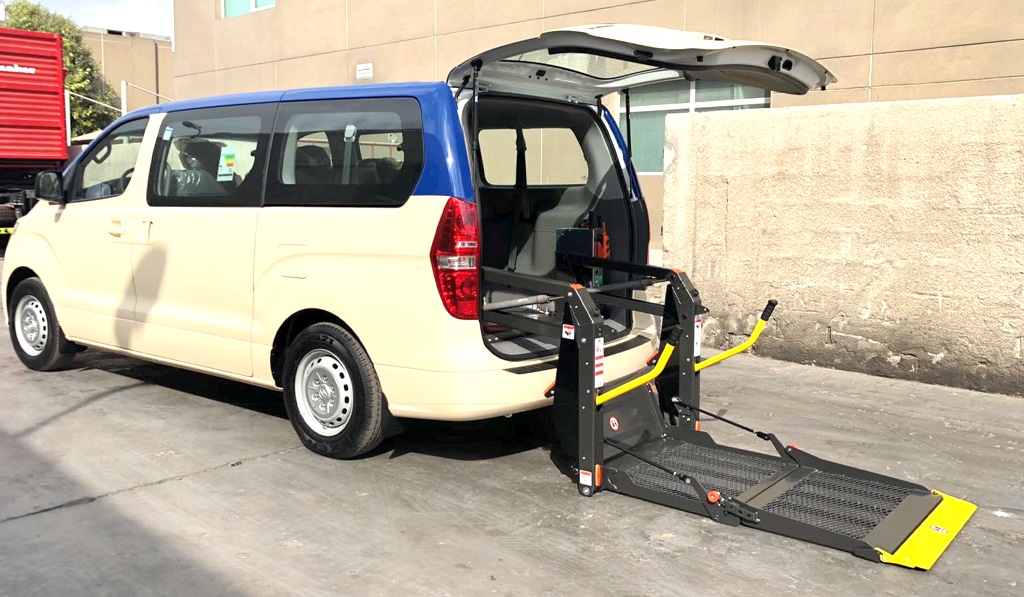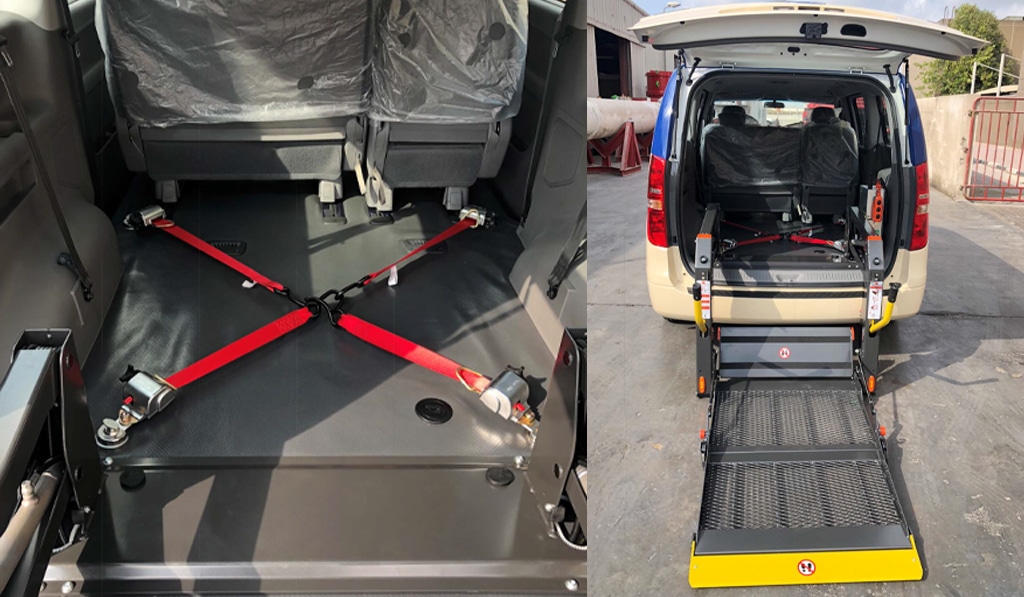 Stay connected with us. Subscribe to our newsletter