HOW CAN WE HELP?
If you would like to discuss a requirment, We would love to hear from you
////////////////////////////////////////////////////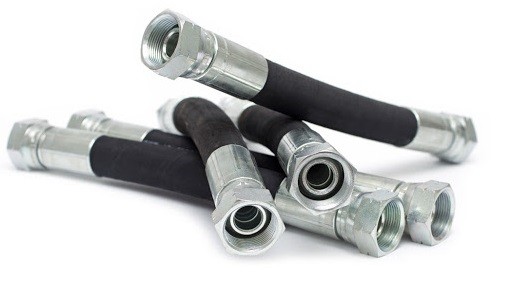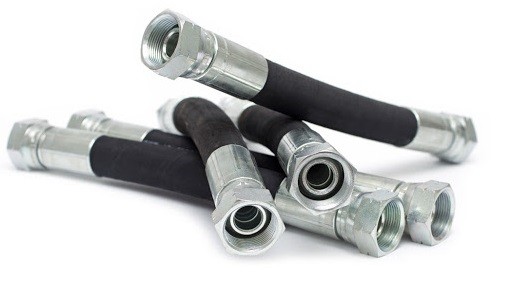 We have wide range of standardized rubber and plastic high-pressure hoses from renowned manufacturers for industrial applications. The application of the delivery lie in the hydraulics, spraying, cleaning technology, refrigeration, offshore, automotive, etc. For each series of high-pressure hose, there are hose fittings with corresponding ferrules to ensure the proper composition and connection. The hose couplings come in various versions, both straight and curved.
RUBBER HOSES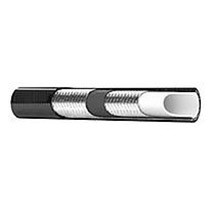 THERMOPLASTIC HOSES
TEFLON HOSES
WATER HOSES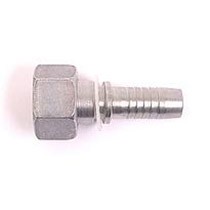 HOSECOUPLINGS STANDARD SERIES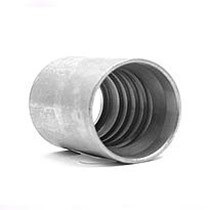 HOSE COUPLINGS INTERLOCK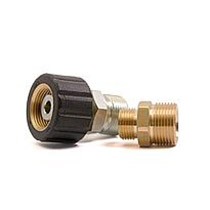 HOSE COUPLING ADAPTERS
HOSE ACCESSORIES
Stay connected with us. Subscribe to our newsletter