If you would like to discuss a requirement, We would love to hear from you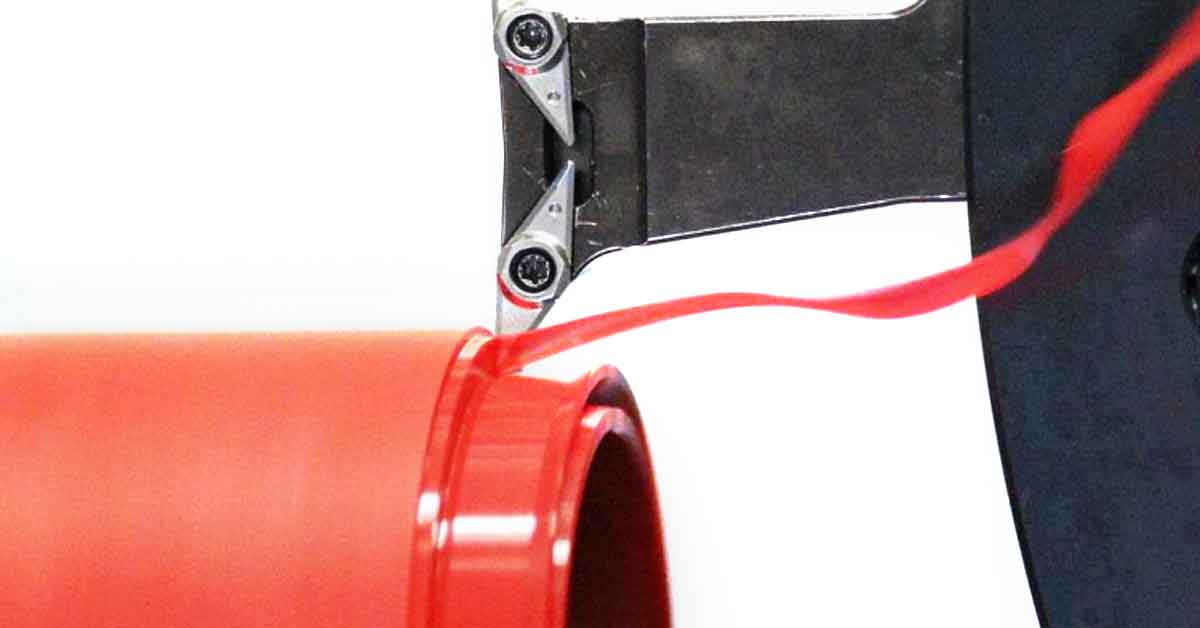 //////////////////////////////////////////
//////////////////////////////
/You need a seal - we got it!
We offer fast delivery to all our clients.
Machined seals can be invaluable for engineers and maintenance technicians  Getting a customized seal made to order in a day or two can keep a project on track when prototyping new designs  Furthermore, machined seals can minimize downtime and lost production when a critical component fails and the standard replacement seal is not in stock.
Machined seals are the best solution for your old machinery, where the OEM seal kits are discontinued and not available. For Seal grooves that are corroded. pitted or redesigned contact Hytec to get your seal to get your equipment back on the road.
Call us today for your seals
We generally ask you to supply us with the following STAMPS information. This allows our technical team and application engineers to choose an applicable material and suitable seal profile for your application.
Hytec is the technology leader in high quality custom engineered sealing solutions offering a comprehensive range of machined seals for many industries.
One of the most critical elements in sealing technology is the selection of suitable materials to address challenging tasks.
Seals must resist increasingly high temperatures, forces and pressures.
Specific media and lubricant properties must also be considered.
Some media require stringent regulatory compliance such as for food and beverage applications, while in other cases, new generation bio-degradable hydraulic fluids or alternative fuels for automotive applications require special consideration.
Hytec-SKF has the capability to design seals in a wide range of materials across elastomers, polyurethane, thermoplastics and specialty materials. Proprietary materials provide the right solution for various applications.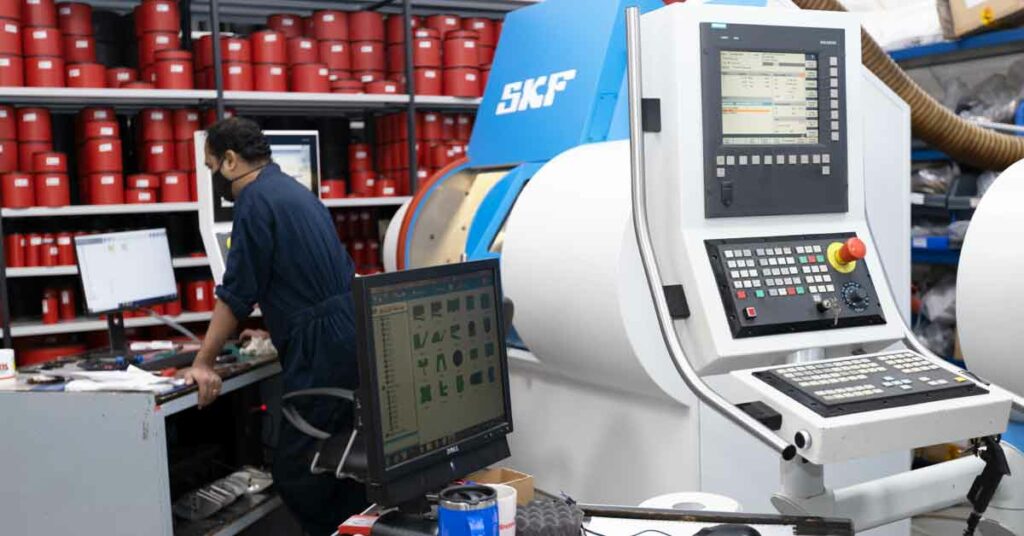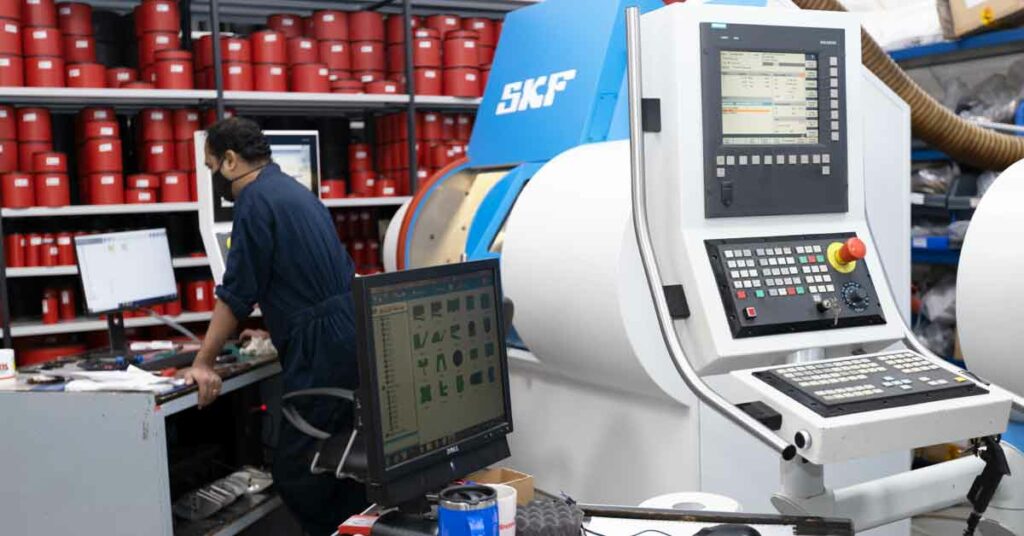 Our clients work in the demanding field of different industry. We help them to fix old leaking or broken parts with new ones based on the application and every need.
The innovative production system – SKF SEAL JET – reduces manufacturing and dispatch time to a minimum. Virtually any kind of seal for any conceivable application, in any dimension and design, can be produced.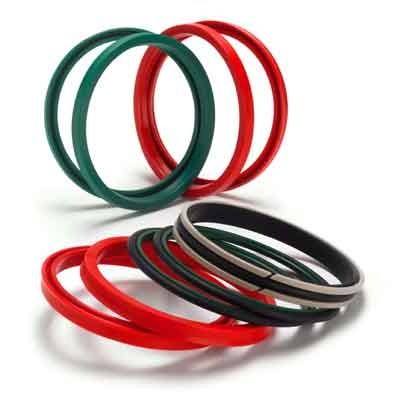 Custom-made seals for every need
We design and manufacture hydraulic and pneumatic seals according to your models and measurements. You can choose the material of your seal from over a dozen different options and diameter sizes varying from few millimeters up to four meters. Seals are manufactured fast, but with precision by our state-of-the-art CNC-machines in our modern production lines.
Seal prototypes for new projects
Waiting for the right prototype is often the cause of a delay in a project. With us, you can save valuable resources – money as well as time. You can choose seals from over 90 standard profiles of inch or millimeter sizes. If you want to try out new ideas, we can manufacture the seal according to your requirements.
Stay connected with us. Subscribe to our newsletter