If you would like to discuss a requirement, We would love to hear from you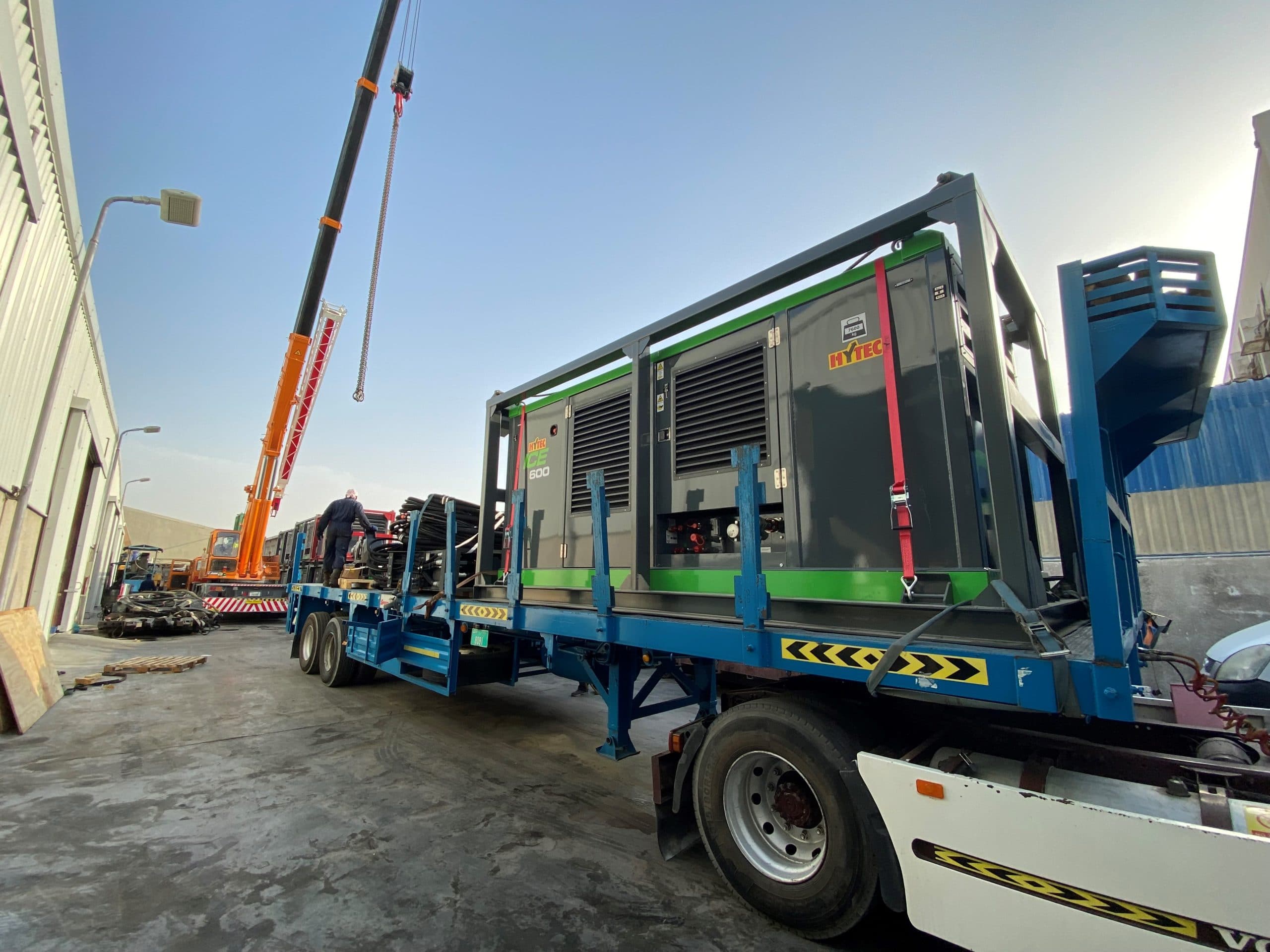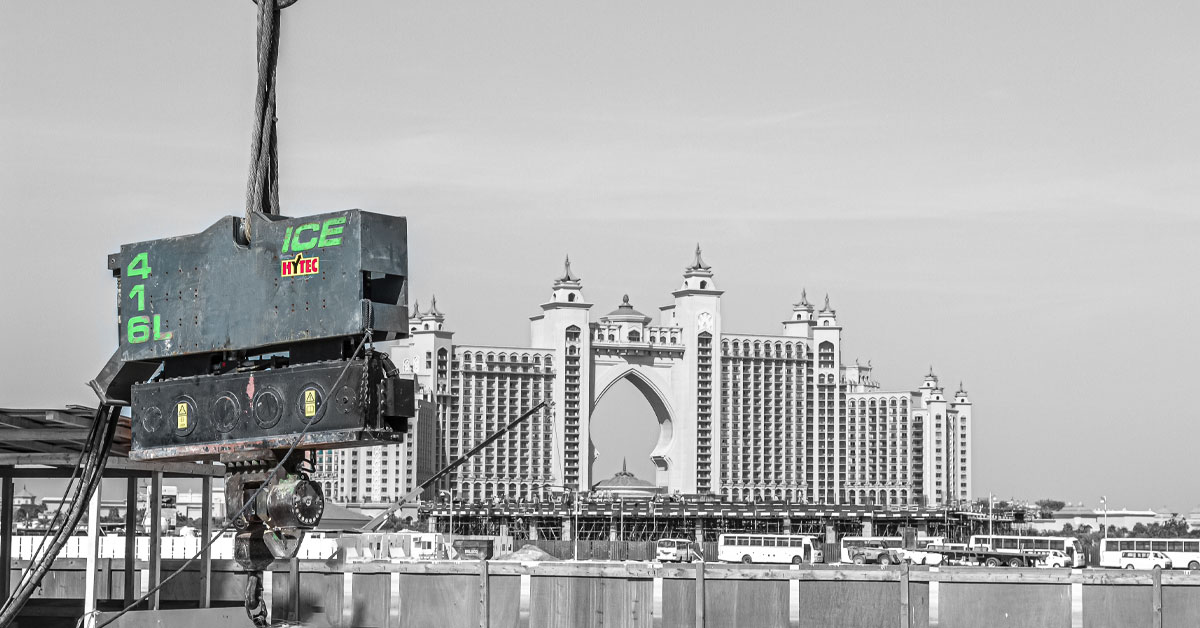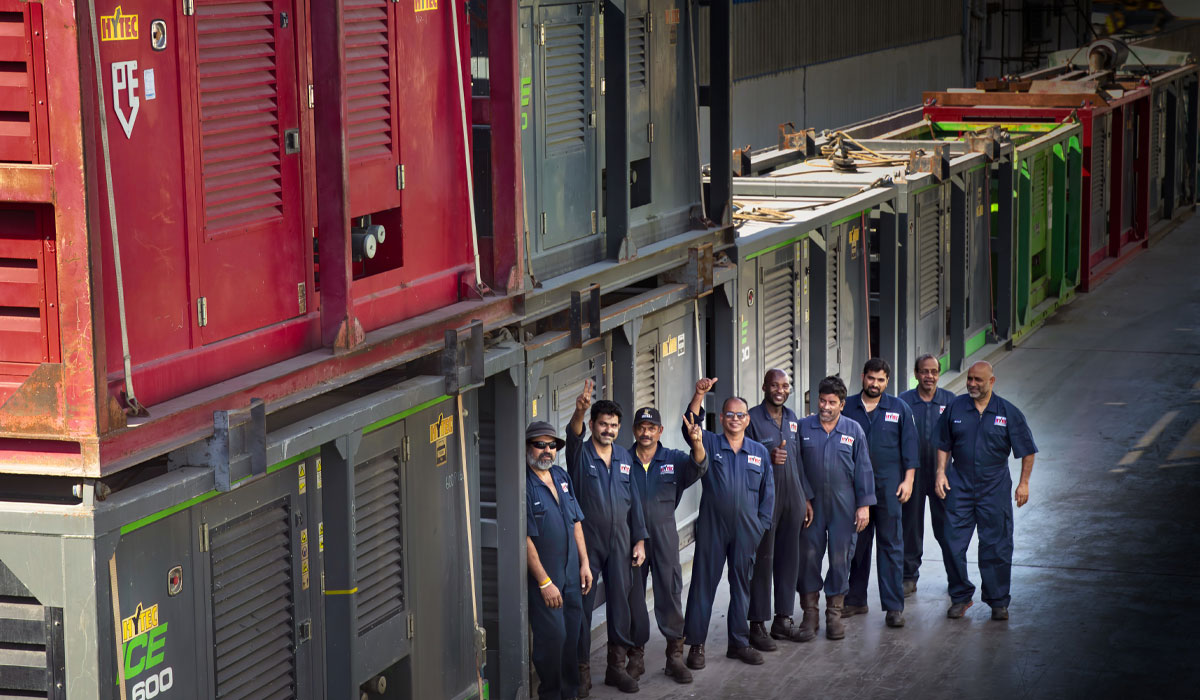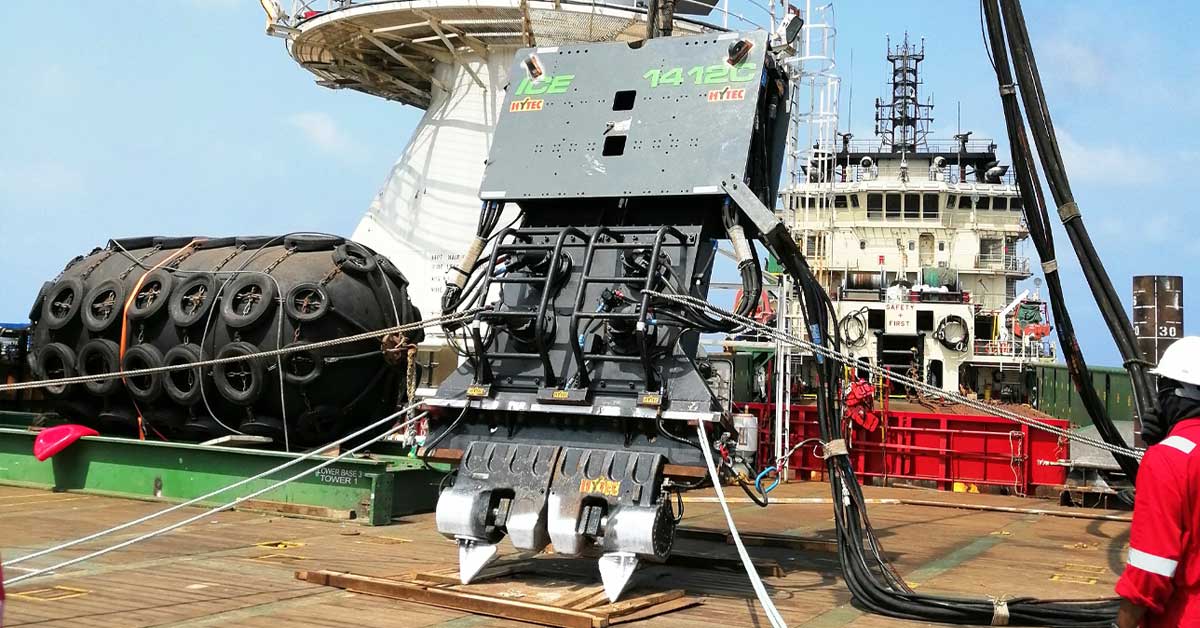 //////////////////////////////
/ Foundation Equipment Rentals
Rent your Foundation Piling & Drilling Equipment
Rent Pile Driving & Drilling Equipment for civil, commercial, mining, & marine foundations. Hytec Rentals can get you the support you need today. If you cannot find what you're after, or you're looking for something specific, don't hesitate to get in contact with our Rental team.
We take the hassle out of heavy equipment logistics so that you can focus on getting your project done quickly and on a budget.
Our reliable foundation drilling and pile driving  equipment, is made of new updated equipment and large fleet of foundation drill rigs,  pile driving rigs, hydraulic impact hammers, vibratory hammers, Powerpacks.
Efficiency and Reliability
When taking on a project that requires reliable and efficient pile driving equipment, drilling rigs. it's essential to have a trustworthy company that can:
Help determine the right gear needed for the specific project at hand.
Provide quality and dependable equipment that gets the job done right and on schedule.
Offer timely repair services should a piece of equipment require servicing.
Always deliver exceptional and knowledgeable customer service.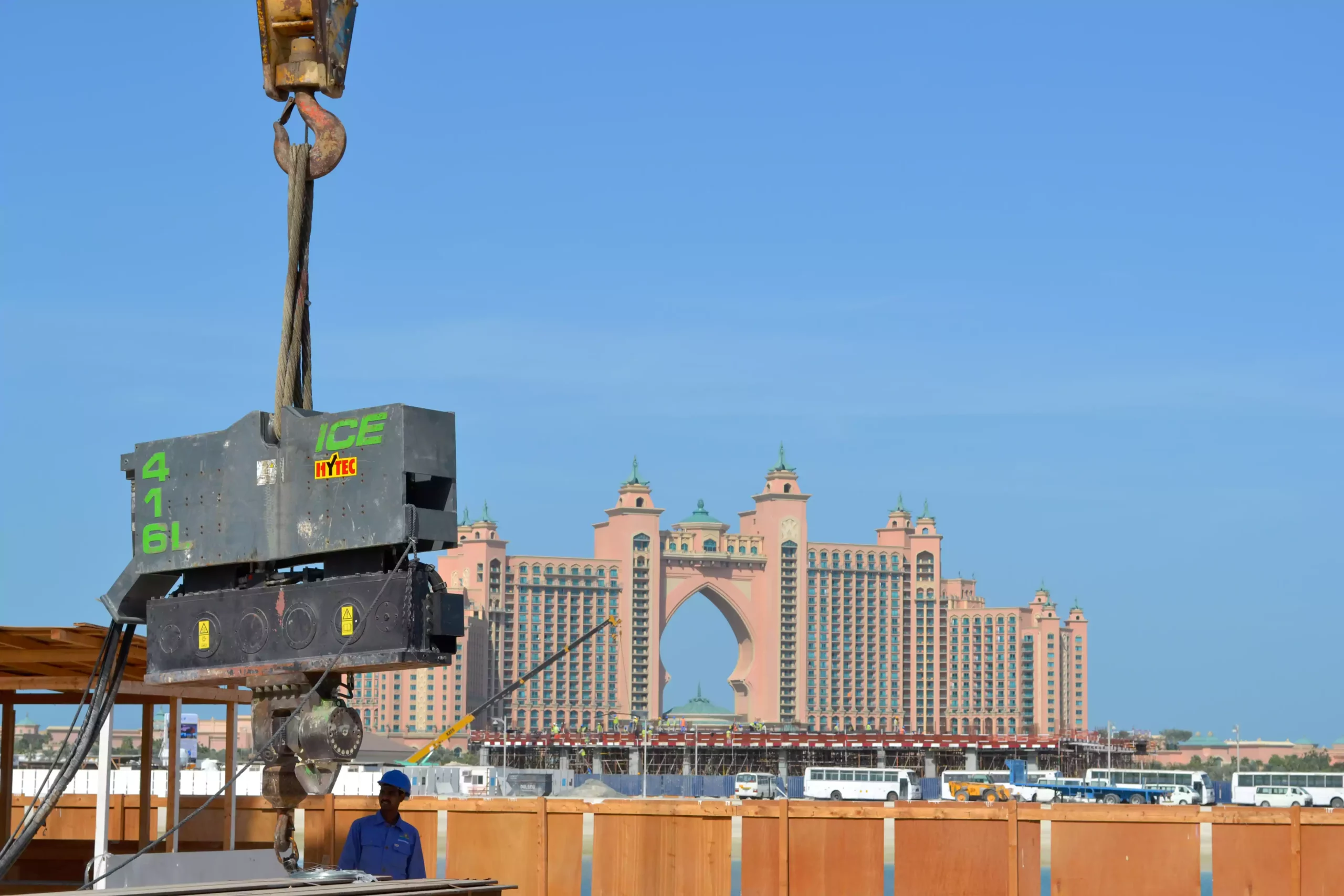 Hytec foundation and piling rental equipments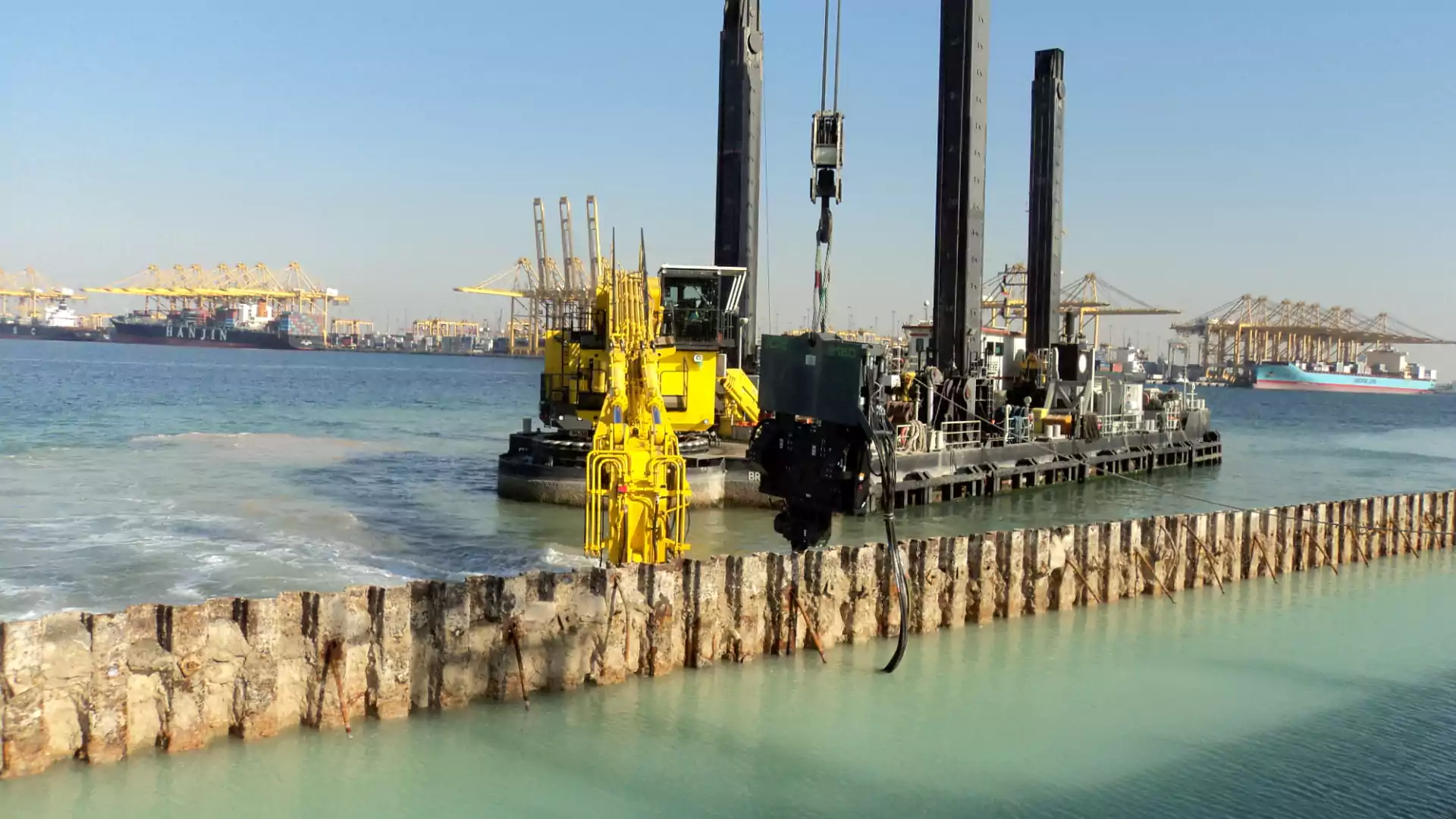 Hytec foundation and piling rental equipments palm island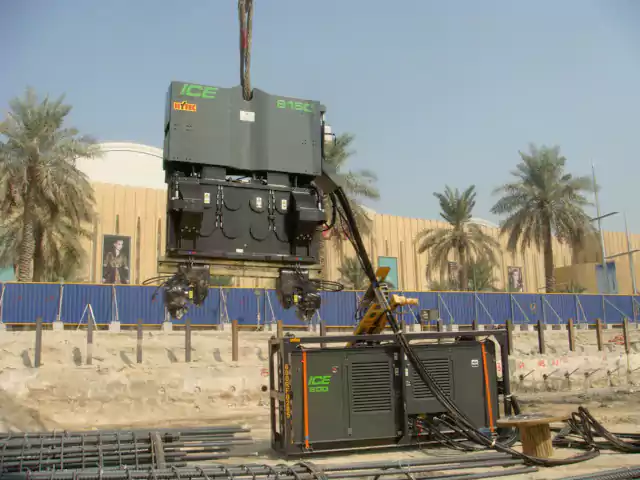 Hytec foundation and piling rental equipments 220422-5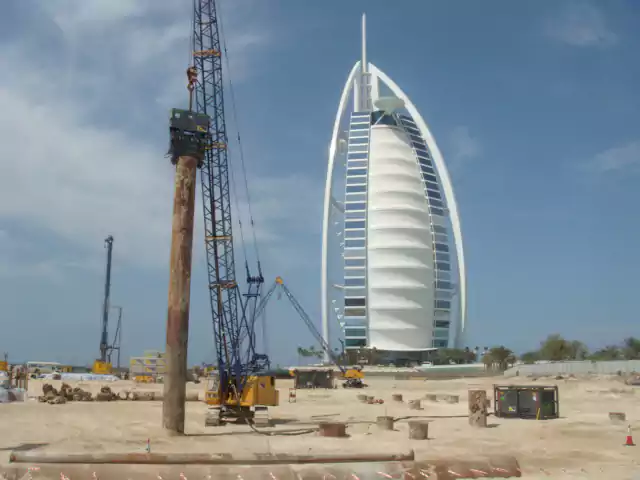 Hytec foundation and piling rental equipments 220422-4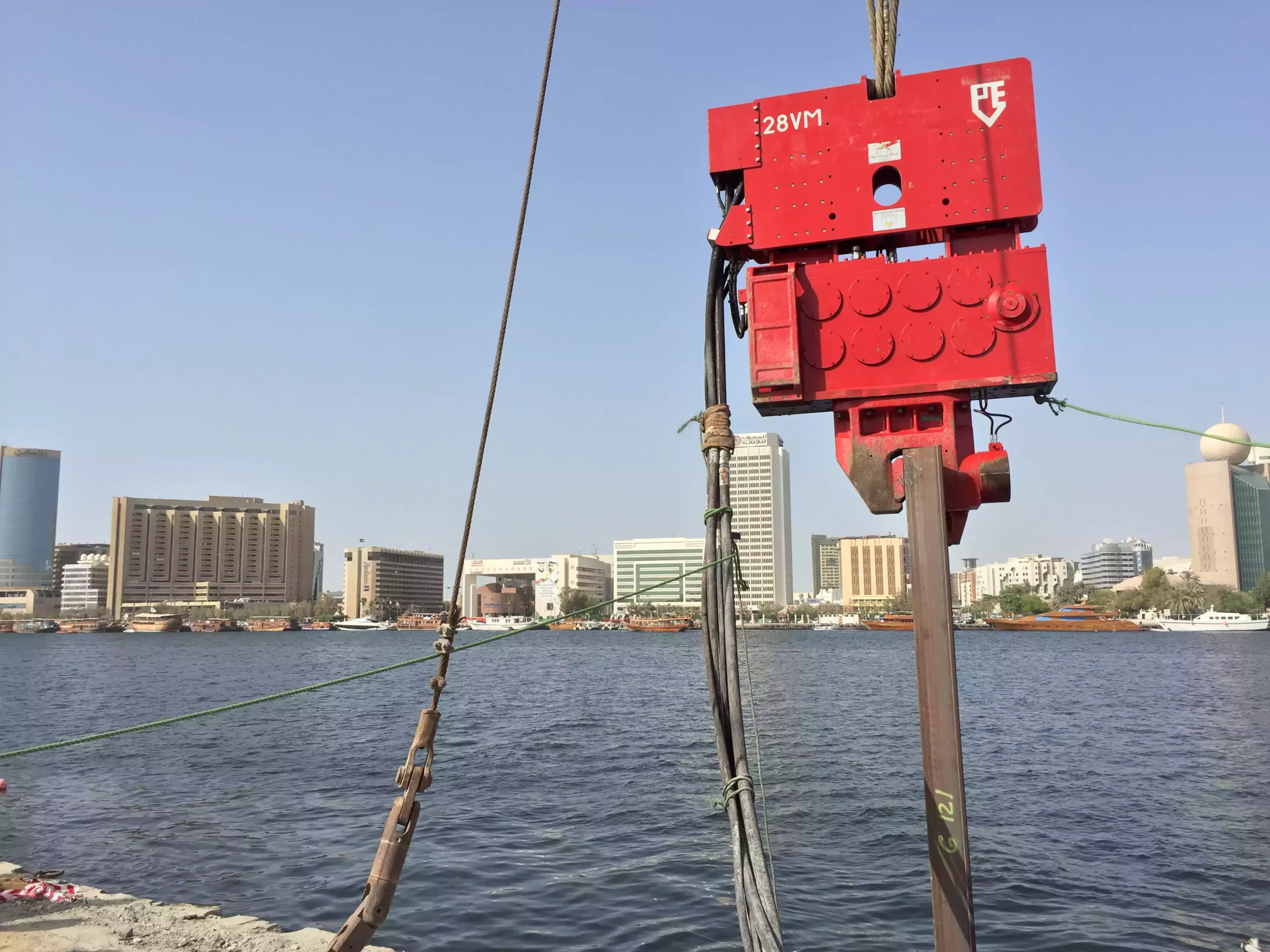 Hytec foundation and piling rental equipments 220422-2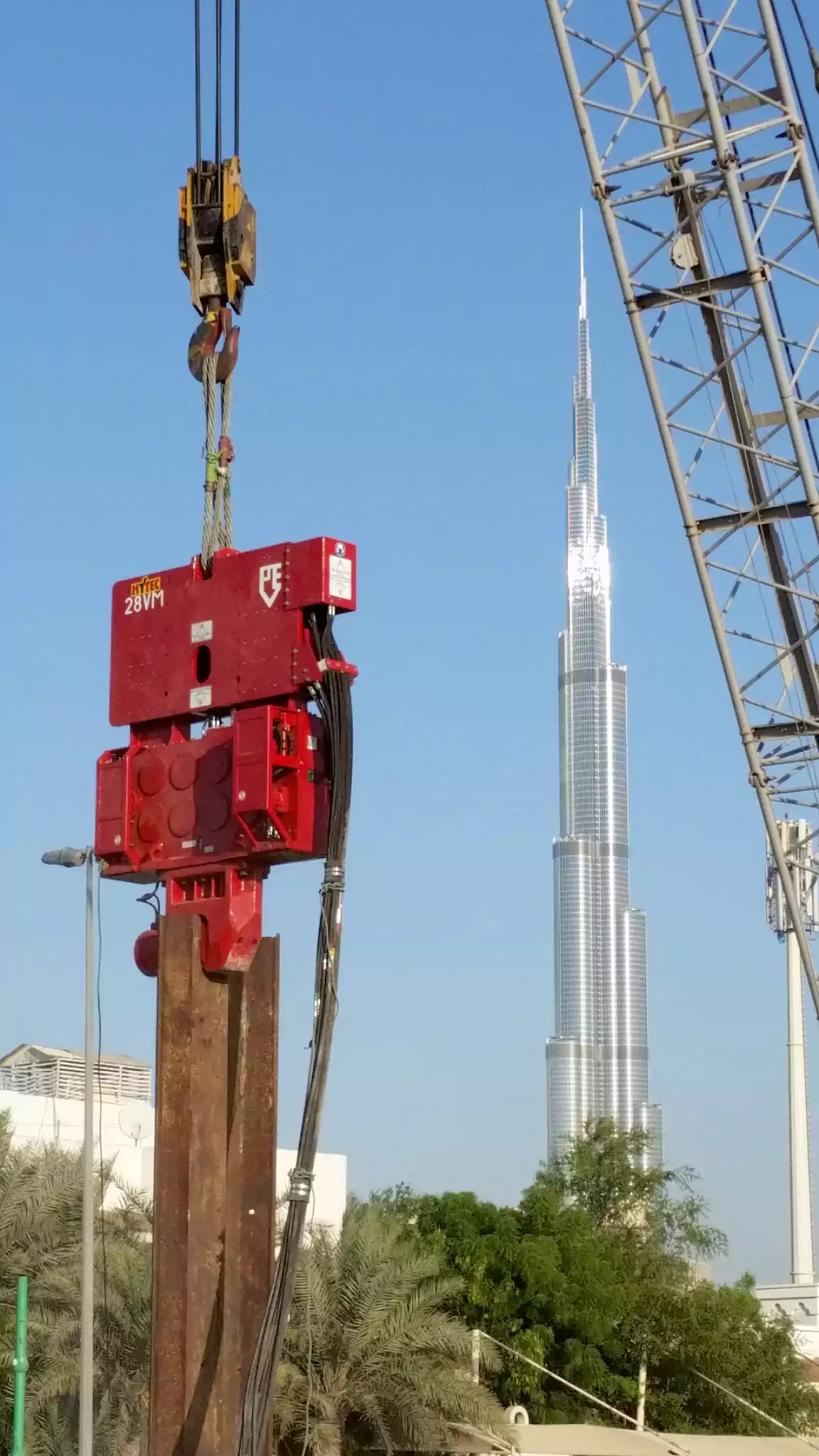 Hytec foundation and piling rental equipments 220422-1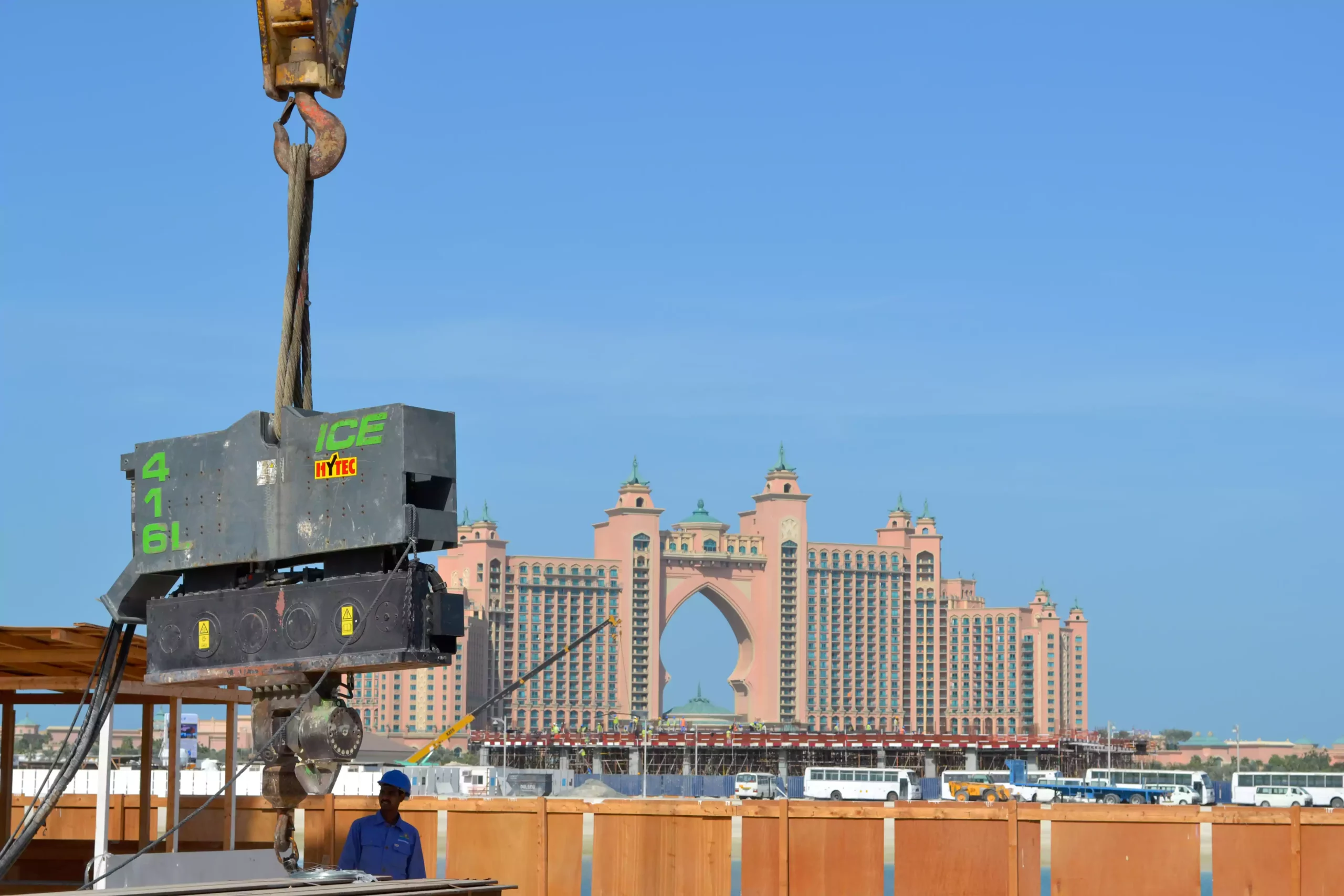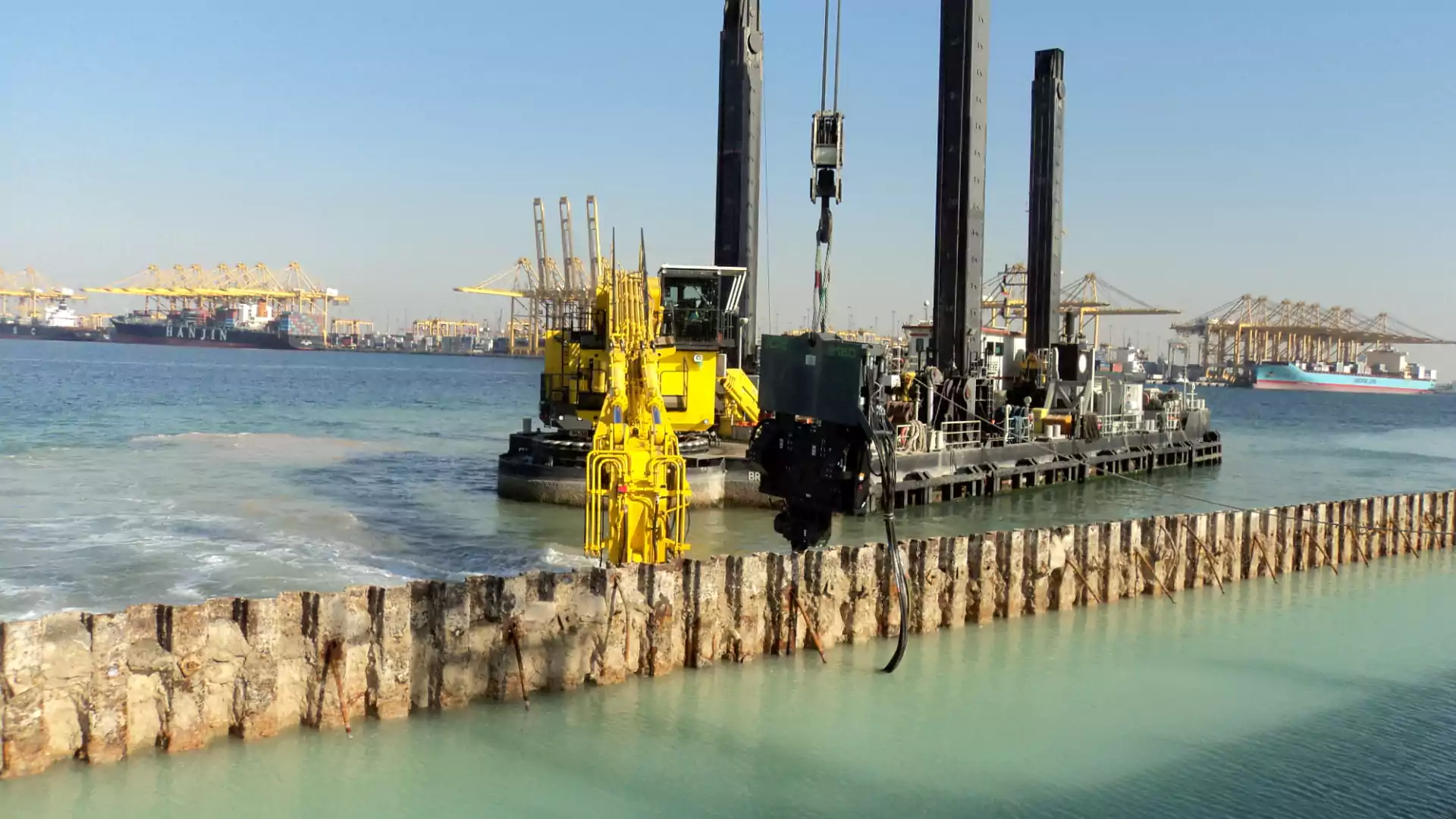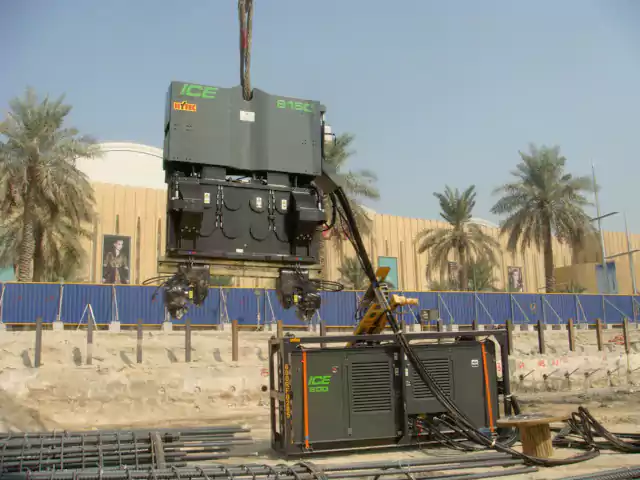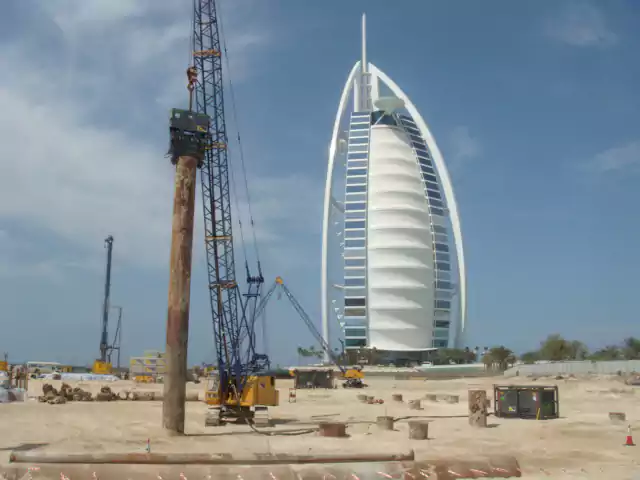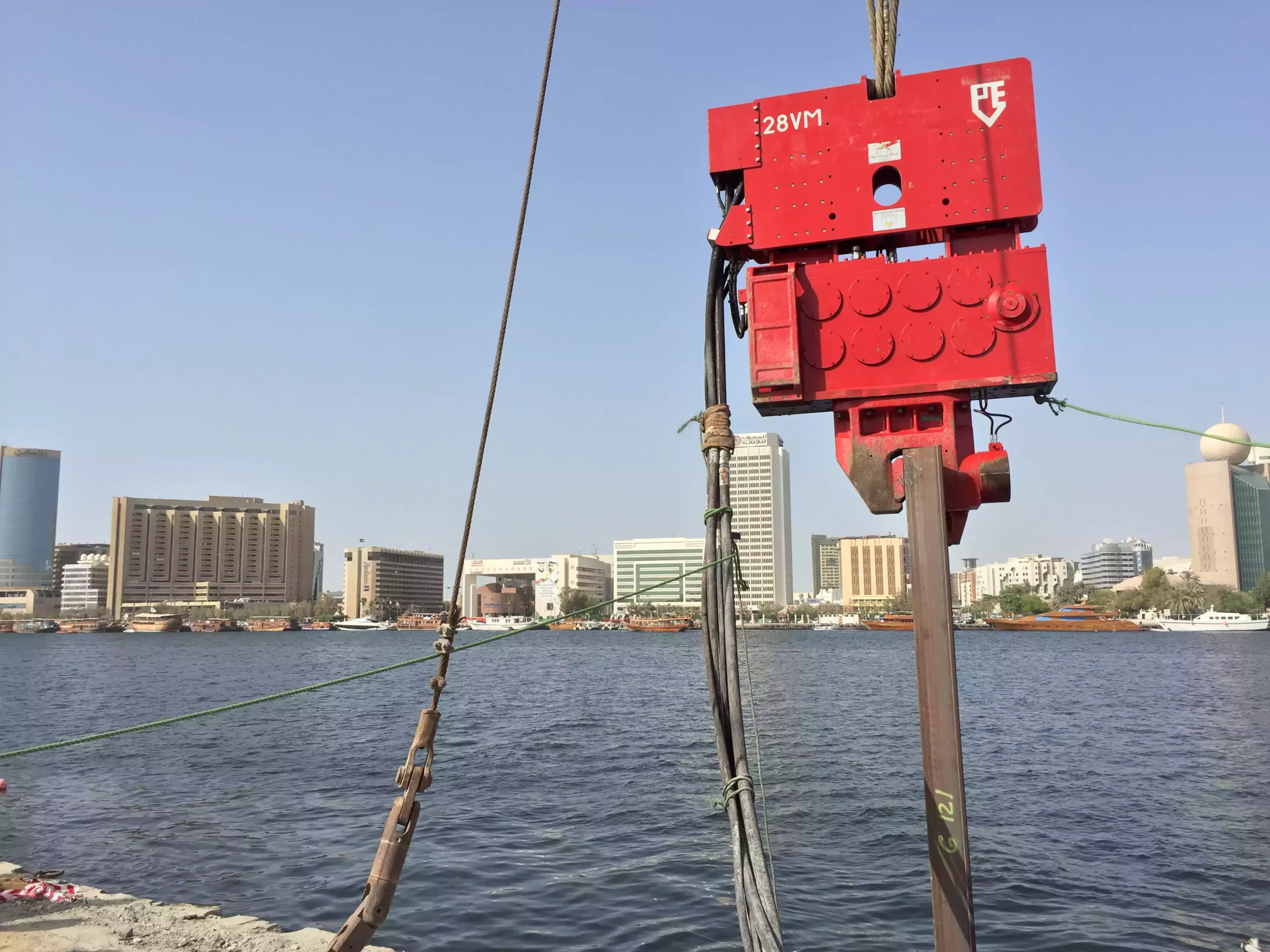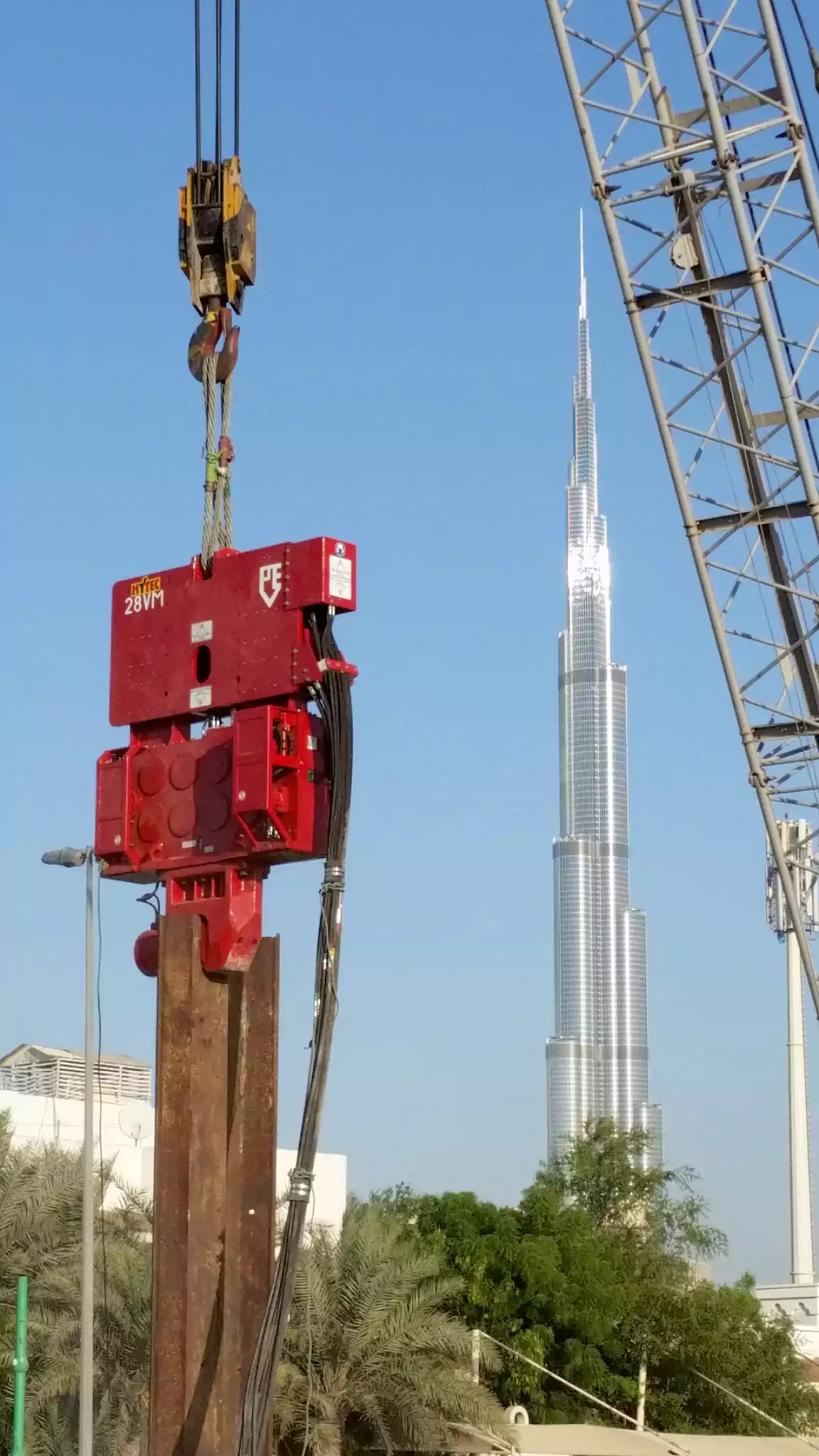 Stay connected with us. Subscribe to our newsletter