HOW CAN WE HELP?
If you would like to discuss a requirment, We would love to hear from you
////////////////////////////////////////////////////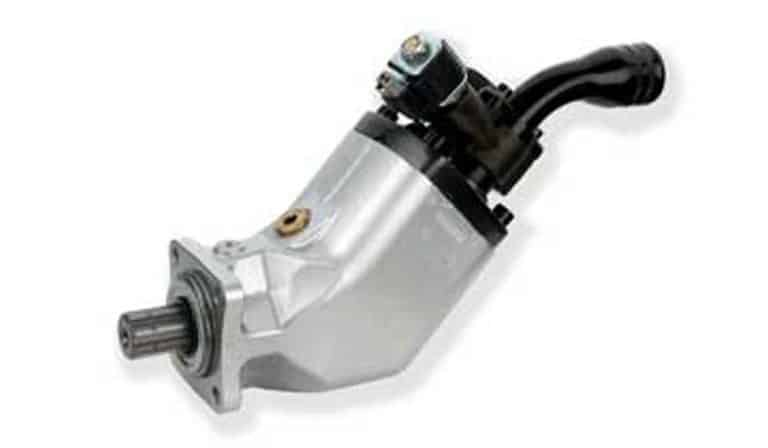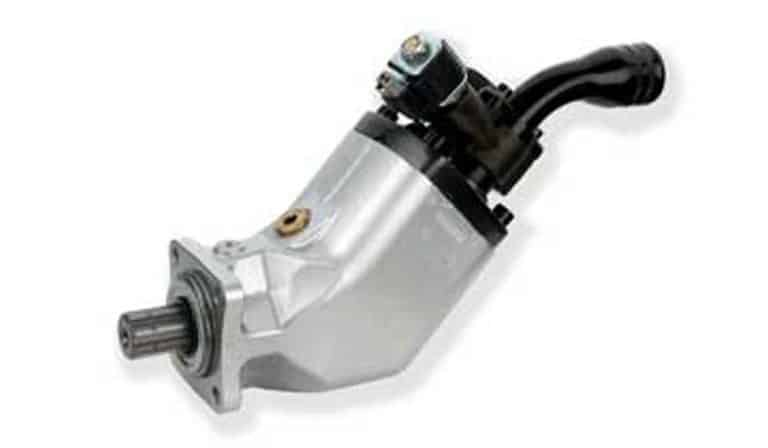 Parker's Hydraulic Pump and Power Systems Division provides a broad selection of piston pumps, hydraulic motors and power units that help our customers meet their industrial and mobile application needs.
High overall efficiency
Low weight
Small install envelope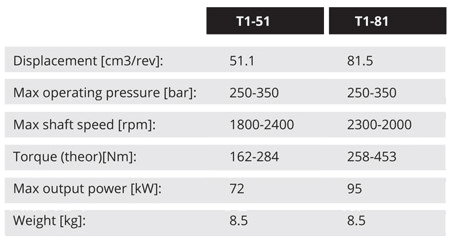 Variable, swashplate piston pumps designed for operation in open circuit, mobile hydraulic systems. Perfect choice when it comes to cost-saving installation as well as high productivity and power density. Displacements from 60 to 145 cc/rev.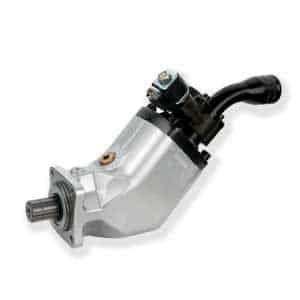 Parker F1 hydraulic truck pump series has operating pressures up to 400 bar (5,800 psi) and speeds up to 3050 rpm. The F1 pump has a robust design that provides circuit reliability for the most demanding truck applications, sizes from 12 - 101 cc.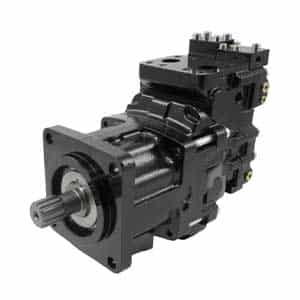 Parker V14 hydraulic motor series has an operating pressures up to 480 bar (7,000 psi) and speeds up to 6.500 rpm. It is designed for both open and closed circuit transmissions with focus on high performance machines. Sizes from 110 - 160 cc.
Stay connected with us. Subscribe to our newsletter