HOW CAN WE HELP?
If you would like to discuss a requirment, We would love to hear from you
///////////////////////////////////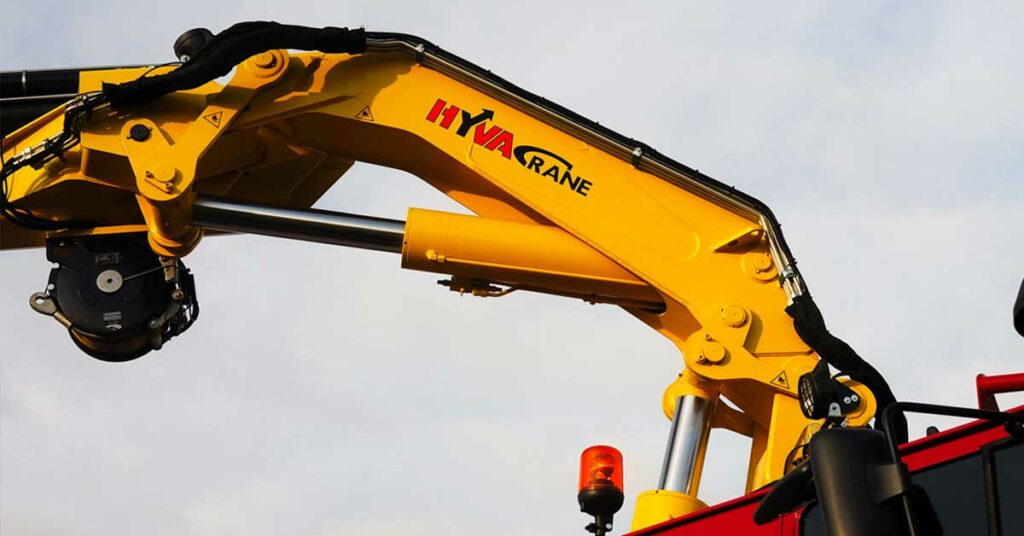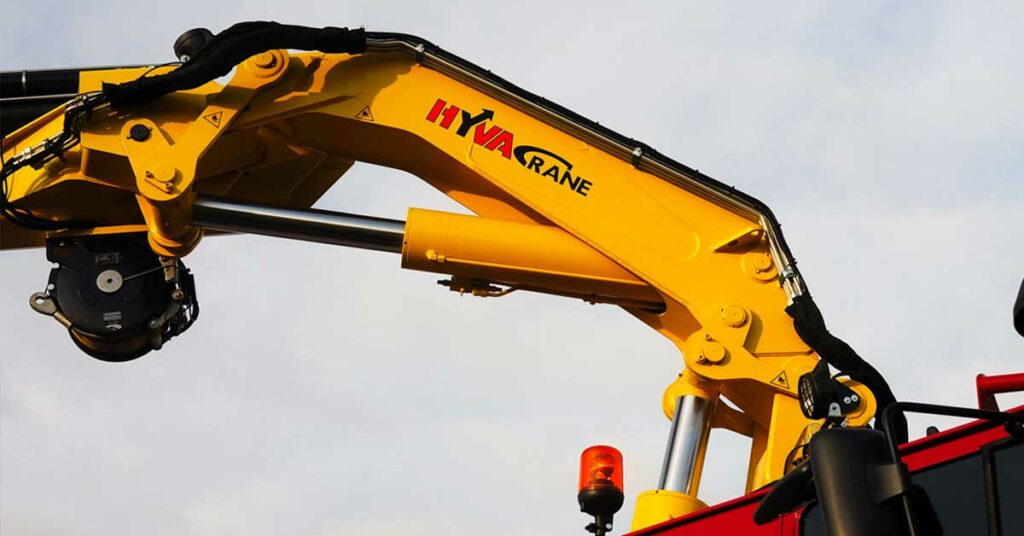 From light, compact machines, to solutions which deliver the ultimate levels of precision and lifting capacity, Hyva truck-mounted cranes are all built on the foundations of high performance, reliability, ease of use and safety. That's why they're among the most widely-used loader cranes in the world. 
HMF has an extensive range of products with quality cranes for any lifting task. With more than 70 years of experience in the crane industry, HMF has a deep insight into our customers' lines of business and offers cranes that are targeted at solving of lifting tasks in a fast, efficient and safe way. Words like safety, user-friendly operation and excellent power-to-weight ratio are key factors expressed in the entire crane range from 3 through 95 tm. 
Stay connected with us. Subscribe to our newsletter