If you would like to discuss a requirement,
We would love to hear from you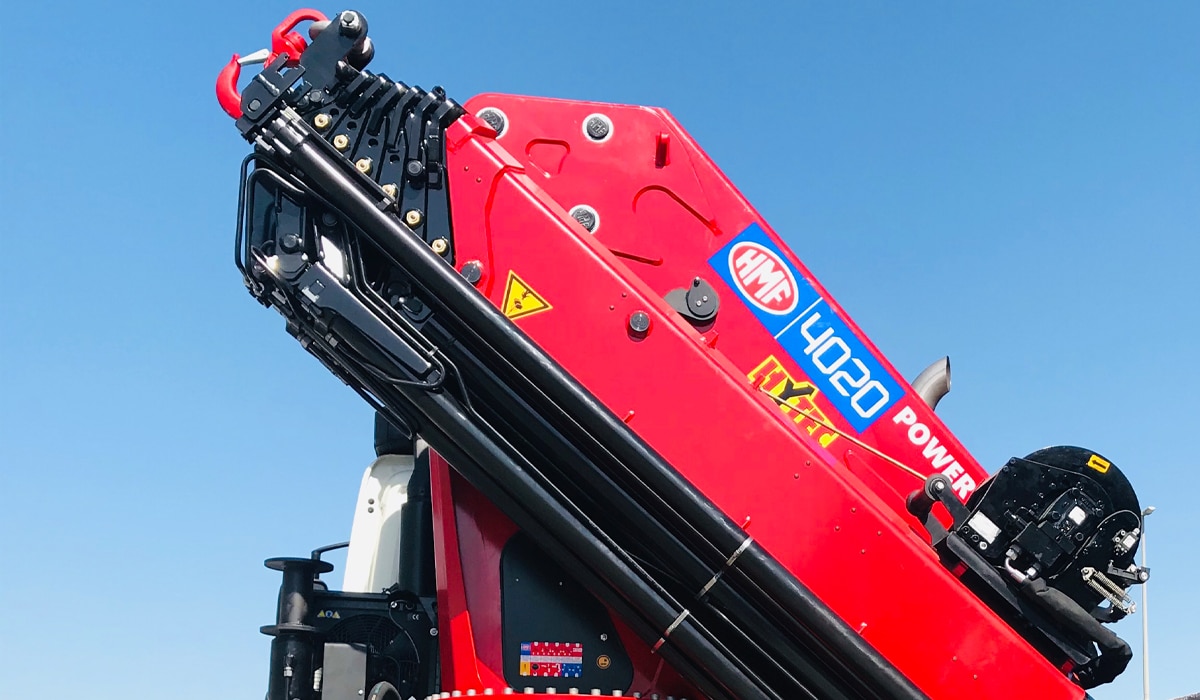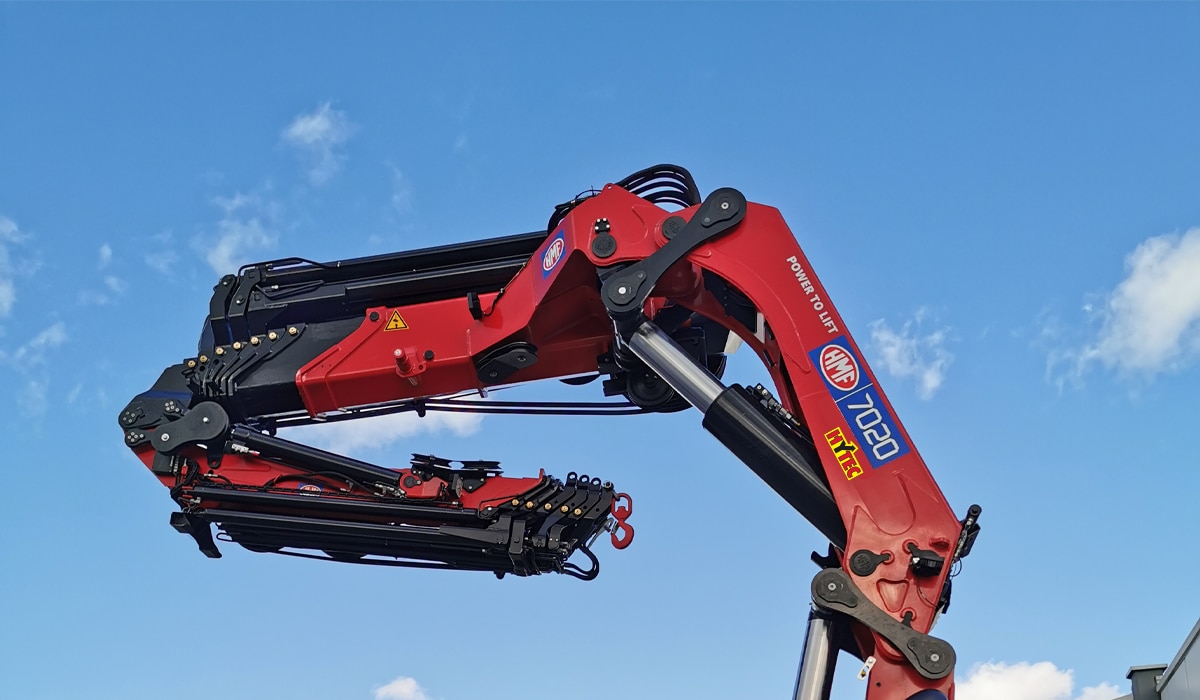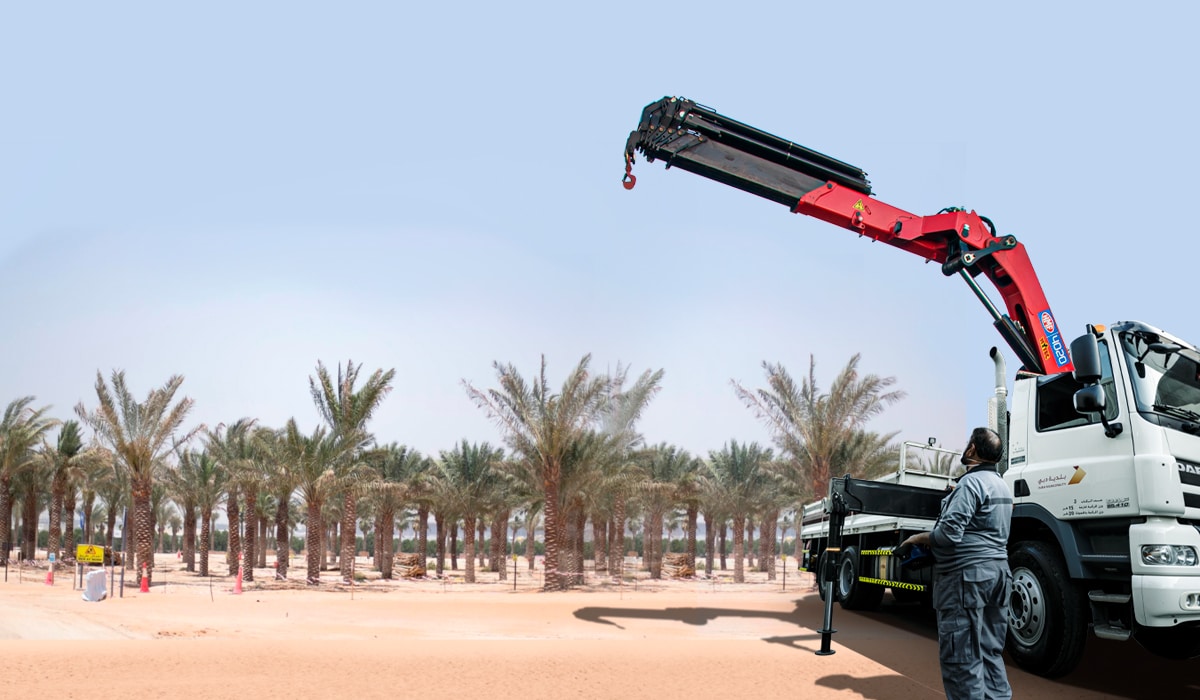 //////////////////////////////
/ Power to Lift
Hytec are also able to offer HMF cranes, a Danish manufacturer of high quality truck-mounted loader cranes. HMF produce a series of robust and reliable cranes, with high lift-to-weight ratios. From transporting construction materials, to recycling, and trade deliveries, an HMF crane is an investment you can rely on to deliver long-term value for money.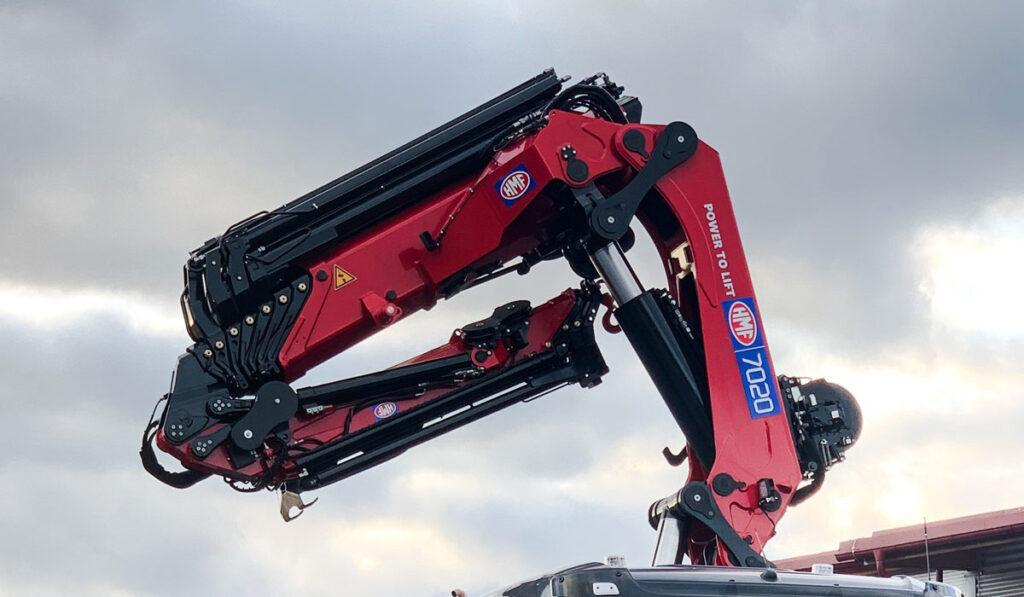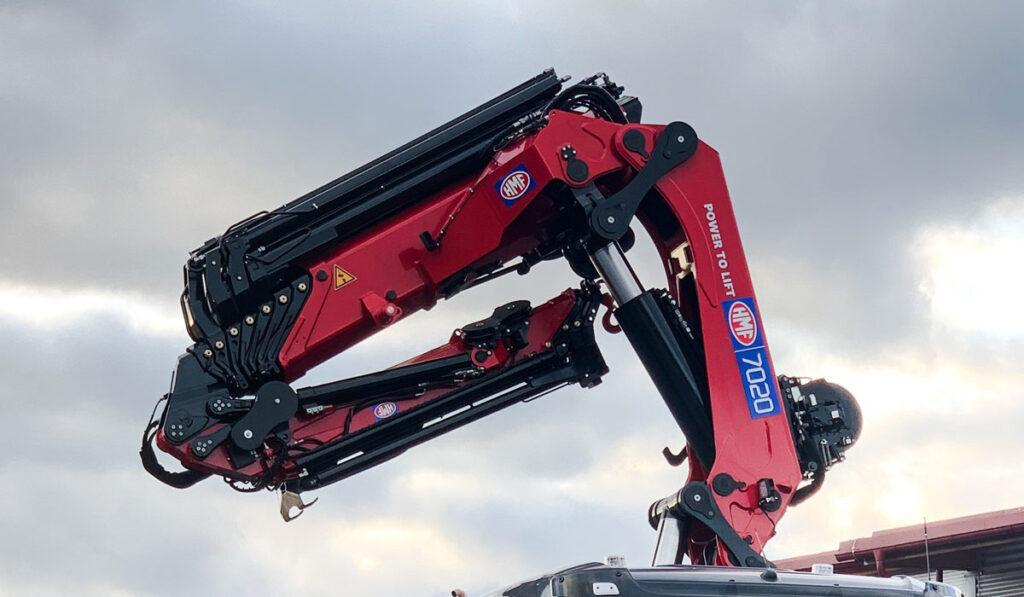 HMF are at the forefront of innovation in the sector, with lorry loading cranes capable of solving a variety of lifting tasks, with unparalleled safety, efficiency, and reliability. Their current crane models include:
Find the right lifting capacity for your loader crane. Explore our selection of small, medium and large knuckle boom, long boom, service and construction cranes. Be efficient and productive when lifting heavy objects in challenging environments.
Spare Parts, Servicing,
& Maintenance
In addition to HMF crane sales, our workshop is equipped to carry out a full range of maintenance services, including;
Stay connected with us. Subscribe to our newsletter