If you would like to discuss a requirement, We would love to hear from you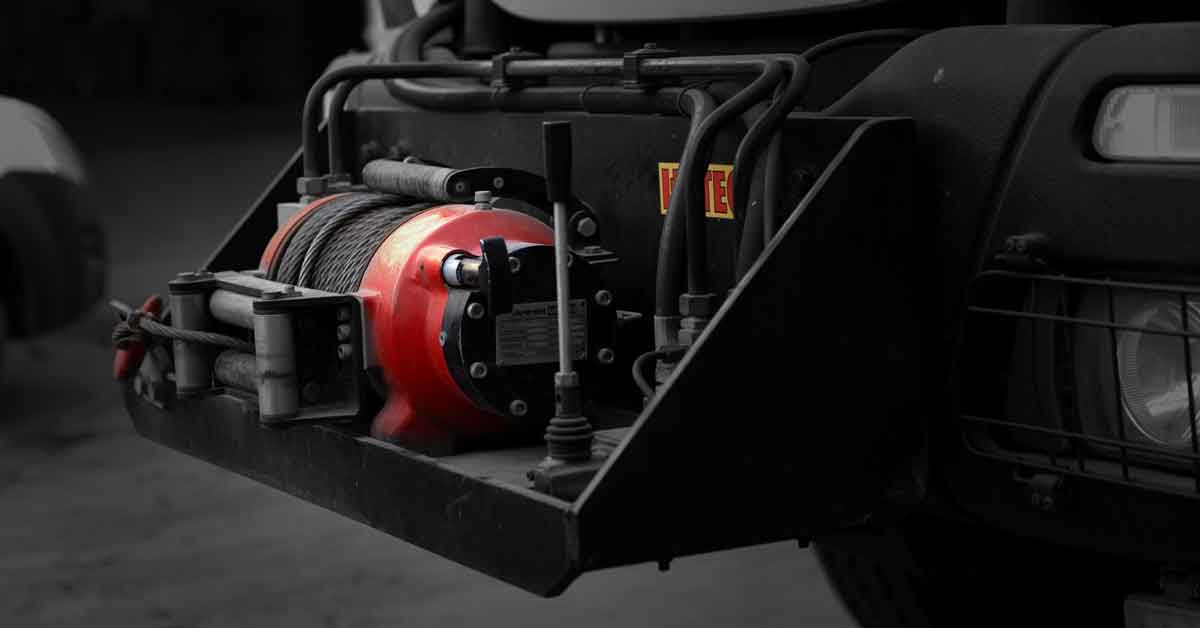 ////////////////////////////////////////////////////
Parker's Hydraulic Pump and Power Systems Division provides a broad selection of piston pumps, hydraulic motors and power units that help our customers meet their industrial and mobile application needs. Our division is the result of the Parker piston pump business's acquisition of Denison Hydraulics and merger with the Parker Oildyne Division. Reach higher hydraulic working pressures, get better reliability, higher efficiencies, and achieve lower operating costs and improved productivity on your heavy-duty equipment with Parker's line of piston pumps and vane pumps, electro-hydraulic actuators, hydraulic motors and power units, piston motors and hydrostatic transmissions. 
Cylinders meet every major industry standard, with other certifications available upon request. All hydraulic cylinders and parts are designed to deliver long, efficient service with low maintenance requirements, guaranteeing high productivity throughout the life of the product.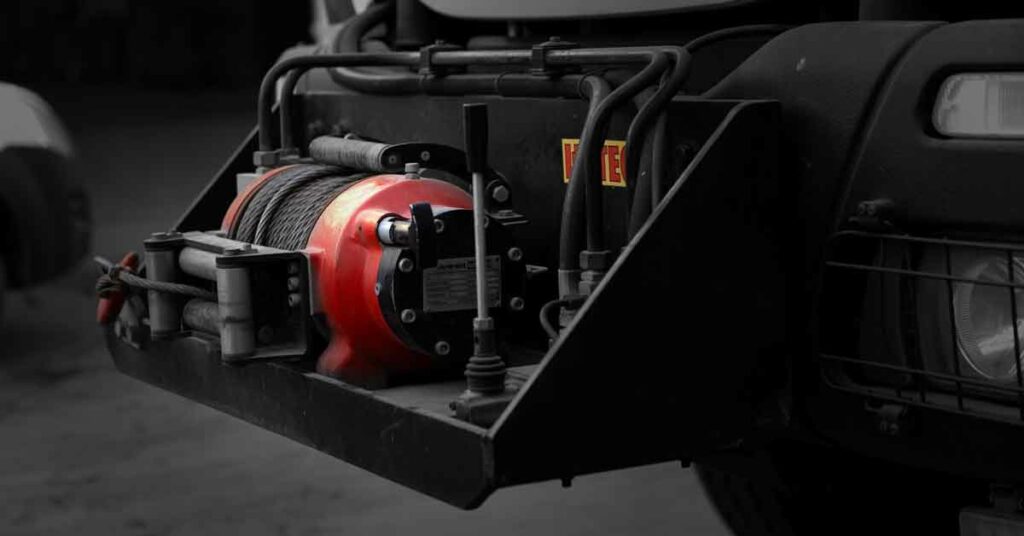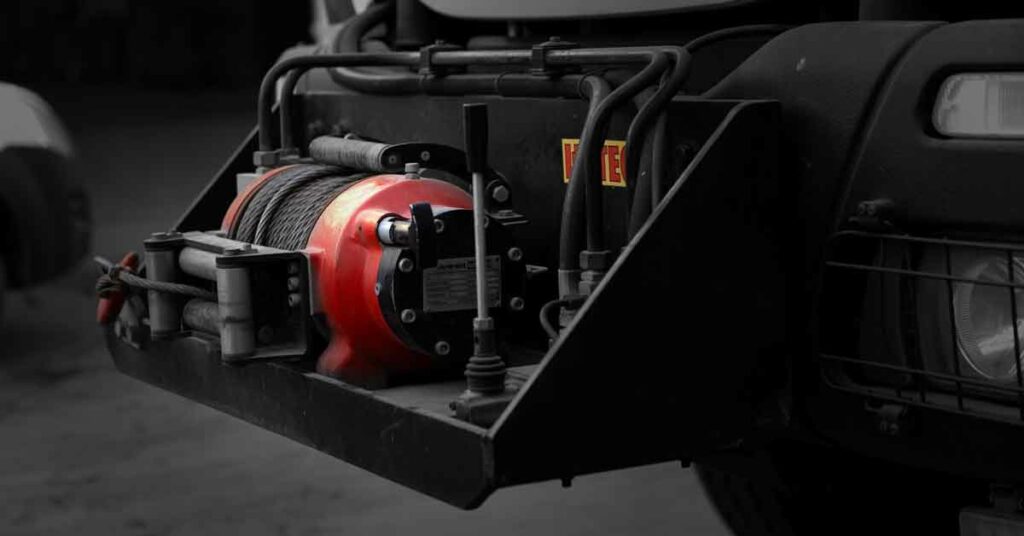 Winches are the next step up on the ladder to higher performance and feature an integrated automatic rope-spooling device. focus and single purpose is to build reliable, dependable and uncomplicated winches that require a minimum of maintenance and are simple to repair if this is ever needed. They are quickly and easily attached on any vehicle chassis.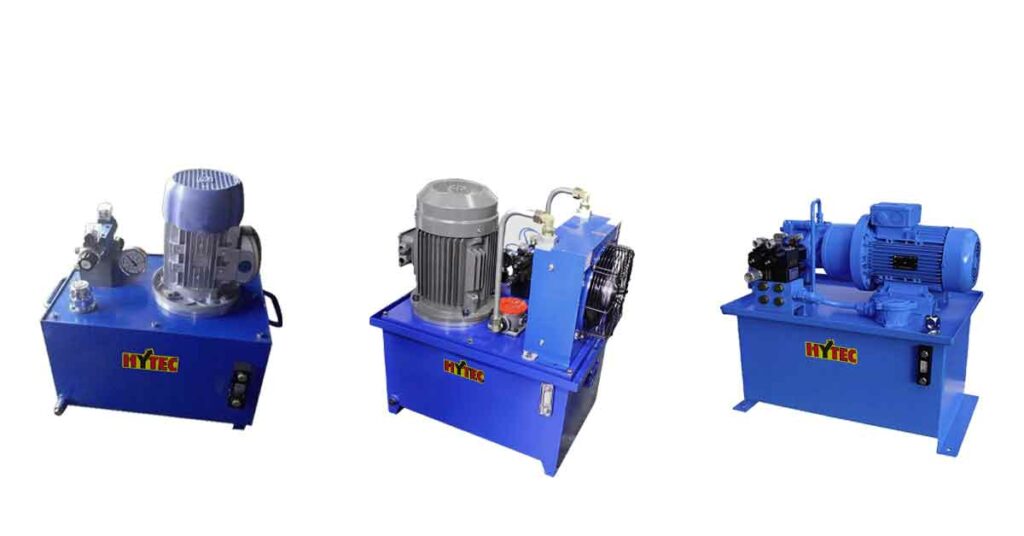 Wide range of Power Packs for a wide range of flow rates and applications. Compatible with any truck or commercial vehicle and various hydraulic systems.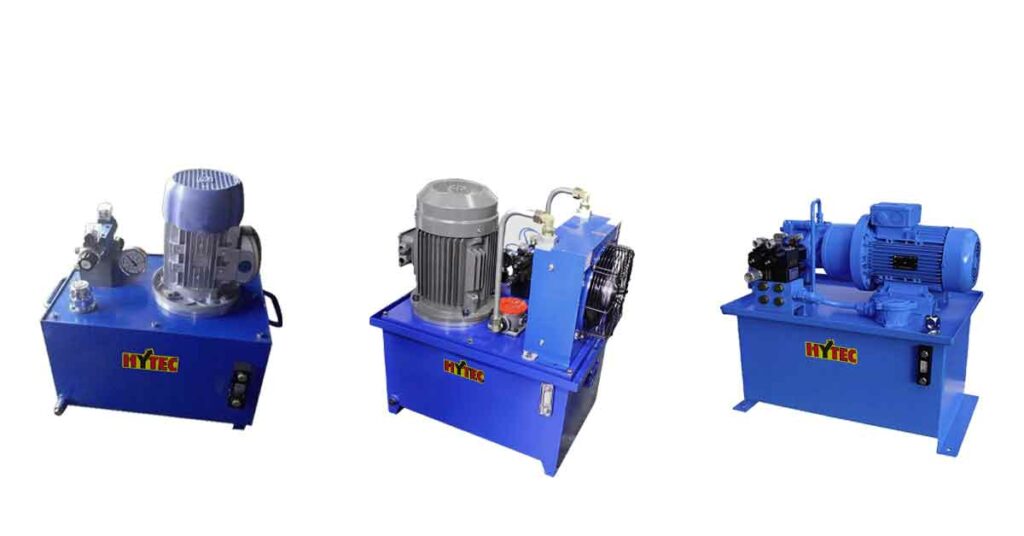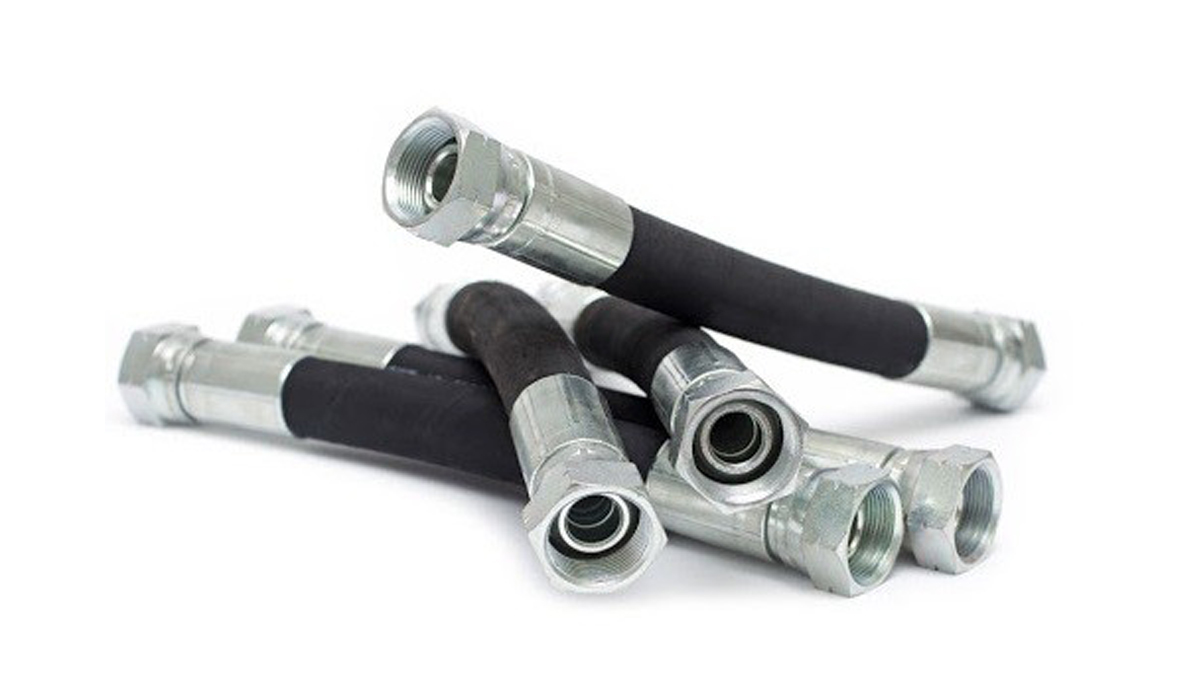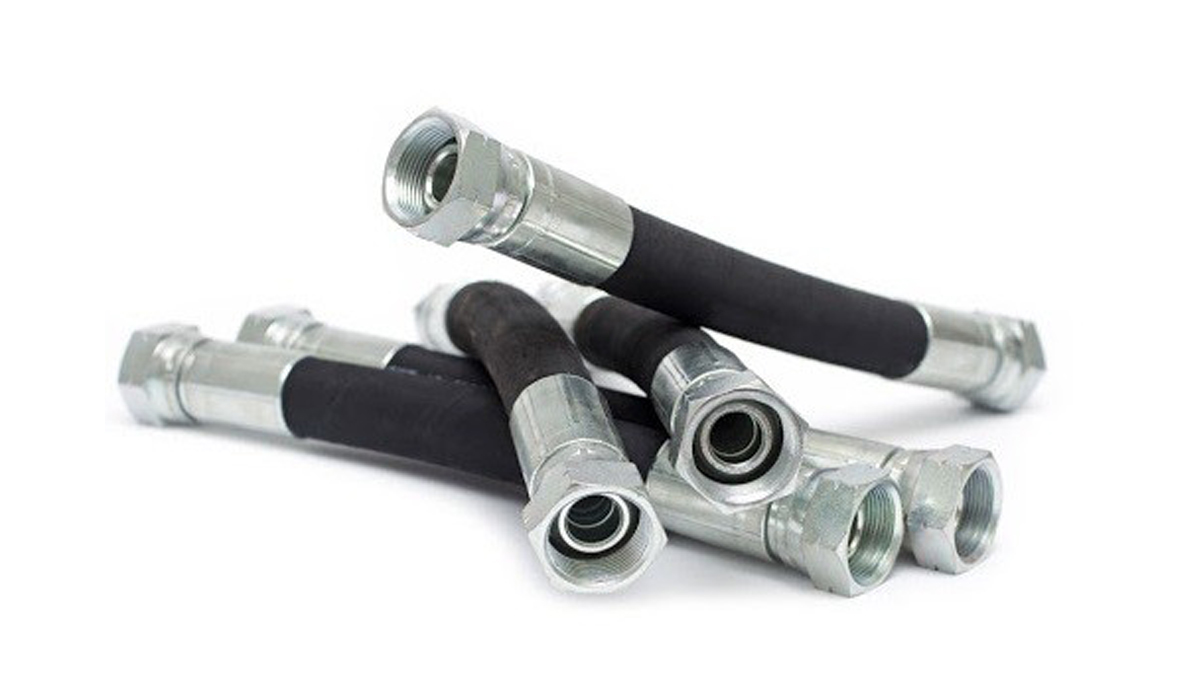 We have wide range of standardized rubber and plastic high-pressure hoses from renowned manufacturers for industrial applications. The application of the delivery lie in the hydraulics, spraying, cleaning technology, refrigeration, offshore, automotive, etc.
Truck & trailer Accessories
Hyva offers a wide range of solutions and accessories for trucks and trailers, to ensure maximum safety, user-friendliness and reliability in operation.
Stay connected with us. Subscribe to our newsletter