HOW CAN WE HELP?
If you would like to discuss a requirment, We would love to hear from you
/////////////////////////////////////////
//////////////////////////////
/The right foundation equipment for the job
Due to their robust structure, ICE's wide range of Vibratory Hammers can be used for onshore, harbour and offshore projects.
ICE equipment has really been further developed and is known for its reliability and durability. Extensive standardisation has taken place in recent decades, which means that maintenance and the replacement of parts is a routine job for many users. And that is precisely the idea for which the ICE equipment was developed. An extremely reliable "standard" piece of equipment, with a short delivery time and able to be maintained in the field. And with a worldwide dealer network, you have the guarantee of warranty, savings and service everywhere.
Hytec foundation and piling rental equipments
Hytec foundation and piling rental equipments palm island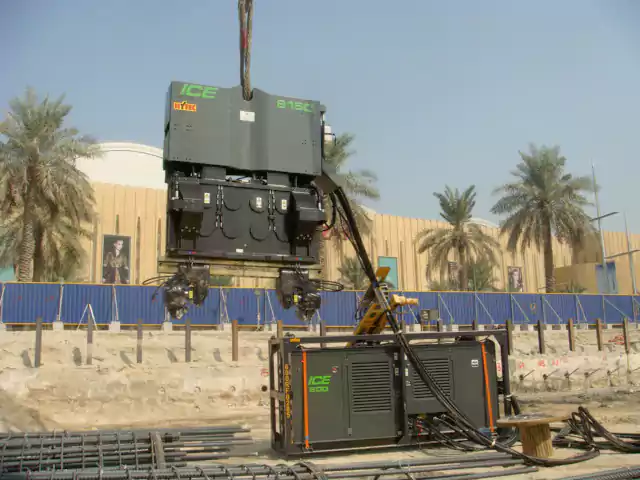 Hytec foundation and piling rental equipments 220422-5
Hytec foundation and piling rental equipments 220422-4
Hytec foundation and piling rental equipments 220422-2
Hytec foundation and piling rental equipments 220422-1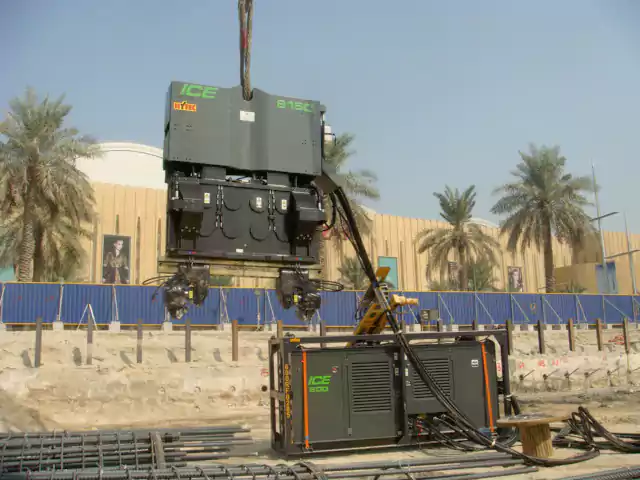 Stay connected with us. Subscribe to our newsletter