If you would like to discuss a requirement, We would love to hear from you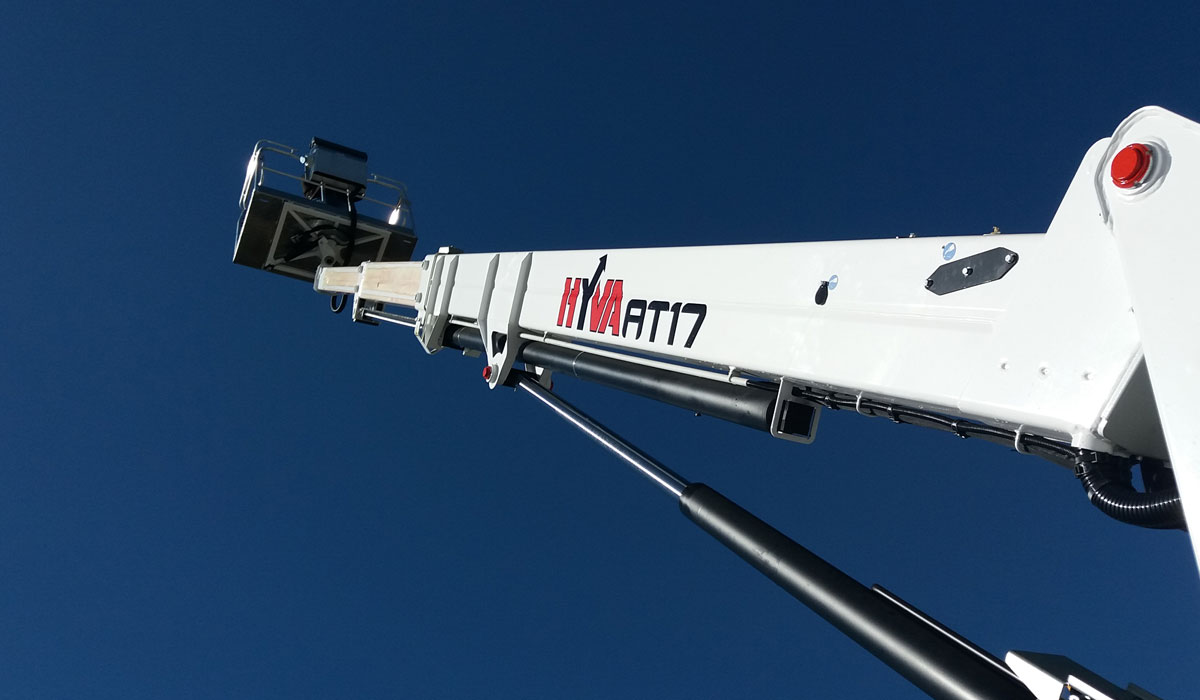 HYVA CRANES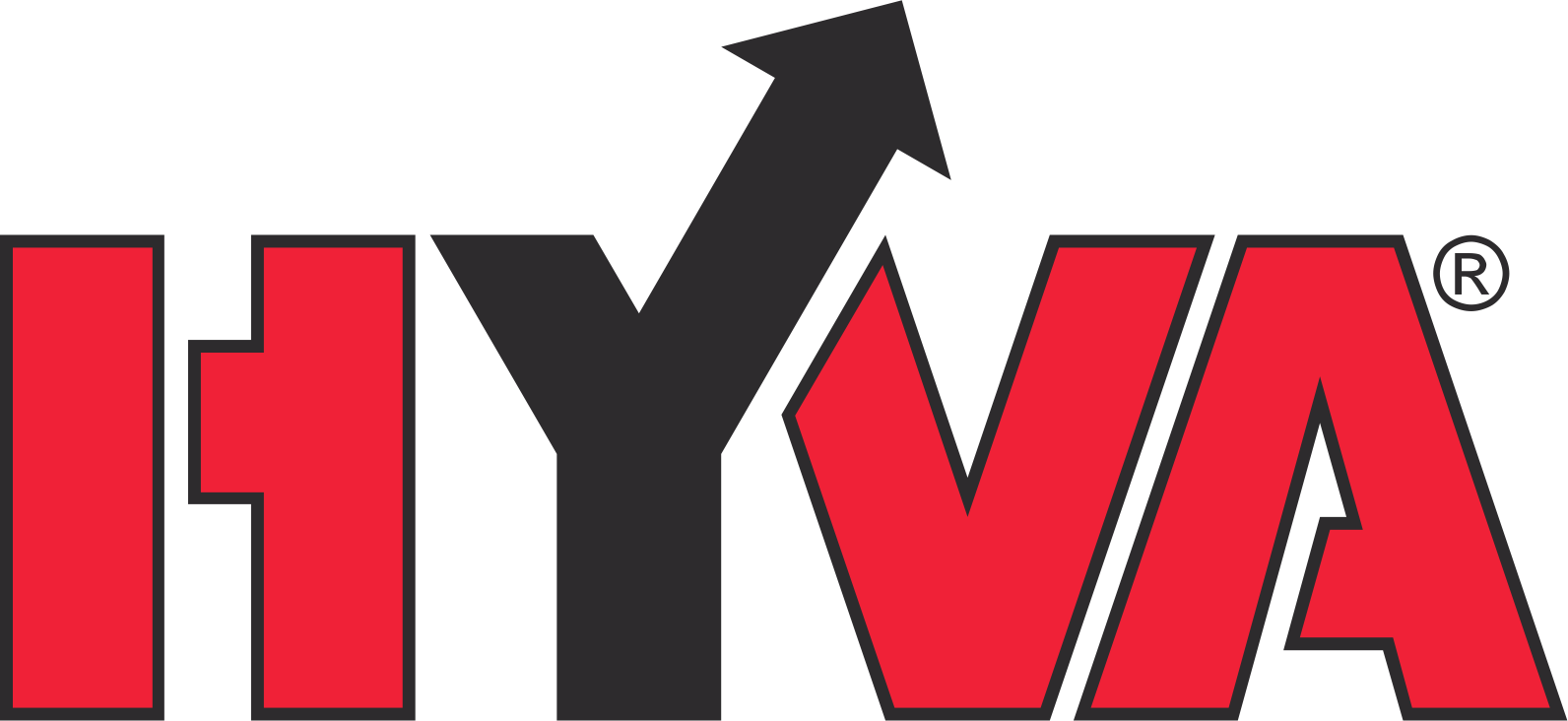 tRUCK MOUNTED C RANES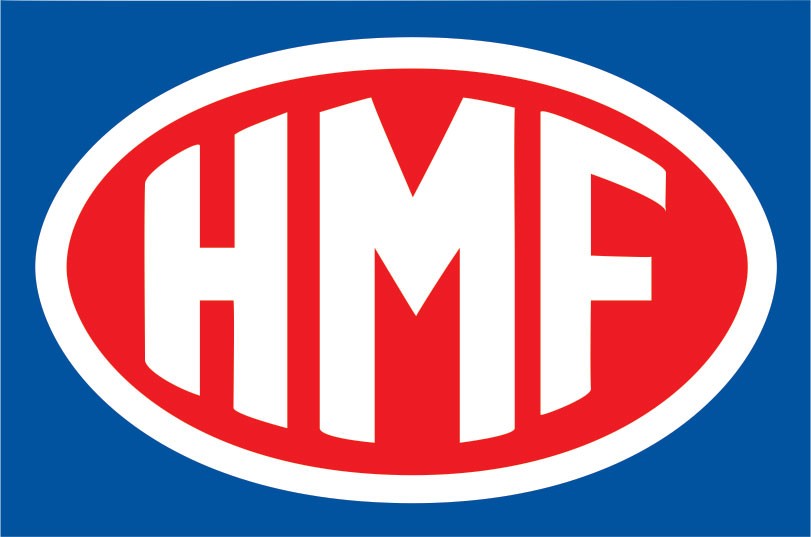 //////////////////////////////////////////////
//////////////////////////////
/ cost effective lifting solutions
From light, compact machines, to solutions which deliver the ultimate levels of precision and lifting capacity, Hyva truck-mounted cranes are all built on the foundations of high performance, reliability, ease of use and safety. That's why they're among the most widely-used loader cranes in the world. 
Find your new hydraulic truck-mounted loader crane. Solve heavy lifting tasks in a fast, efficient and safe way. See our selection of truck and lorry cranes with a clean design, low tare weight and high lift-to-weight ratio.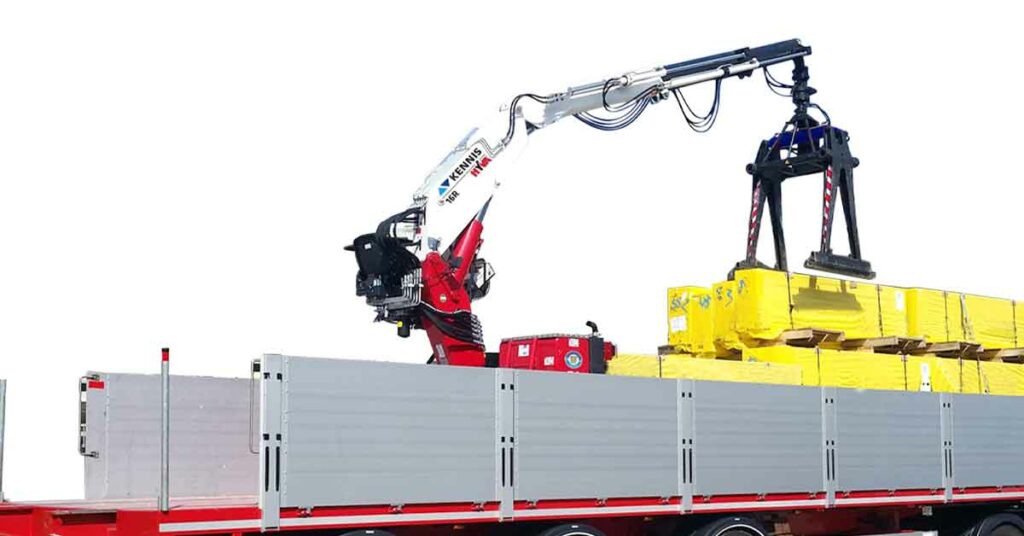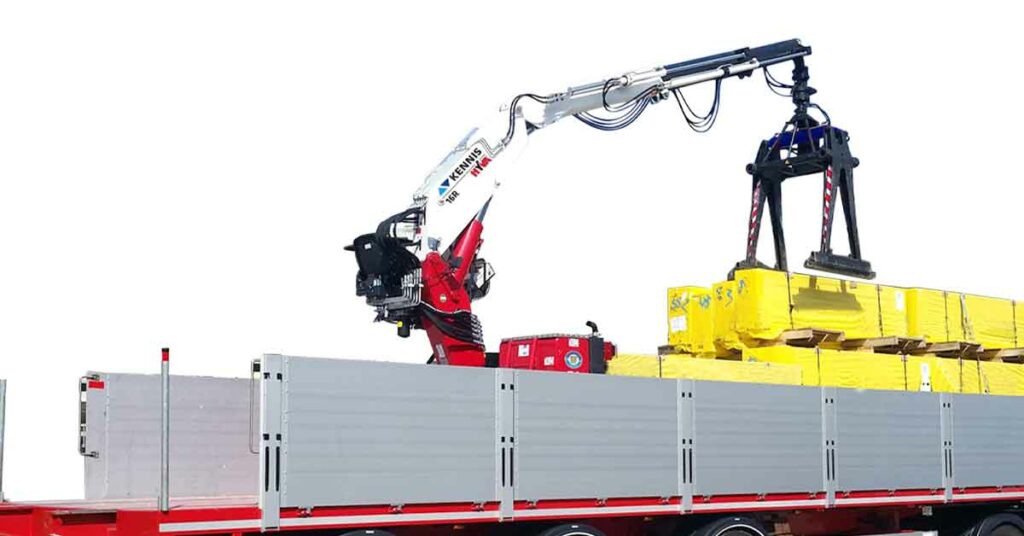 Allowing the operator to cover a wide area with a limited number of extensions, Kennis cranes offer a number of significant advantages, including shorter loading and unloading times, high proximity to the load and high payloads. The crane can easily be removed from the trailer and installed on another. The roller cranes from Kennis (cranes by Hyva) are reknown for their reliability and durability.
The main applications for platform cranes are on drilling rigs, production platforms, and wind farms.
Offshore fixed-platform cranes are designed and engineered to operate in the most severe weather conditions. The offshore cranes are delivered – if requested – with a offshore certification provided by a required class agency.
The combination of specific technical solutions and advanced manufacturing makes the cranes reliable and efficient. Our cranes meet the international standards for lifting equipment and customers' specific requirements.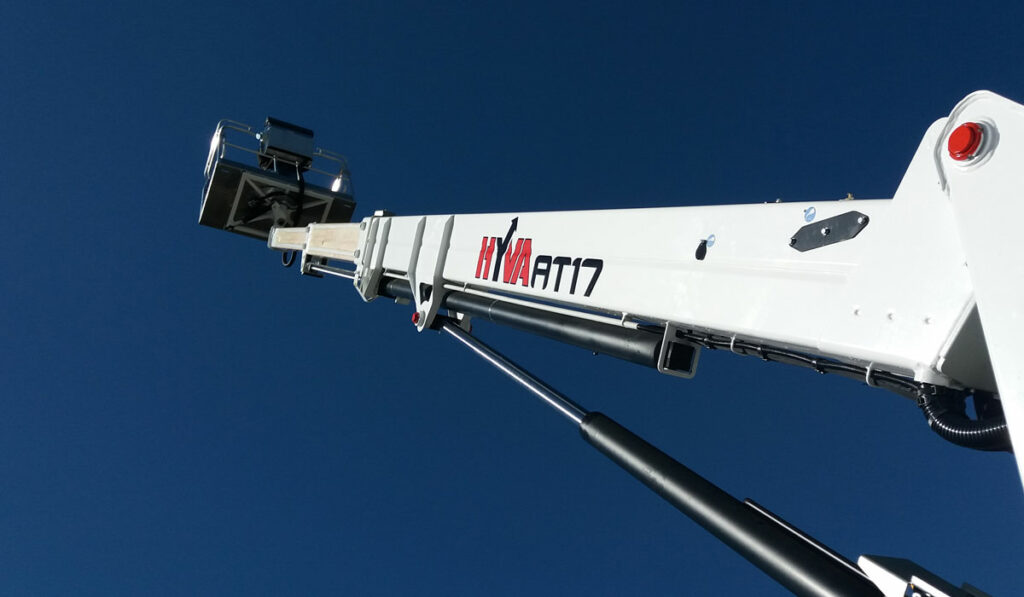 Aerial platforms are suited to carry out a variety of above ground tasks. Accurate, stable and efficient, the aerial platforms are ready to safely reach up to 29m height. Telescopic or articulated, Truck-mounted aerial platforms are ready to supply multiple industries: whether strong rigidity and simple functionality is needed or when you are looking for a flexible and versatile platform. With increased lifting capacity and maximum stability ensured, Aerial platforms are ready to work even in areas with difficult access.

recovery and towing equipments
Special recovery and towing equipment for breakdown services, car pounds, and other sectors ( lifting apparatus, lifting winches…).

Attachments and accessories
A wide range of additional equipment is available to ensure the best performance and maximum functionality of our truck-mounted cranes, in any operation required. Versatile and easy to use, these highly safe and precise accessories can be added at any time.
Stay connected with us. Subscribe to our newsletter