//////////////////////////////
/REACH PEAK PERFORMANCE WITH HYVA
From light, compact machines, to solutions which deliver the ultimate levels of precision and lifting capacity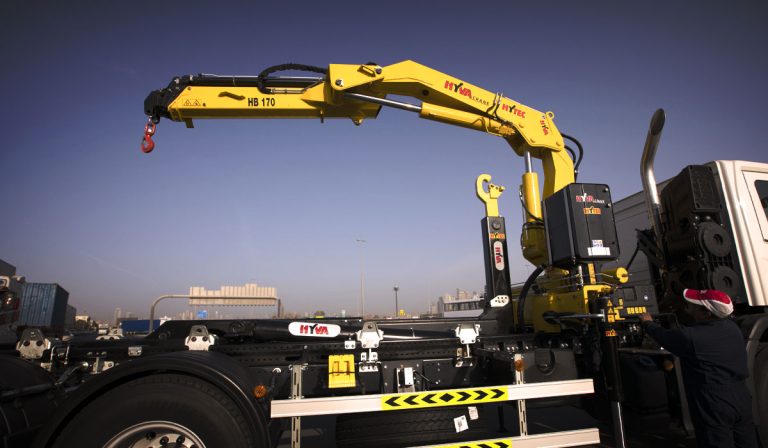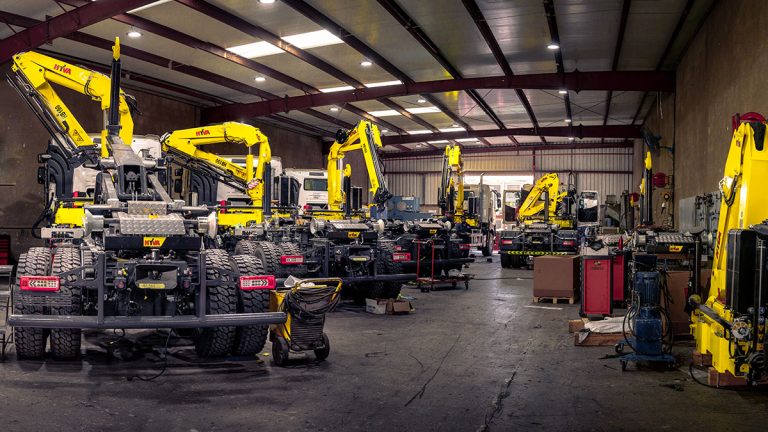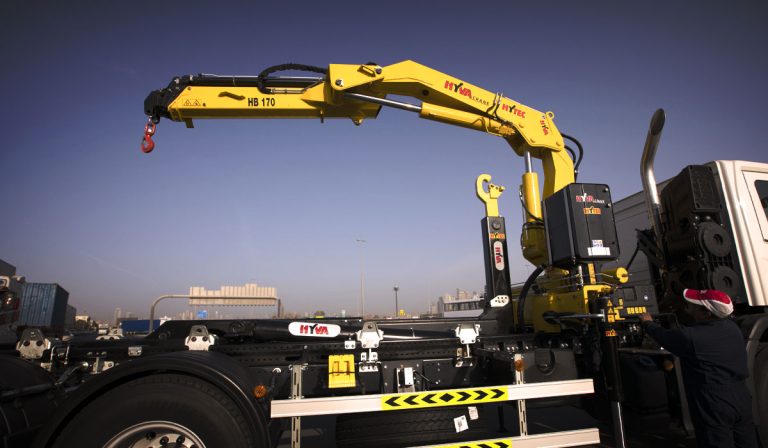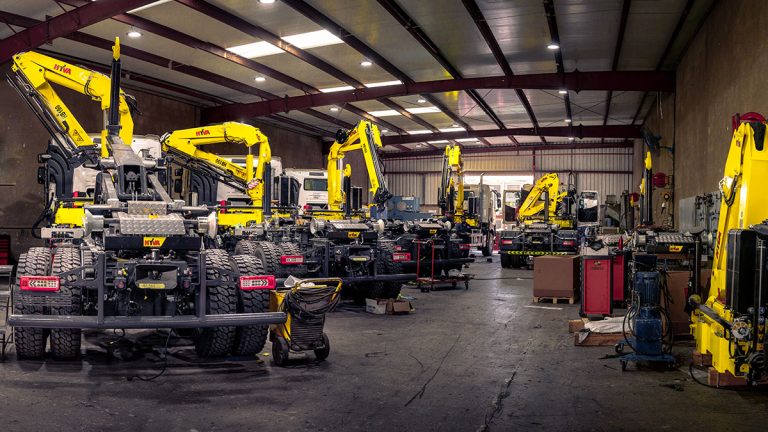 Hyva loader cranes are the preferred choice across more than 130 countries worldwide given their remarkable ease of use, operational efficiency and cost effectiveness. A comprehensive range of models with loading capacities of up to 80 tonne metre and vast variety of extensions ensure that our loader cranes are well-suited to versatile applications in construction, oil & gas, mining, waste handling, logistics, gardening, power generation, maintenance and building industries.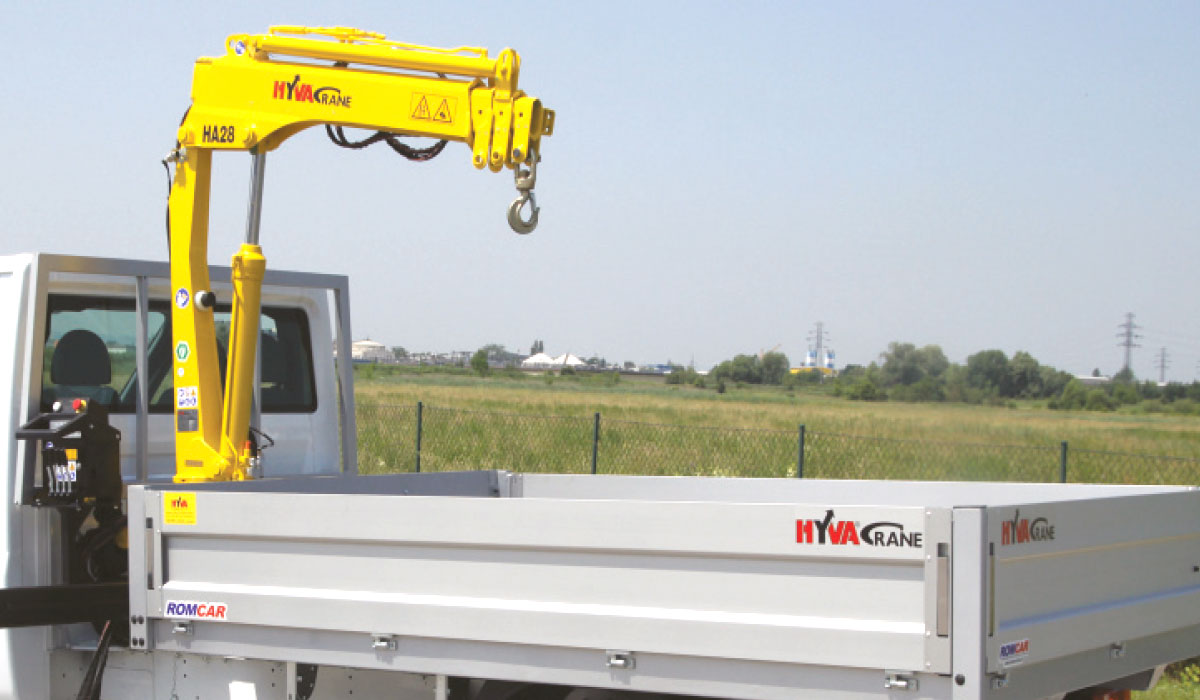 HA - Compact Telescopic
From 1 - 3 tonne metre
This line of telescopic cranes is ideal for applications that require a compact, light and easy to operate solution. Thanks to their extremely compact dimension all our cranes in the HA series are projected to be mounted on small equipment such as: cat trailer, tracked vehicle, pickup, small trucks and stationary mounting.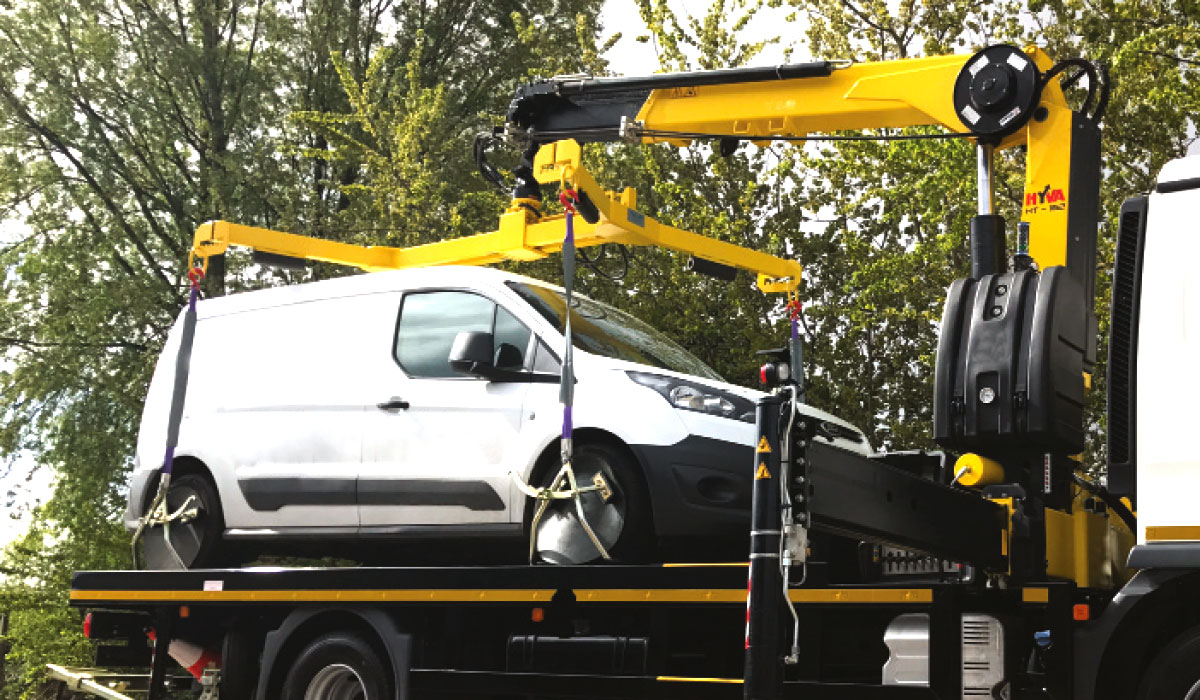 HT - Telescopic
From 5 - 24 tonne metre
Compact, light and easy to operate, these telescopic boom cranes have side extension cylinders which makes them the perfect tool for applications such as car recovery.
HV - V Line Articulated
From 3 - 22 tonne metre
The HV line has cranes in the range of 3 tm to 22 tm, compact articulated cranes. The crane is simple to operate with high capacity. The HV line delivers the perfect balance between cost effectiveness and peak performance.
HB - Articulated
From 3 - 70 tonne metre
This range of basic articulated cranes is known for its extensive versatility and user-friendliness. The HB line has articulated cranes in the 3 tm to 70 tm class.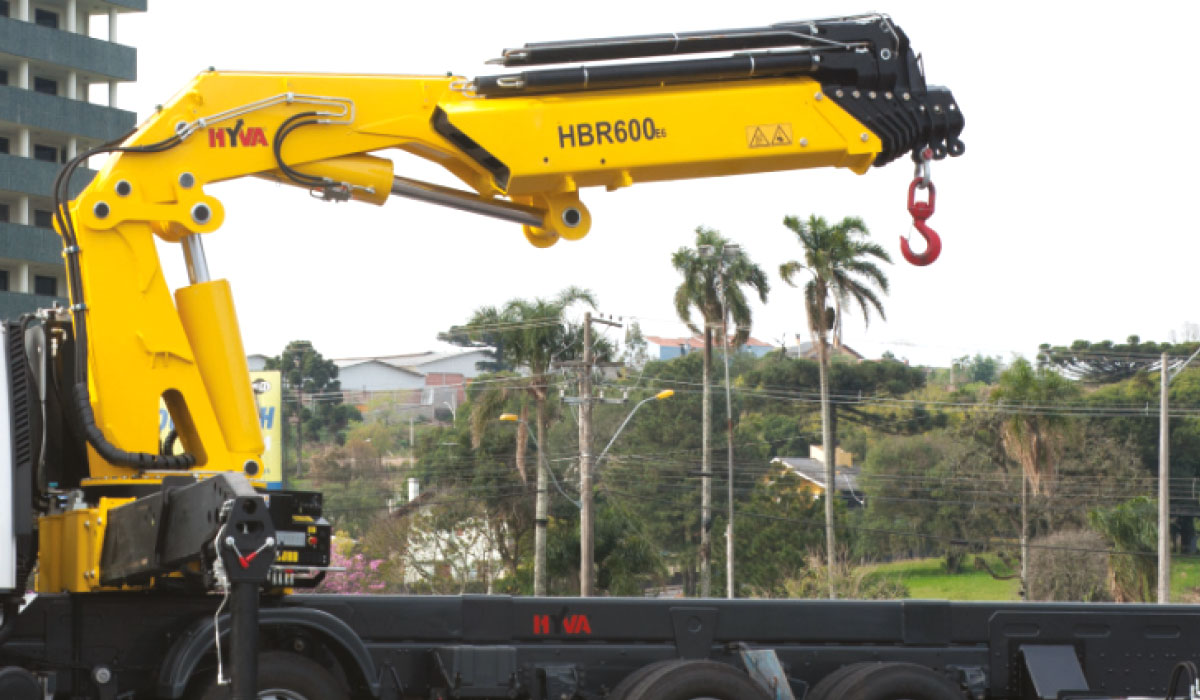 HBR - Articulated
From 30 - 60 tonne metre
This range of basic articulated cranes is known for its extensive versatility and user-friendliness. The HBR line has articulated cranes in the 30 tm to 60 tm class.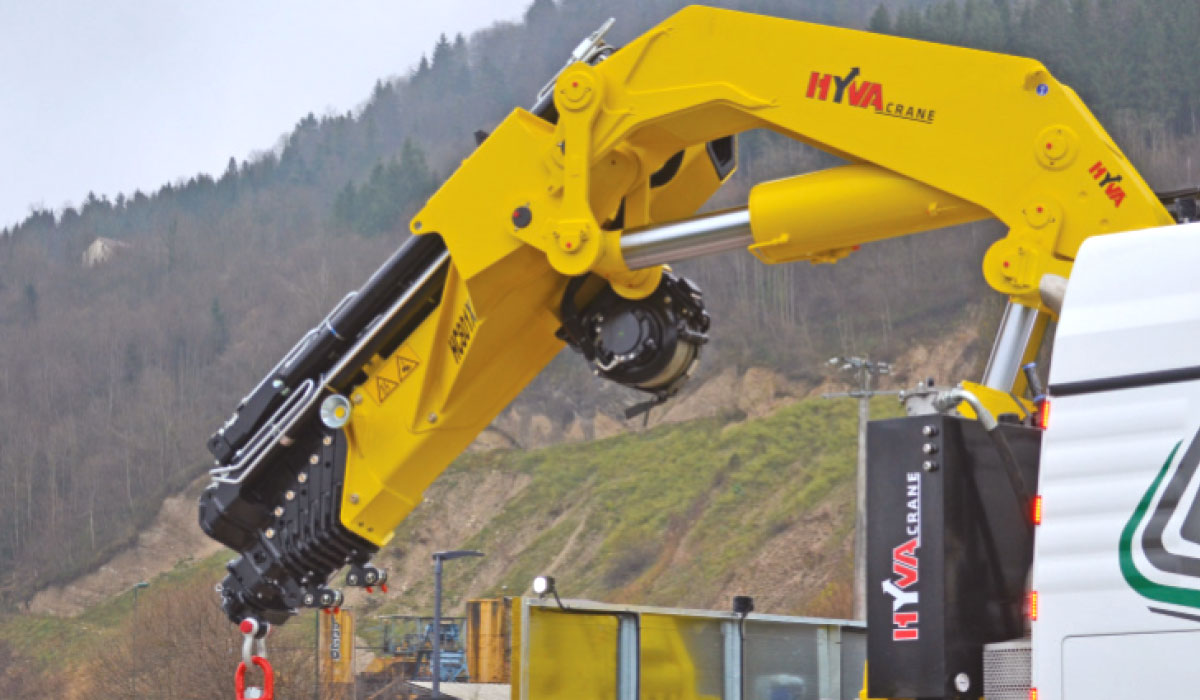 HC - Articulated LAS
From 8 - 80 tonne metre
With its double linkage boom system, our best-in-class articulated crane is perfect for heavy applications that require very high precision and lifting capacity. Packed with innovations, the HC line offers a wide range of accessories.
EES&nbspEXTRA EXTENSION SPEED
The EES system has been engineered to optimise speed without compromising on safety. This is achieved by a special regenerative valve that recycles oil during extension for increased efficiency.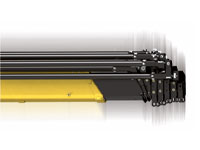 SDS&nbspSMOOTH DESCENT SYSTEM
The Soft Descent Drive system utilises a special counter-balance valve to minimise boom oscillation. This grants the user perfect control over crane motions as well as enhanced safety and damage prevention.
LAS&nbspLIFTROD ARTICULATING SYSTEM
Most models are fitted with LAS, which enables them to adopt a broad array of working positions. The system uses a durable double linkage to raise the mechanical advantage of the articulation, facilitating high adaptation with negative angle as well as constant capacity in all positions.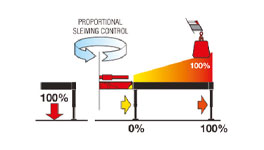 SCS&nbspSTABILITY CONTROL SYSTEM
All eight stability control systems are optimised to crane characteristics, such as lifting capacity and architecture. SCS assures cranes only operate when optimal stabiliser positions are achieved. SCS is standard on CE cranes with lifting capacities of over 1000kg and are optional for non-CE cranes.
LCS&nbspLIFT CONTROL SYSTEM
This feature automatically adjusts the speed of the crane for heavier loads while maintaining smooth, continuous motion, which offers the benefit of improved safety, efficiency as well as an up to 10% increase in lifting capacity.
P-LCS&nbspPROPORTIONAL LIFT CONTROL SYSTEM
P-LCS is an advanced system that fortifies the crane's ability to manage heavy loads by reducing the speed of the boom's motion in proportion to the weight of the load. This allows the lifting capacity to be extended by as much as 15%
Stay connected with us. Subscribe to our newsletter