If you would like to discuss a requirement, We would love to hear from you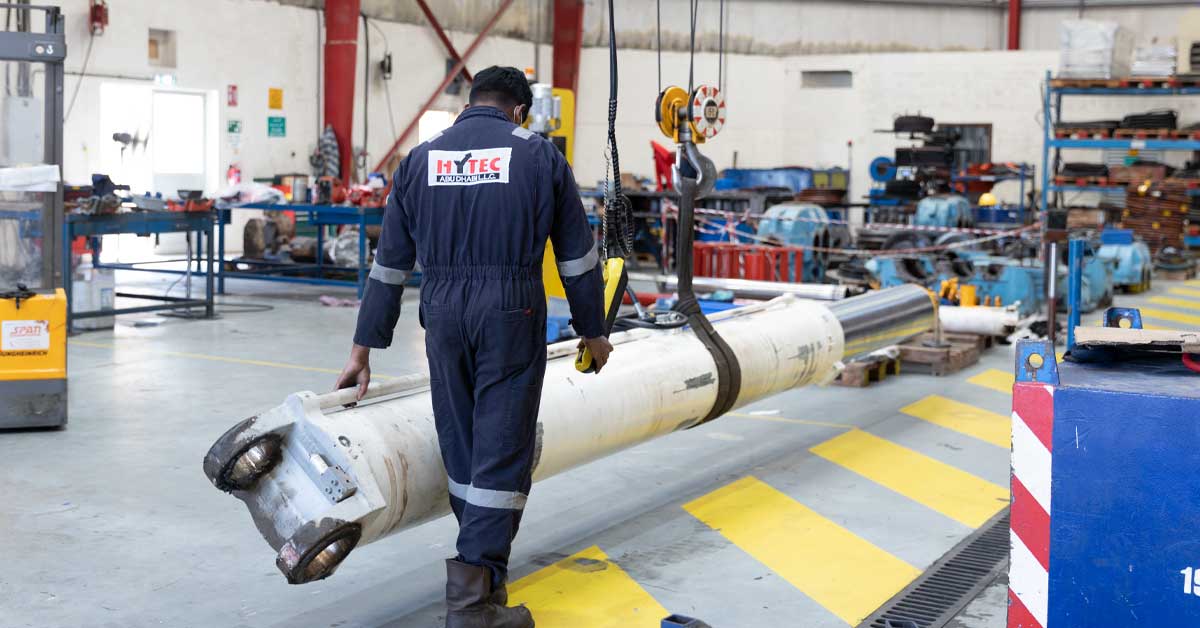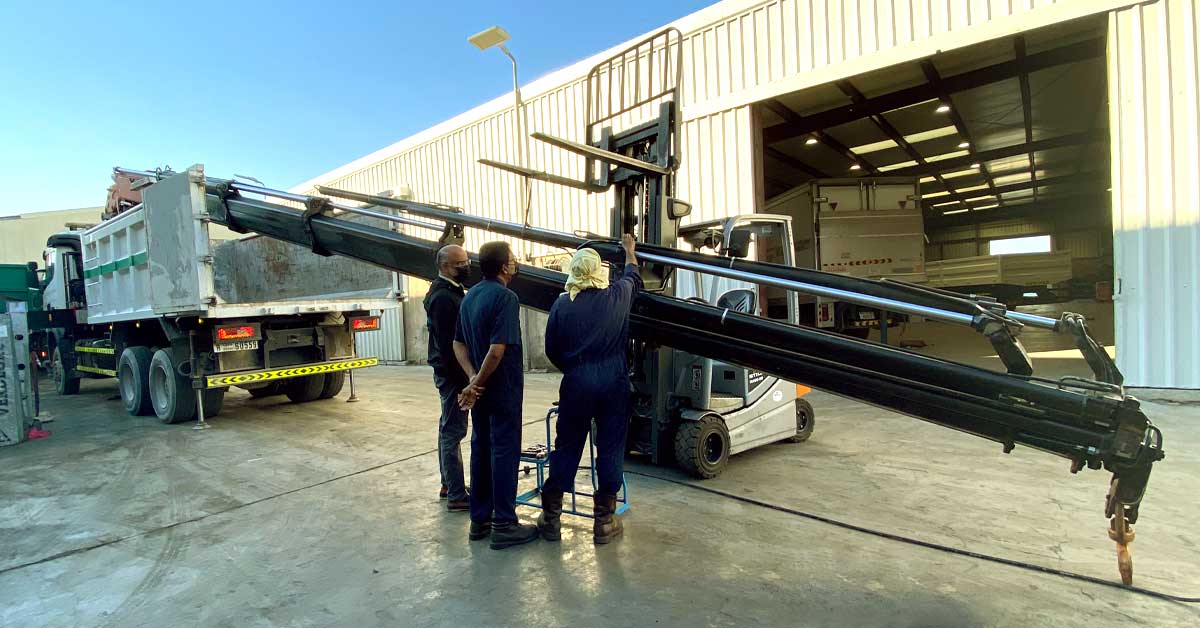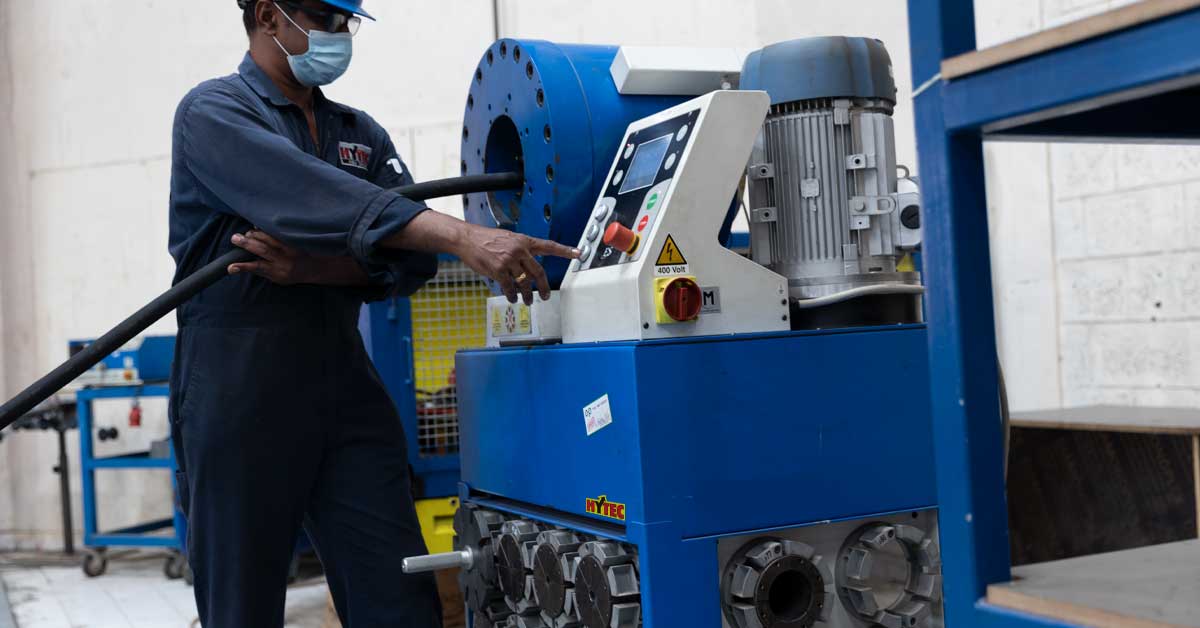 service & repair
Vibratory hammer gear box repairing
service & repair
Hydraulic cylinder repairing
MOBILE COMPACTORS
Truck-mounted crane repairing
//////////////////////////////
/ One stop shop service
Hytec service & repairs
Providing excellent customer service to your business is at the heart of what we do. We aim to be your partner of choice. Our customers take comfort from the outstanding service levels that we provide, and we offer a complete range of repair services that ensure that our customers benefit from a local business that can offer a "one-stop shop service"
Customer support and training
Hytec customer support and product onboarding training program helps to explain and demonstrate hydraulic trouble shooting techniques and best practices for maintenance of hydraulic equipment. Customer's support teams were practically trained to recognize the critical parts that need attention during preventive maintenance of their equipment, explain the risk of improper use of equipment. Using Webtec measurement service engineers are trained on the basic hydraulic working principle, recognizing parts and how to read a hydraulic diagram.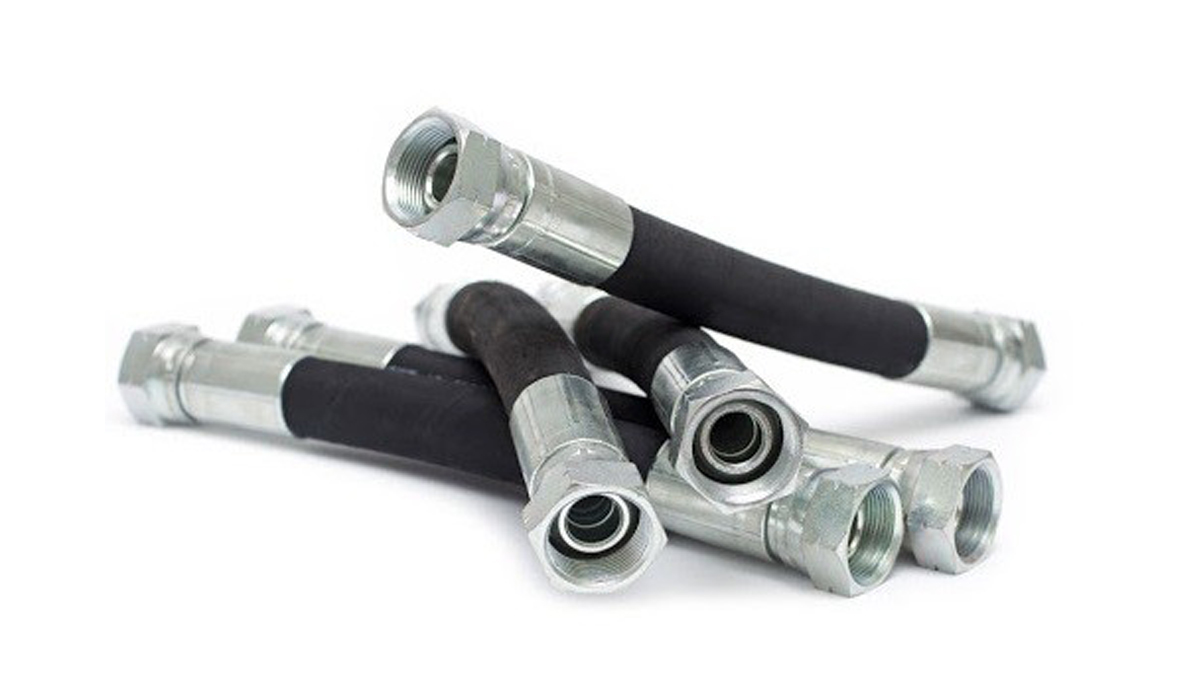 Hoses and fittings
We have wide range of standardized rubber and plastic high-pressure hoses from renowned manufacturers for industrial applications. The application of the delivery lie in the hydraulics, spraying, cleaning technology, refrigeration, offshore, automotive, etc. For each series of high-pressure hose, there are hose fittings with corresponding ferrules to ensure the proper composition and connection. The hose couplings come in various versions, both straight and curved.
Hydraulic Services Commissioning
We carry out service on your existing hydraulic pumps and hydraulic motors to perform efficiently. We repair your hydraulic pumps, motors and hydraulic cylinders with minimum spares economically. The test bench is the ultimate diagnostic tool, capable of thoroughly testing a vast array of new or rebuilt components and sub-assemblies prior to their installation in a working system. The hydraulic test can test the efficiency of hydraulic pumps and motors as well as valves and cylinders.
DISMANTLING AND INSTALLATION
In our workshop we dismantle your hydraulic cylinders and are able to prepare a detailed report of findings, as well as a repair proposal with fixed delivery schedule and description of the scope of work. After installation, your repaired cylinders are pressure and function tested. We are able to generate a test protocol for each cylinder.
Machined seals
The innovative production system - SKF SEAL JET - reduces manufacturing and dispatch time to a minimum. Virtually any kind of seal for any conceivable application, in any dimension and design, can be produced. SKF offers machined sealing solutions for fluid power, fluid handling and power transmission applications including special large diameter seals with a virtually unlimited diameter range.
Stay connected with us. Subscribe to our newsletter