Truck-mounted cranes are among the most widely used loader cranes in the world, showcasing a broad portfolio to cover all lifting requirements with cost efficiency. From light compact to robust articulated cranes or highly precise machines, Truck-mounted cranes cover any industrial application: agriculture, construction, mining, transportation, environment, Defence etc...
A wide range of additional equipment is available to ensure the best performance and maximum functionality of cranes, in any operation required. Versatile and easy to use, these highly safe and precise accessories can be added at any time.
The main applications for platform cranes are on drilling rigs, production platforms, and wind farms. Cranes are designed and engineered to operate in the most severe weather conditions. Cranes are delivered – if requested – with a offshore certification provided by a required class agency. The combination of specific technical solutions and advanced manufacturing makes the cranes reliable and efficient. Our cranes meet the international standards for lifting equipment and customers' specific requirements.
Hookloaders are ready for work without limit, well known for their low maintenance and reliability to handle a wide variety of loads and containers. Hook-lift systems are equipped with the most advanced electric system, assuring that container handling tasks are now faster, safer and more efficient than ever. With high level of quality and finishing, Hookloaders offer an unparalleled standard of robustness in varied segments such as agriculture, waste handling firefighting, construction or recycling.
Ready for consistently work with low maintenance required, Skip loader systems are a masterpiece in the movable containers industry. The functional design of skiploaders are set to maximize productivity and profitability in multiple tasks, from construction, waste handling, metal works, gardening, municipality work or recycling. With skip loaders is possible to cover the largest working area, reduce the risks of misalignment and simplify loading, tipping or stacking of containers on the trailers.

Mobile compactors can be used for household and commercial waste in a variety of urban locations. Available in top, tipping and tip cart loading configurations, our mobile compactors can be applied for a wide range of collection methods. Our hydraulic cylinders with heavy duty seals and specially plated rods are resistant against acid environments.
Waste refuse vehicles are designed to work with efficiency and highest payload capacity, assuring hygiene and environmental savings on the public areas. Hytec has an extensive range of models from 3.5 to 24m3 to support any tasks, even in narrow streets with difficult access.
Aerial platforms are suited to carry out a variety of above ground tasks. Accurate, stable and efficient, the aerial platforms are ready to safely reach up to 29m height. Telescopic or articulated, Truck-mounted aerial platforms are ready to supply multiple industries: whether strong rigidity and simple functionality is needed or when you are looking for a flexible and versatile platform. With increased lifting capacity and maximum stability ensured, Aerial platforms are ready to work even in areas with difficult access.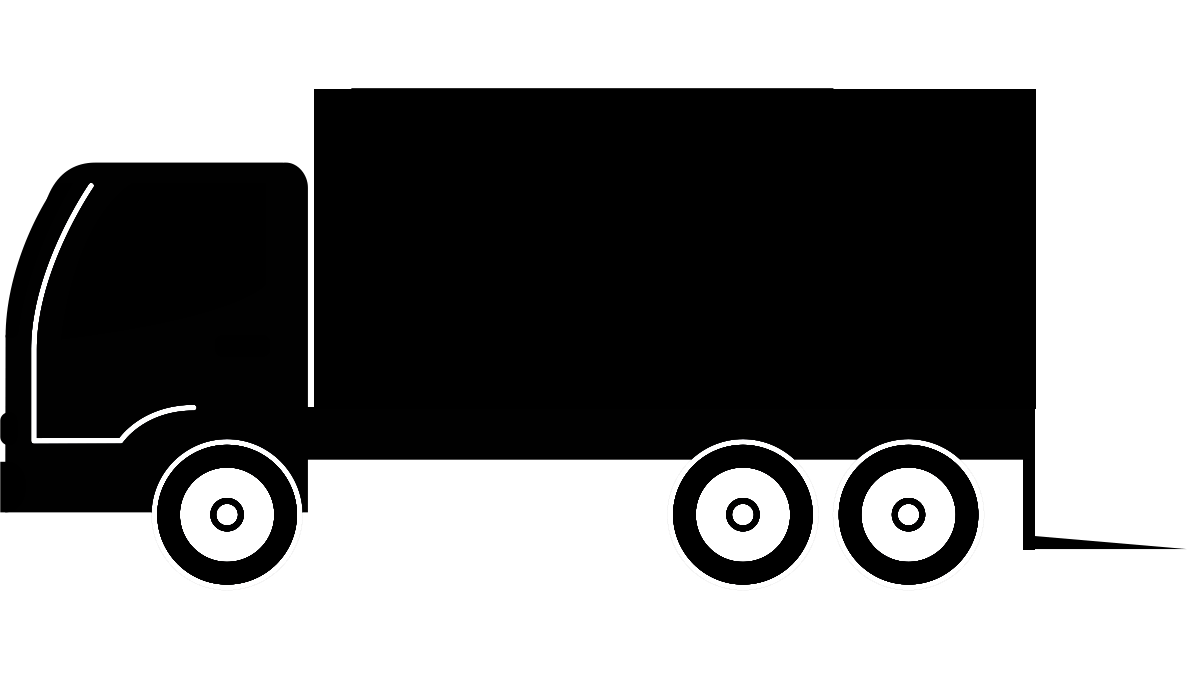 Focused on reliability and durability, these systems offer a modern lift range of electrical, hydraulic and mechanical options to ensure a functional and safe usage even on heavy-duty work. These are safe and flexible solutions that can be adapted for many types of functionalities, from passenger vehicles to commercial vans and semi-trailers.
Fiorella products are reliable instruments in the service of all those people habitually moving in a wheelchair. Lifts and all accessories are proudly 100% designed and produced in Italy and are state of the art both in terms of technological efficiency and elegance. Fiorella lifts are TUV and Motability certified and satisfy the strictest safety standards and current regulations.
The winches are used on rescue and recovery vehicles, cargo trucks, trailers and heavy equipment transporters, armoured fighting vehicles, off road vehicles, tractors, loader and earth-movers, fire engine, high tension line stringing rigs and many other applications.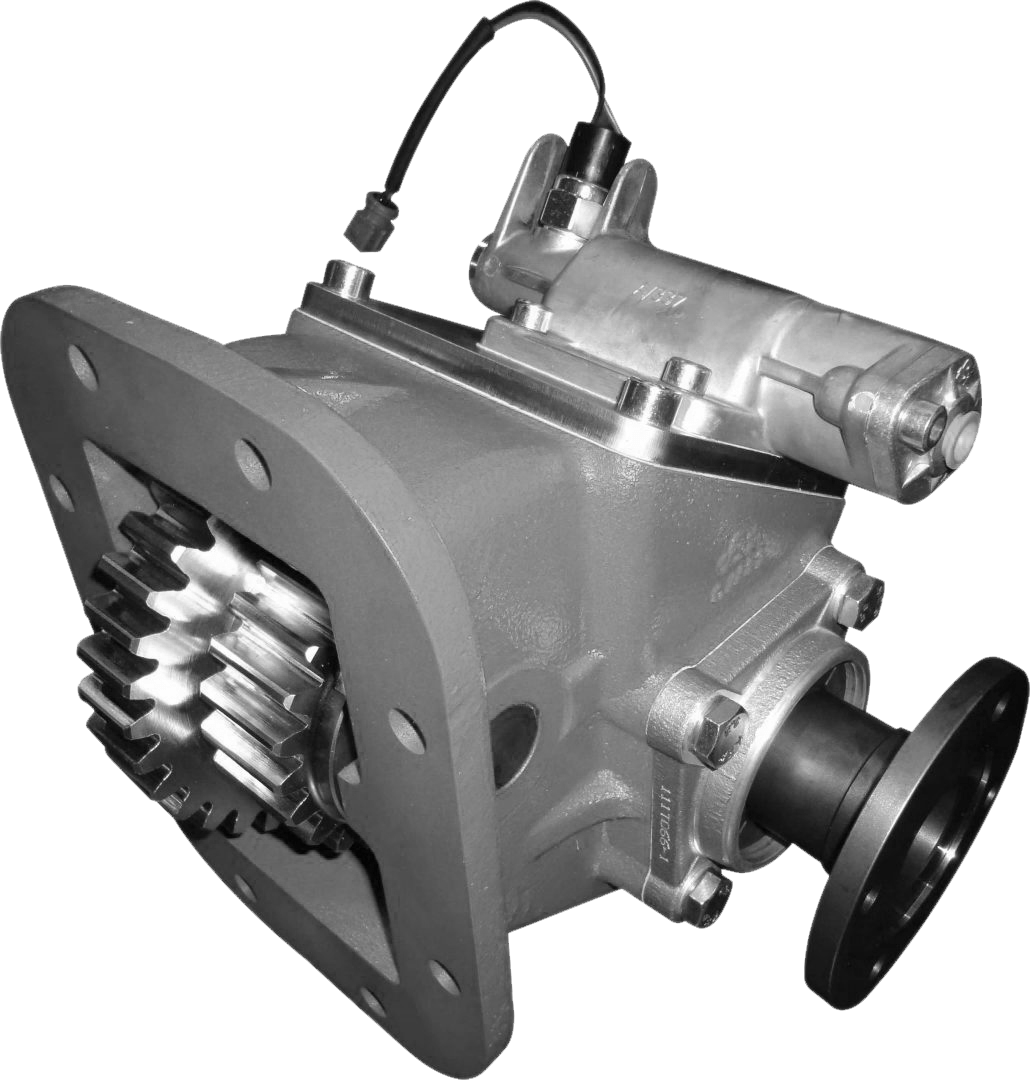 Wide range of Power Packs for a wide range of flow rates and applications. Compatible with any truck or commercial vehicle and various hydraulic systems. Hydraulic Power Packs: Direct current, ventilated motors with 3kW or 4kW, hydraulic pumps from 4.4 up to 11cc for high flows and pressures applications. Mini Hydraulic Power Packs: Alternating current, hydraulic pump from 0.8 up to 7.2cc and oil tank in polyurethane or steel from 1.5 up to 20l. Micro Hydraulic Power Packs: Direct current, hydraulic pumps from 0.25 up to 0.75cc and oil tanks from 0.5l up to 2l.
Need a quote for a project?
HYTEC INTERNATIONAL L.L.C.
P.O.Box. 3107
Ras al khor industrial area 2,
Dubai, U.A.E.
T: +971 4 333 1399
F: +971 4 333 1405
E: sales@hytec.ae
P.O.Box. 8616
Musaffah M 39, 
Abu Dhabi, U.A.E.
T: +971 2 551 5657
F: +971 2 551 5658
E: abudhabi@hytec.ae
P.O.Box. 958
Postal code 133, 
Muscut, Oman
T: +968 2 459 5365
F: +968 2 459 5362
E: hytecomn@omantel.net.om
P.O.Box. 480
Postal code 221, 
Salalah, Oman
T: +968 2 321 2585
F: +968 2 321 2686
E: hytecsll@omantel.net.om
P.O.Box. 958 PC: 133
Ouhi Industrial area, 
Sohar, Oman
T: +968 2 206 3626
F: +968 2 206 3629
E: sohar@hytec.om